Increase in Punjab MPAs' salary a wonderful step: Dost Mazari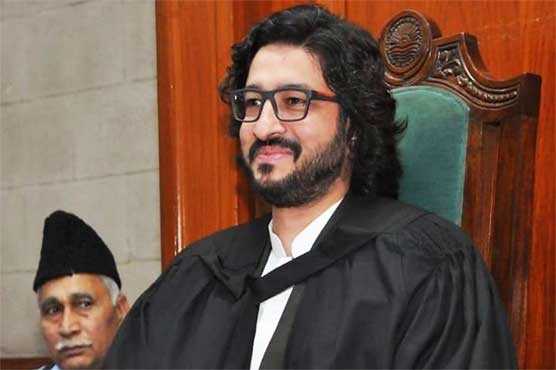 Increase in Punjab MPAs' salary a wonderful step, says Dost Mazari.
LAHORE (Dunya News) – Despite Prime Minister Imran Khan's criticism, Deputy Speaker Punjab Assembly Dost Muhammad Mazari has on Thursday said it is a wonderful step to increase Punjab MPAs' salary.
The deputy speaker talked to media in Lahore. He responded to Imran Khan's tweet and said there is nothing wrong in increasing the perks of the assembly members.
Let it be known that the premier had expressed dismay over the increase in salaries of MPAs, ministers and Chief Minister Usman Buzdar of the Punjab Assembly.
---
Read: PM Imran Khan expresses dismay over Punjab MPAs' salary increase
---
Read also: PM Imran Khan earns less than chief ministers, federal cabinet ministers
---
He took to Twitter and stated, "I am extremely disappointed by decision of Punjab Assembly to raise pays and privileges of MPAs, ministers and especially CM."
"Once prosperity returns to Pakistan such a love could be justified, but now, when we do not have resources to provide basic amenities to all our people, this is untenable," he added.