Last Updated On 27 February,2019 09:20 pm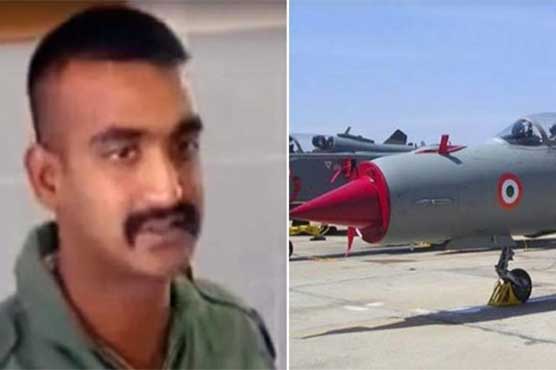 Detained Indian pilot is said to be son of a retired Air Marshall and was flying an MiG 21 Bison jet
(Web Desk) – Wing Commander Abhinandan Varthaman, who was taken into custody by the armed forces on Wednesday, is an Indian air force pilot.
According to Indian media reports, the detained Indian pilot is said to be the son of a retired Air Marshall and was flying an MiG 21 Bison jet on Wednesday that was shot down by Pakistan Air Force (PAF) with the pilot taken into custody.
Soon after the attack, a footage of the captive was released, in which he can be heard saying "My name is Wing commander Abhinandan. My service number is 27981. I am a flying pilot. My religion is Hindu," the arrested Indian pilot revealed.
When asked to speak more, he replied: "Sorry, Sir. That's all I'm supposed to tell you."
Read More: Pakistan Air Force downs two Indian fighter jets
The video was released few minutes after Maj Gen Asif Ghafoor, the director general (DG) of Inter-Services Public Relations (ISPR), concluded his press conference, confirming the arrest of two Indian Air Force pilots.
"Today morning, Pakistan Air Force engaged with six targets at the LoC. Because we are a responsible state and want peace, we decided that we will not use any military target." the army spokesperson said.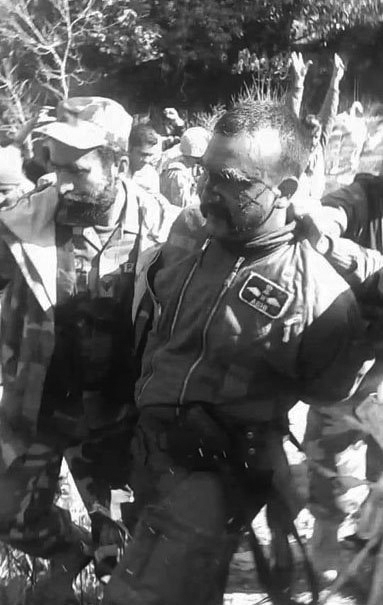 "As a result of engaging our target, no human life was affected. Staying within our jurisdiction, six targets were locked. And we carried out the strike."
Know More: VIDEO: Captured Indian pilot says he is very impressed by Pakistan Army
"Pakistan is not pushing the environment towards war," he made it clear, adding Pakistan deliberately avoided escalation.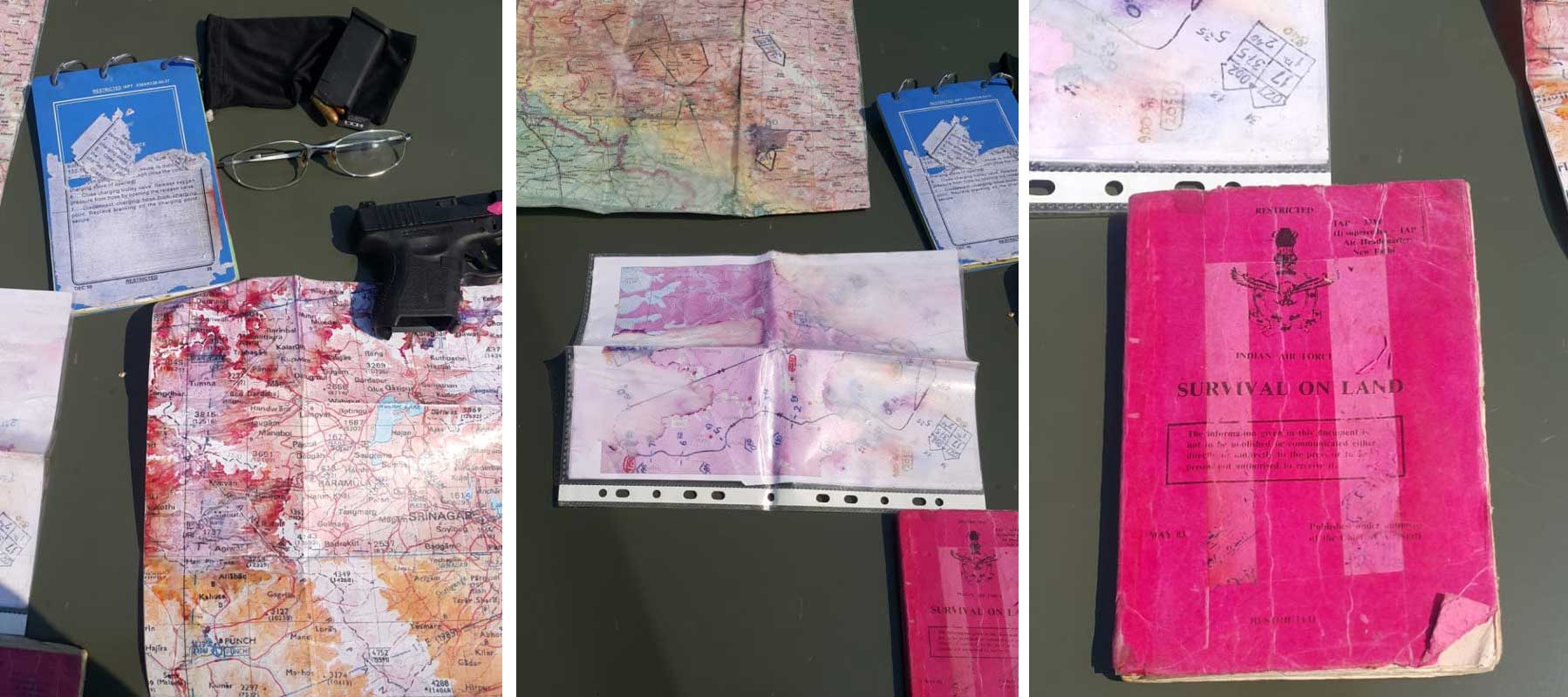 ---
Captured Indian pilot impressed by Pakistan Army

---
In another video released on Wednesday, the arrested Indian Airforce (IAF) pilot Abhi Nandan expressed gratitude to the Pakistan Army for their good conduct and hospitality shown to him.
The relaxed and composed pilot was seen standing with a cup of tea and taking sips from it frequently.
"What is your name?" asked the army officer. "Wing Commander Abhi Nandan," replied the pilot.
"I hope you have been treated well with us," he asked.
"Yes I have. I would like to put this on record and I will not change my statement if I go back to my country. The officers of Pakistan Army have looked after me very well. They are thorough gentlemen, starting from the captain who rescued me from the mob and from these jawans, the soldiers. And thereafter the officers of the unit which I was taken to," replied Abhi Nandan.
"This is how I expect my army to behave and I am very impressed by the Pakistan Army," he asserted.
"Ok wonderful. So Wing Commander! You hail from which place in India?," the army officer asked. " Am I suppose to tell you this? I am sorry Major! I am from down South.
"Are you married?" came the question. "Yes I am," said the pilot.
"I hope you like the tea?" asks the officer. Nandan replies: "The tea is fantastic, thank you."
"Not going into the specifics. Which aircraft were you flying?" questioned the army officer. "Im sorry Major. I am not supposed to tell you this but I am sure you found the wreckage," answered Abhi Nandan.
The army officer also asked the IAF pilot about his mission responding to which he stuck to his previous reply that he is not supposed to reveal the details.