Last Updated On 26 November,2018 11:45 pm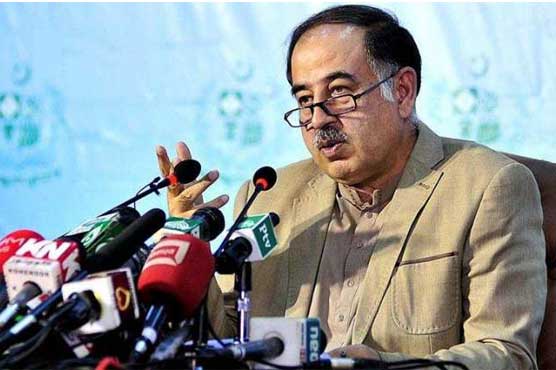 Forming government was a biggest challenge for the PTI
ISLAMABAD (Dunya News) – Special Assistant to Prime Minister on Media Affairs Iftikhar Durrani on Monday said that the Pakistan Tehreek-e-Insaf (PTI) government was satisfied with its performance during its first 100 days.
Speaking exclusively at the Dunya News program "Dunya Kamran Khan Kay Sath", he said that the government had set 100 days deadline itself, adding that they were happy that the government was being criticized.
"The PTI has changed the way to ruling the country," he said and added the governments in the past had nothing like this.
Durrani further said that forming government was a biggest challenge for the PTI which was accomplished but they started ruling the country in tough times.