1.5 litre bottled water costs Rs8.79 only, SC told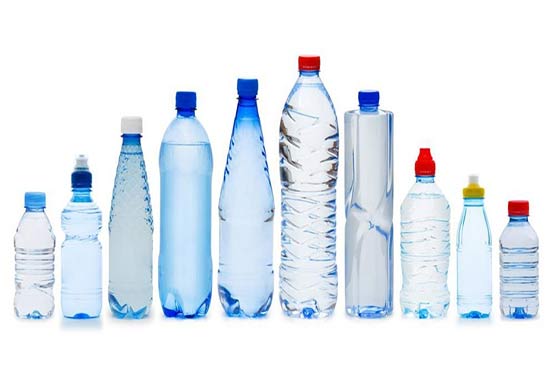 SC also ordered closure of mineral water company.
(Dunya News) The Auditor General (AG) of Pakistan Anwar Mansoor Khan on Tuesday informed Supreme Court of Pakistan (SC)—during hearing of suo motu notice pertaining to extraction of groundwater by mineral water companies—that cost of 1.5 litre bottled water, including packages, stands at Rs8.79.
As per details garnered, a two-member bench of Supreme Court of Pakistan (SC) resumed hearing of suo motu notice here at Lahore Registry today. The top judge added that he was contemplating over plummeting the prices of bottled water.
As the hearing went underway, the apex court ordered closure of Naubahar Bottling Company while directing remaining ten to address 'manufacturing flaws' within span of 10 days.
"This issue is directly linked with lives of the masses. We will initiate stern action if court's orders are not complied with", warned CJP.
Earlier yesterday, an environmental analyst submitted report on extraction of underground water in Lahore stating that as many as 11 conglomerates are extracting 9 million gallons of underground water every hour from Lahore. The report also states that laboratories of these companies lack equipment to gauge the quality of the water.