PPP submits resolution in Punjab Assembly against hike in petrol price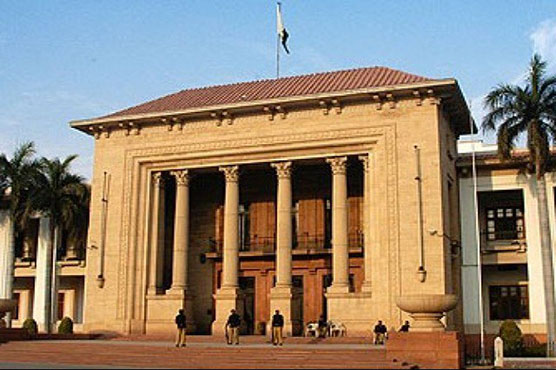 The resolution was tabled by Hassan Raza.
LAHORE (Dunya News) – A resolution has been tabled in Punjab Assembly (PA) by Pakistan Peoples Party (PPP) lawmaker Hassan Murtaza condemning unlawful hike in prices of petroleum products.
The resolution urged federal govt to take back the hike. It reads that a new wave of inflation will enter market owing to unfair hike in prices of petroleum products.
The government has increased petrol price by Rs5 per litre and diesel Rs6.37 per litre effective from November 01.
The government decided to absorb the substantial impact of increase in the prices of petroleum products and only partially pass on the increase to the consumers for the month of November. The decision has been taken to minimize the burden on the public at large.
Based on the international prices, the Oil and Gas Regulatory Authority (OGRA) had worked out an increase of Rs. 9.02 per litre in the price of MS (Petrol).
However, an increase of Rs5 only has been allowed by the government. Likewise as against the recommended increase of Rs13.22 per liter in the price of High Speed Diesel (HSD), an increase of Rs6.37 has been approved.
For Kerosene Oil (SKO) the recommended increase was Rs6.47 per litre but the government allowed an increase of Rs.3.0 per litre only. As for Light Diesel Oil (LDO), the recommended increase of Rs6.48 has been approved as the tax/levy on this product is already quite negligible.