PML-N's Hina Butt tables resolution seeking resignation of Azam Swati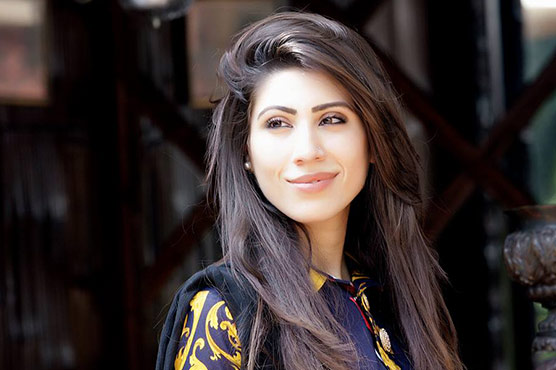 The resolution was tabled in Punjab Assembly.
LAHORE (Dunya News) – Pakistan Muslim League Nawaz's (PML-N) member of provincial assembly (MPA) Hinza Pervez tabled a resolution in Punjab Assembly seeking removal of federal minister for science and technology Azam Swati over his controversial role in transfer of Islamabad Inspector General of Police (IG) Jan Mohammad.
The resolution states that bandits of Azam Swait manhandled and tortured on residents of slums. The resolution condemned the torture and demanded resignation of Swati.
Earlier today, Supreme Court of Pakistan (SC) took strong exception to irresponsible statement of information minister Fawad Chaudhry ridiculing the court on suspension of verbal orders of PM.