Last Updated On 13 October,2018 09:56 pm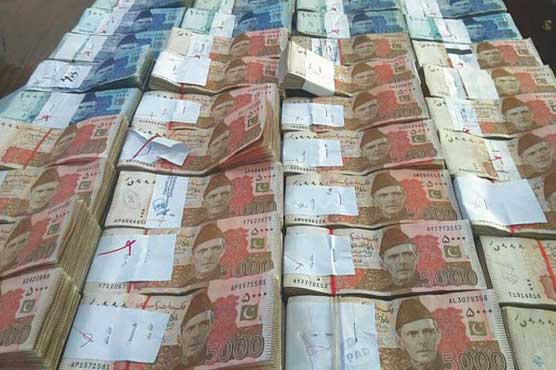 Driver has been identified as Rashid who lives in Korangi.
KARACHI (Dunya News) – It seems Karachittes are having luck of devil nowadays as another layman—this time a chingchi rickshaw driver—was informed about banking transactions worth over to unknown beneficiaries Rs3 bln through a fake account registered on his name.
As per details garnered, the driver has been identified as Rashid who lives in Korangi, a low-income neighborhood of the metropolis.
Rashid came to know about the scam when he was summoned by officials of Federal Investigation Agency's (FIA) officials for probe in this regard.
Rashid—while talking to media—stated that he had opened bank account back then in 2005 when he got job in a garment factory. However, Rashid resigned soon and never used to the account.
In the similar cases, a Karachi's street vendor and Jhang's student had become instant billionaire and millionaire after discovery of fake bank accounts.
FIA is probing presence of mammoth sums in fake accounts in connection with ongoing investigation linked to money laundering.