Last Updated On 13 October,2018 02:09 pm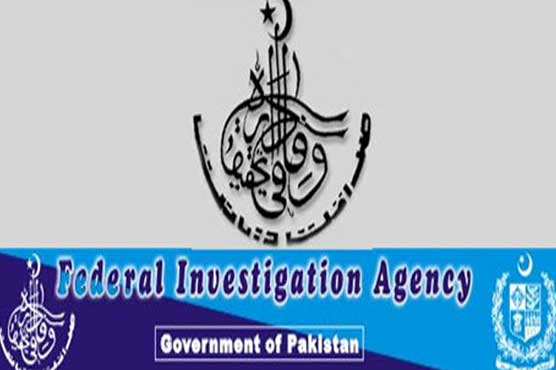 72 people said that they have no property abroad, the report stated.
ISLAMABAD (Dunya News) – Federal Investigation Agency (FIA) on Saturday has submitted a report in Supreme Court (SC) regarding properties of hundreds of Pakistanis in Dubai.
According to the report, 25 politicians own assets in Dubai while 527 people belonging to Sindh also own properties there.
The agency claimed that 895 Pakistanis have been served notices after which 642 people have submitted their affidavits while 364 have declared their properties under Amnesty Scheme.
FIA has also traced assets of two absconders in Dubai.

Earlier, SC was informed that Pakistani nationals own up to $150 billion worth of assets and money in bank accounts in United Arab Emirates (UAE).
During the hearing of suo motu notice, Chief Justice of Pakistan (CJP) Mian Saqib Nisar had expressed resentment over continuous smuggling and hundi-hawala.
The Attorney General told that 11 agents, involved in illegal transfer of money, were taken into the custody during raids in parts of country.

The12-member inquiry committee has found that $15.25 billion were transferred abroad through banking channel during fiscal year 2016-17, he revealed.