Decision about granting nationality to refugees after consensus: Afridi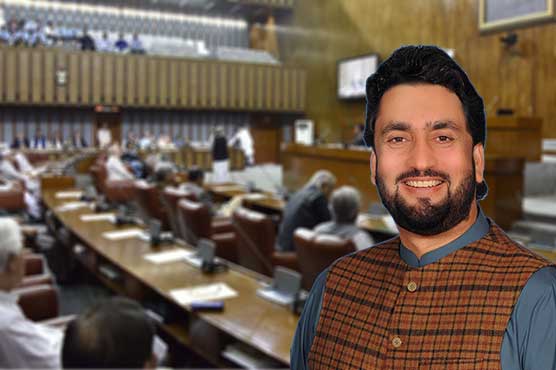 State minister says decision of the Parliament would be the decision of the government
ISLAMABAD (APP) – State Minister of Interior Sheheryar Khan Afridi Wednesday said that no decision would be imposed without national consensus and matter regarding granting nationality to the refugees would be debated in the Parliament.
He stated this while responding to a calling attention notice in Senate about the statement made by Prime Minister Imran Khan during his visit to Karachi regarding grant of nationality to the refugees living in Pakistan for decades.
The state minister said that decision of the Parliament would be the decision of the government of Pakistan.
Earlier, State Minister for Parliamentary Affairs Ali Muhammad Khan also spoke on the issue and said that it is our responsibility to help the Muslim brothers in trouble.
He said that Bengalis living in Karachi stood with Pakistan in 1971 at the time of trouble and they preferred to live in Western Pakistan by sacrificing their each and everything. "They kept the flag of Pakistan up at this juncture," he maintained.
Muhammad Ali Khan said that statement of Prime Minister for Pakistan is not for all refugees but for the particular cases. However, the decision would be made after consensus and taking Parliament into confidence, he added.