Street vendor's bank account with Rs2.15 bln cash frozen by FIA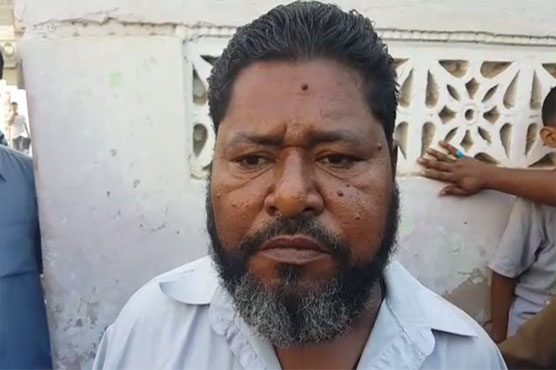 State Bank of Pakistan has summoned five officials of the private bank.
KARACHI (Dunya News) – Federal Investigation Agency (FIA) on Sunday froze faluda vendor's bank account containing amount over Rs2.15 bln.
As per details garnered, FIA decided to launch separate probes into opening of bank account in the name of faluda vendor Abdul Qadir and transfer of mammoth sum. Likewise, FIA and joint investigation team (JIT)—formed on apex court's order in connection to ongoing investigation regarding alleged laundering of billions in connivance with bankers to suspected beneficiaries, including former president Asif Zardari and his sister Faryal Talpur—will separately probe the incident.
On the other hand, State Bank of Pakistan (SBP) has summoned five officials of the private bank over opening bank account and consequent transfer of billions. JIT will also probe these officials whereas a case would also be lodged against them over opening fake account.
Earlier yesterday, Abdul Qadir—who resides in low-income neighborhood of metropolis—was left flabbergasted when officials of FIA approached him to inform presence of Rs2.15 bln in his account.
Qadir professed innocence. He said, "I was told that I had signed in a document in English whereas I can barely sign a document in Urdu".