Fake accounts case: JIT discovers another ten benami accounts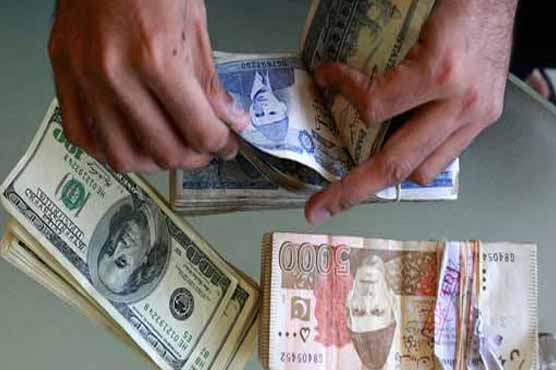 Over Rs10 bln have been laundered through newly discovered accounts.
KARACHI (Dunya News) – A joint investigation team (JIT) formed on directives of Supreme Court of Pakistan (SC) has on Saturday discovered another ten benami accounts in connection to ongoing investigation regarding alleged laundering of billions in connivance with bankers to suspected beneficiaries, including former president Asif Zardari and his sister Faryal Talpur.
As per details garnered, over Rs10 bln have been laundered through newly discovered accounts. The overall tally of fake accounts has soared to 40.
Sources privy to FIA told our correspondent that agency has obtained undeniable evidence regarding laundering of mammoth Rs50 bln. The agency is making all information collected thus far part of investigation
Earlier today,FIA informed a street side vendor identified as Abdul Qadir about presence of mammoth Rs2 bln cash in latter's account.
As per details garnered, Qadir—who was left flabbergasted by FIA's unforeseen disclosure—stated that he did not know how such a big amount was transferred in his account. On the other hand, FIA is probing the incident in connection with ongoing money laundering investigation.
Talking to media, Qadir—who lived in the house comprising area of just 40 feets—stated he came to know about presence of Rs2bln through a letter penned by FIA.
Qadir professed innocence. He said, "I was told that I had signed in English whereas I can barely sign a document in Urdu".