Last Updated On 19 September,2018 05:33 pm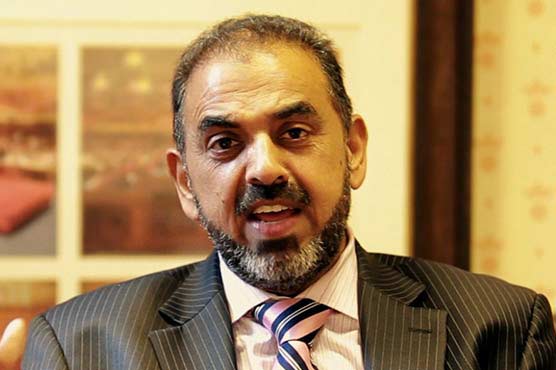 Verdict will send positive message across the world
LAHORE (Dunya News) – Member British House of Lords Lord Nazir Ahmed on Wednesday said that it has been proved that the judiciary is independent and takes its own decisions.
While reacting to the suspension of Nawaz Sharif, Maryam Nawaz and Captain (r) Muhammad Safdar's sentences awarded by the Accountability Court in Avenfield reference, he said that the IHC's decision would have political impact.
"It will also send a positive message across the world," he said adding the decision can impact forthcomming by-elections.
Lord Nazir went on to say that the court's judgement would also put pressure on the PTI government, adding that instead of watching match in Dubai, Prime Minister Imran Khan should return to Pakistan.
He said that now Supreme Court's ruling must satisfy the people of the country.
Earlier, the Islamabad High Court (IHC) had ordered the release of former prime minister Nawaz Sharif and his daughter Maryam Nawaz and son-in-law Captain (r) Safdar, suspending their prison sentences for corruption pending an appeal hearing.
The court had suspended the verdict against Nawaz Sharif, his daughter Maryam Nawaz and his son-in-law Captain Safdar and ordered to release them on bail until a final decision. They will be released after the payment of sureties of Rs500,000.