Musharraf announces to donate Rs15 million for dams construction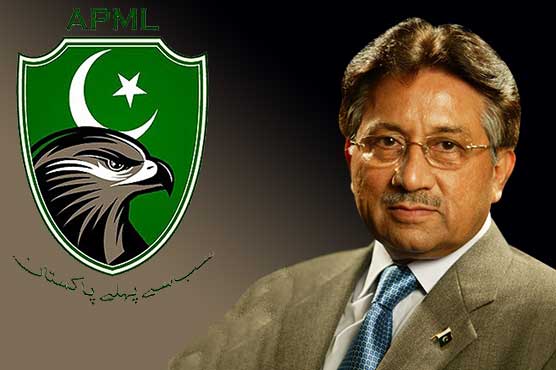 In 2006, Musharraf had inaugurated work on the construction of Diamir-Bhasha dam
KARACHI (Dunya News) – Former president General (r) Pervez Musharraf on Monday announced to donate Rs15 million to the Chief Justice of Pakistan (CJP) fund for the construction of Diamer Bhasha and Mohmand dams.
The announcement was made on the former president's party All Pakistan Muslim League's (APML) official twitter account.
In 2006, then president Pervez Musharraf had inaugurated work on the construction of the $6.5-billion (Dh23.9 billion) Diamir-Bhasha dam in northern Pakistan, which was designed to generate 4,500 megawatt of electricity and store 7.3 million acre feet of water.
The dam was to be built on the Indus River, about 40km west of the town of Chilas in the mountainous region and 210km north of capital Islamabad. It would have preserved 15 percent of annual flow of River Indus.
— APML (Official) (@APMLOfficial_) September 16, 2018
Performing the ground-breaking ceremony at Diamir, Musharraf had said all other planned dams, including the controversial Kalabagh, would be built under his "2016 Water Vision" to meet the country s growing water and energy requirements.
India had voiced its concern over the building of the dam in a region that formerly was part of the disputed Kashmir state, but Islamabad rejected the Indian stance.