GB CM announces three-day mourning over Kulsoom's death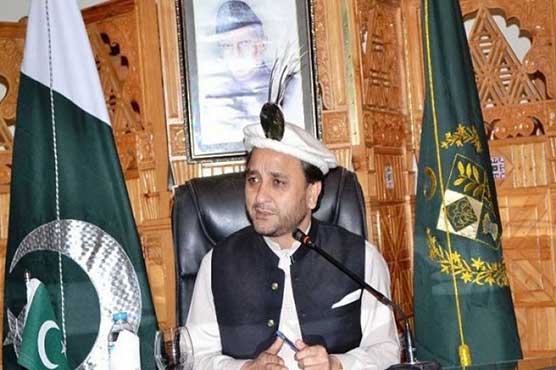 He says the death of Kulsoom Nawaz was a big tragedy that had saddened everybody
GILGIT (APP) – Gilgit Baltistan Chief Minister Hafiz Hafeezur Rehman Wednesday announced three days mourning in the province over the death of Begum Kulsoom Nawaz, who died in London due to throat cancer.
He expressed profound grief and sorrow over the sad demise of Begum Kulsoom Nawaz and prayed to Allah Almighty to rest the departed soul in eternal peace and grant courage to the members of bereaved family to bear the loss with patience.
The chief minister, in his condolence message, paid tribute to late Kulsoom Nawaz for her services for strengthening of the Pakistan Muslim League-Nawaz and democracy in the country.
He said the death of Kulsoom Nawaz was a big tragedy that had saddened everybody.
The GB chief minister said Kulsoom Nawaz would be remembered for long for her rich political services for the progress and development of the people of Pakistan.