Court moved for removal of NAB references against Nawaz, Shehbaz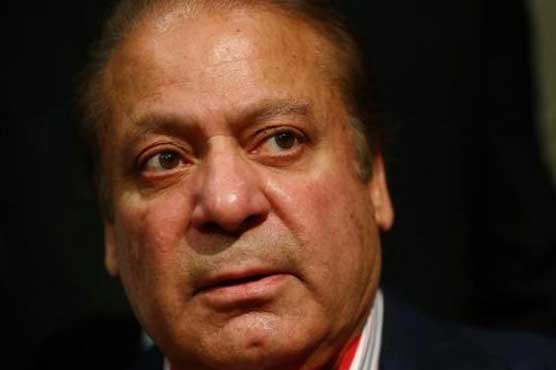 The court has also been asked to strike down NAB Ordinance (NAO), 1999.
LAHORE (Dunya News) – A petitioh has been filed in the Lahore High Court challenging the ongoing National Accountability Bureau (NAB) references against former prime minister Nawaz Sharif.
According to the petition, NAB Ordinance (NAO), 1999 had no legal value after the passage of the 18th amendment and therefore should be expunged.
It added that the impugned ordinance was promulgated by then military dictator/president Pervez Musharraf under the Provisional Constitutional Order (PCO) No. 1 of 1999 as well as order No 9 of 1999.
It pleaded the court to strike down the ordinance and suspend the jail sentence of Nawaz Sharif as well as block NAB inquiries against the PML-N supremo and his brother Shehbaz Sharif.
Nawaz Sharif, daugher Maryam Nawaz and son-in-law Captain Safdar were convicted and sentenced to prison in absentia for ten years, seven years and one year respectively in Avenfield verdict.
Maryam Nawaz and her husband Captain (r) Safdar, who were candidates in recently held general elections were also disqualified from contesting elections for 10 years each.
The sentence and a fine of 8 million pounds, or $10.6 million, came almost a year after Supreme Court removed Sharif from office and less than five months after the court barred him from holding office for life.
Nawaz Sharif was convicted under section 9(a)(5) of the NAB ordinance.
The case stemmed from the Panama Papers leak that disclosed expensive and undeclared property owned by the Sharif family in London.