Last Updated On 30 July,2018 09:02 pm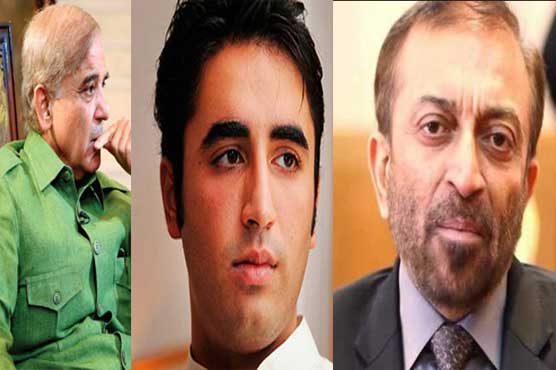 Prominent politicians face huge upsets in the Elections 2018.
(WebDesk) – Pakistanis came out to vote in great numbers in the General polls that took place all over Pakistan on 25th July. With official results coming in, Pakistanis witnessed a fairly-close contest in almost all major seats in the country. Some bigwigs, however, were not able to secure their position in the National Assembly even though they were predicted to do so by major political analysts of Pakistan.
Results of the Elections 2018 came as a surprise to these prominent political leaders who were completely ousted by the candidates of the opposing political parties.

Here is a list of prominent political personalities who suffered major setbacks yesterday:
Maulana Fazal ur Rehman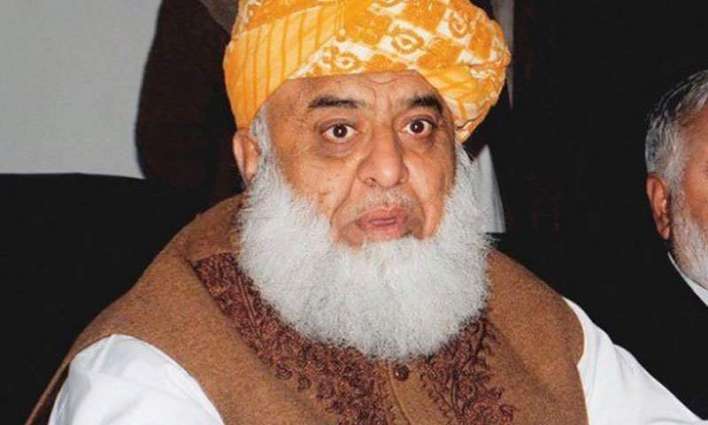 Leader JUI-F Maulana Fazal ur Rehman suffered a major shock as he was ousted by rookie candidates of the Pakistan Tehreek e Insaf on two seats in Khyber Pakhtunkhwa, NA-38 and NA-39. He contested the general elections as a candidate of MMA from two seats in KPK, losing both by a fair margin of 34,779 and 1,435 votes respectively
Khaqan Abbasi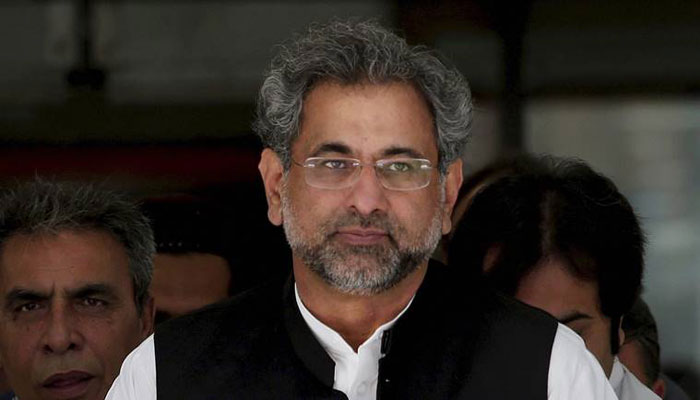 Former Prime Minister of Pakistan, Shahid Khaqan Abbasi also lost both the seats he was contesting from. The senior politician and ex minister lost NA 53 at the hands of Imran Khan who got 92,891 votes compared to Khaqan who could only secure 44,314 votes.
Ghulam Ahmed Bilour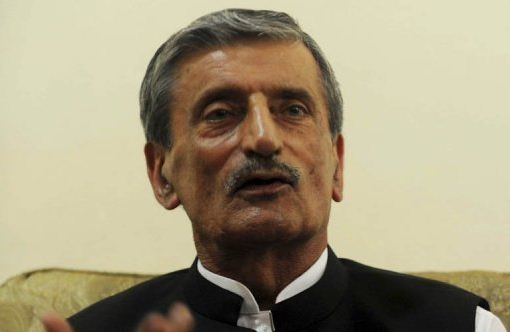 ANP leader and prominent political worker, Ghulam Ahmed Bilour lost against PTI's Shoukat Ali from NA 31 – Peshawar. Shoukat Ali won the polls convincingly bagging 88000 votes.
Siraj ul Haq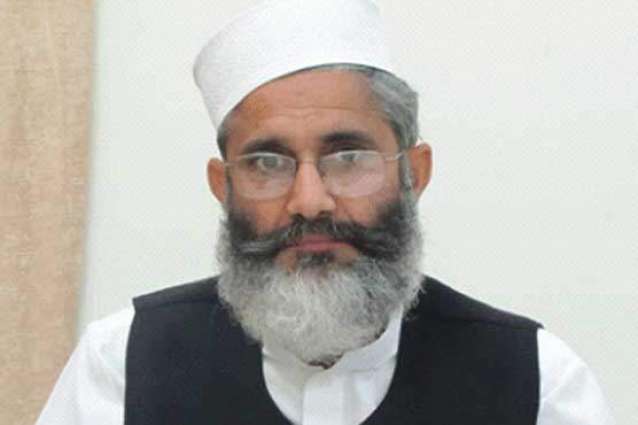 MMA's Siraj ul Haq suffered a shock defeat from NA-7, Lower Dir by 16997 votes. PTI's Muhammad Bashir Khan bagged a total of 63,017 votes.
Chaudhry Nisar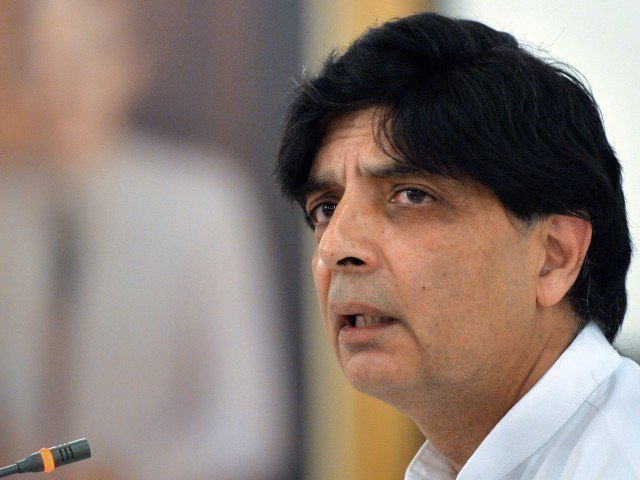 Ex-Interior Minister and renowned party worker, Chaudhry Nisar suffered a huge shock when he lost from both provincial and national seats in the elections. The ex-minister lost against PTI's Ghulam Sarwar by a margin of 22,686 votes in Rawalpindi. This is the first time since 1985 that the ex-minister has lost his seat in Rawalpindi. The other seat lost by the ex-minister was also against Ghulam Sarwar by a margin of 35,219 votes in NA-63.
Mustafa Kamal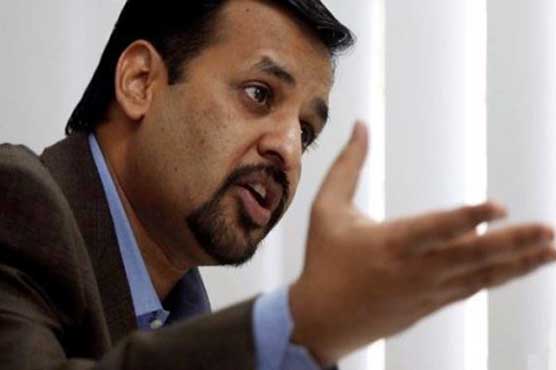 Pakistan Sar-Zameen Party leader Mustafa Kamal also lost the elections from both his National Assembly seats.
Abid Sher Ali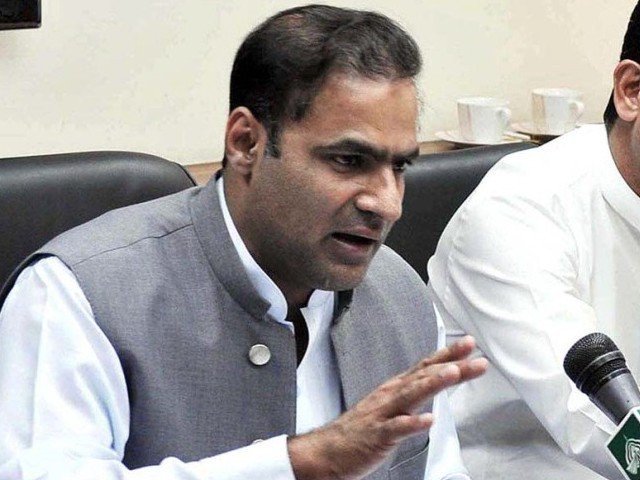 Former Minister for Water and Power, Abid Sher Ali also lost his seats in an upset defeat. He lost his seat from Faisalabad which was previously considered as a stronghold of PML N by only a margin of 1200 votes
Yousaf Raza Gillani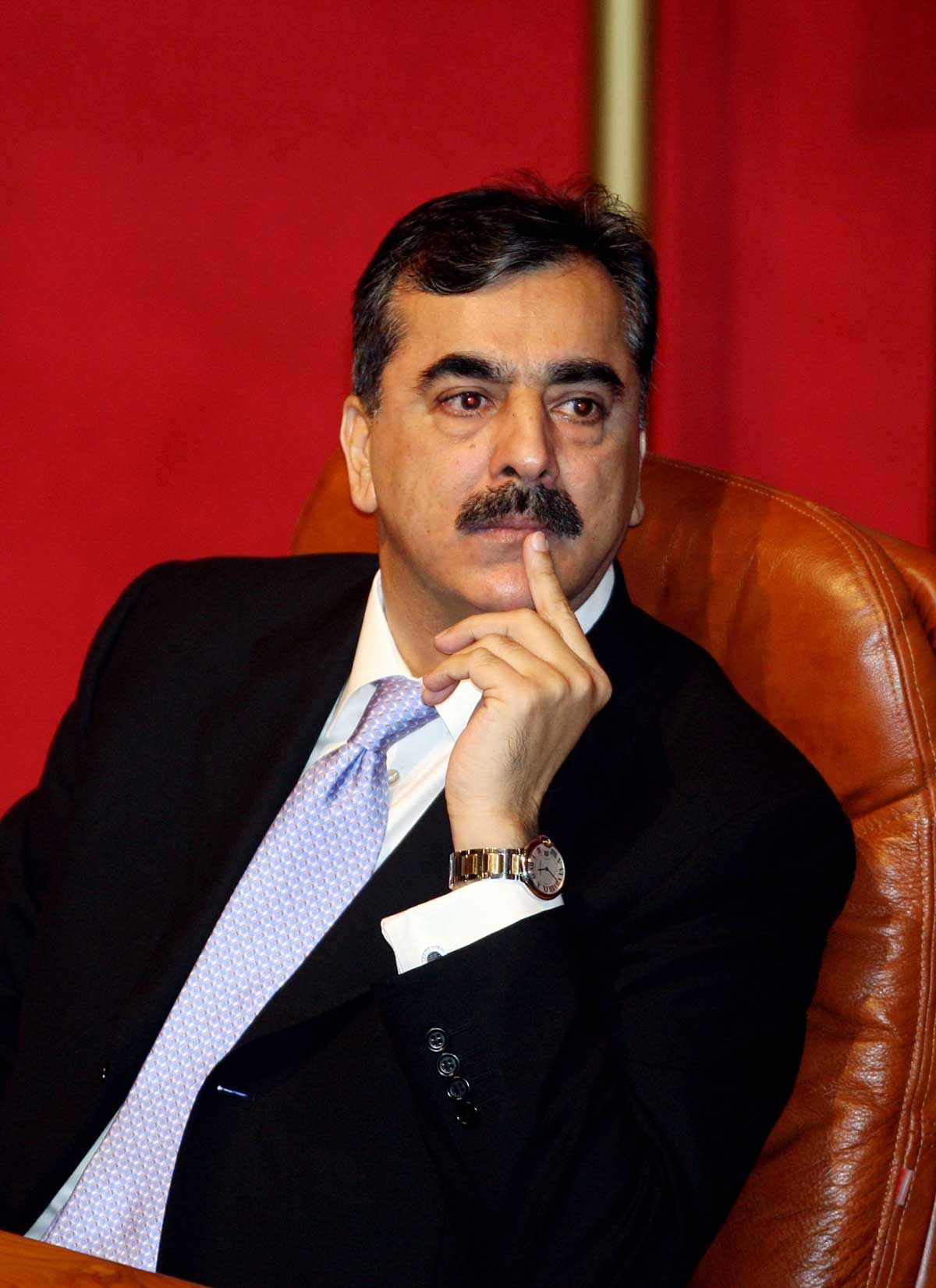 Former Prime Minister of Pakistan, Yousaf Raza Gillani, too, had to face the wrath of the polls as he lost to PTI's Muhammad Ibrahim Khan. Gillani lost his seat in NA-158 after bagging 74,443 votes. His opponent, Ibrahim, however, claimed 83,304 votes to oust the ex PM.
Mian Shahbaz Sharif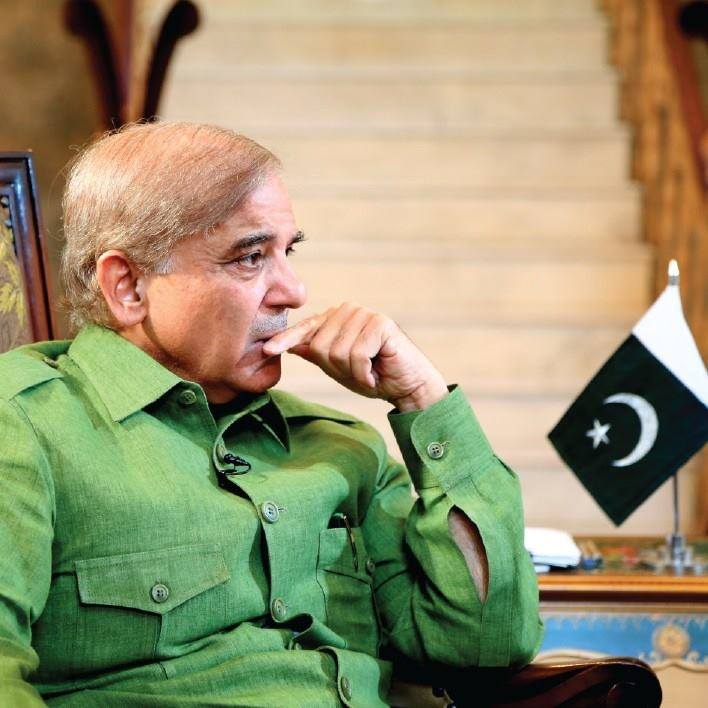 Former Chief Minister Punjab and President Muslim League Nawaz, Mian Muhammad Shahbaz Sharif lost in 3 of his 4 constituencies. Sharif contested from NA-3 Swat, NA-192 Dera Ghazi Khan, NA-249 Karachi and NA-132 Lahore but only managed to win the seat in Lahore. The 65 year old only bagged a total of 22,756 votes from NA-3 whereas his opponent, PTI's Saleem Khan, claimed 68,162 votes. From NA-192 he got 67,608 votes whereas Muhammad Khan Leghari of PTI got 80,522 votes. NA-249 saw the PML N president bag 34,626 votes whereas his competitor Faisal Vawda claimed 35,334 votes.
Bilawal Bhutto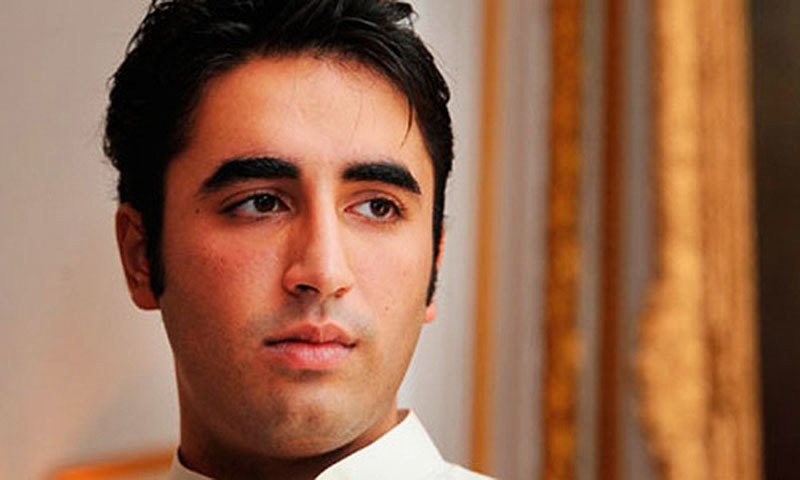 Elections 2018 saw PPP chairman Bilawal Bhutto make his parliament debut. He, however, could not impress in all of his designated constituencies. He contested from three constituencies NA-200 Larkana, NA-246 Lyari and NA-8 Malakand but could only claim one seat (NA-200). In NA-8, Bilawal Bhutto could only claim 43,724 votes whilst PTI's Junaid Akbar bagged 81,310 votes. From Lyari, Bilawal suffered a huge setback as he lost the strong favorite seat against PTI's Abdul Shakoor Shad by 13,425 votes.
Farooq Sattar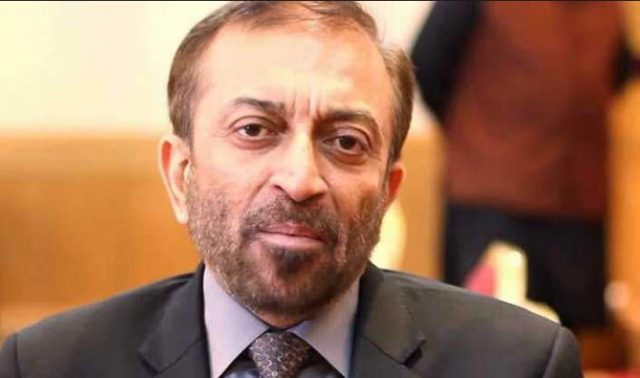 Former Parliamentary Leader of the MQM, Farooq Sattar, fielded from two constituencies the NA-245 and NA-247 Karachi. He, however, lost from both the seats as he could only claim 35,429 and 24,146 votes respectively. He lost both the seats to PTI candidates Dr.Aamir Liaquat and Dr.Arif Alvi respectively.
Mehmood Khan Achakzai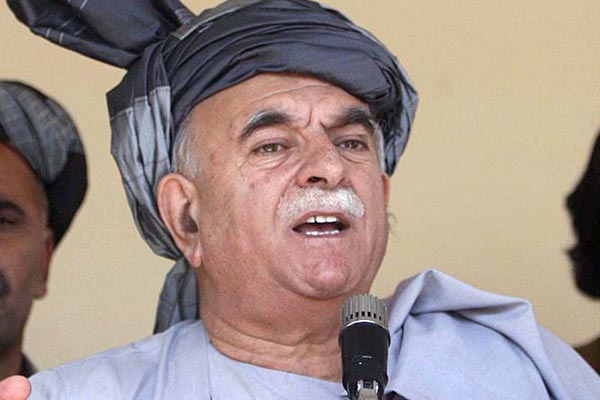 The leader of the PKMAP, Mehmood Khan Achakzai also failed in the General Elections as he could not save his seat, losing to MMA's Sallahudin by a comprehensive difference of 17,982 votes.
By: Raacikh Asghar