30 billion dollar are wasted annually: Save water, save Pakistan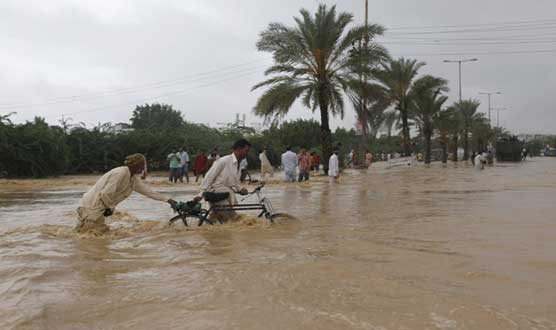 Pakistan has water storage capacity of only 22 to 25 days while US and India have of 900 and 130.
(WebDesk/DunyaNews) - Due to lack of dams and reservoirs, 140 million acre feet sweet water worth of $40 billion is wasted in the ocean annually. A big chain of monsoon rains has been entered into Pakistan from Arabian ocean and Bay of Bengal, which will gain momentum in coming time.
According to experts, during monsoon season, on average 140 million acre feet water will inundate the rivers across the country; unfortunately, only 36 per cent of it would be used for some productive purposes while the other 64 per cent will be wasted.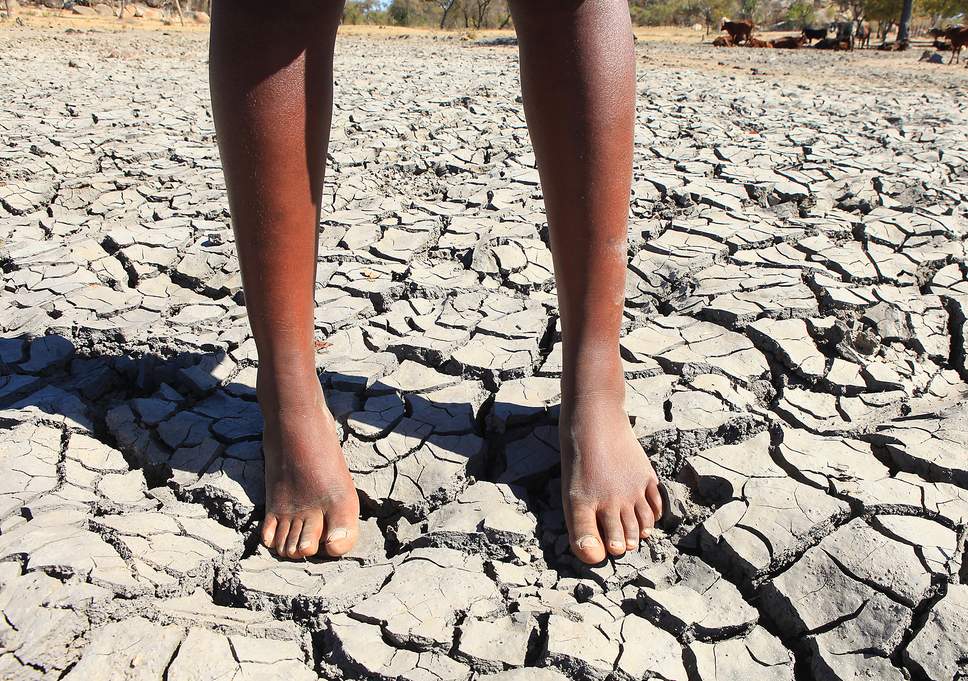 The way water is being wasted in Pakistan, there will be no water in the coming time. Photo: File
---
Water storage facilities are way too low in Pakistan as it is only 11 per cent, and in other countries on average this capacity is more than 40 per cent. On the other side, storage capacity of Tarbela, Mangla, and Chashma has reduced to a large extent.
Also read: Report: Pakistan could face mass droughts by 2025
Additionally, Pakistan has water storage capacity of only 22 to 25 days. While this capacity in other countries is quite more than this. In India and America, it is of 130 and 900 days respectively. Facts and figures reveal that functionality of Pakistani irrigation system is only 36 per cent, which is also a cause of wastage of water. Owing to it, around 62 per cent water is wasted.
---
Irrigable land in Pakistan is 72.7 million acre. From it, 52.4 million acre land is being irrigated from rains, while owing to water scarcity 20.3 million acre of it cannot be irrigated.
---
In this regard, the land of different provinces which is away from irrigation is Punjab 3.9 million acres, Sindh 3.5 million acres, Balochistan 9.8 million acres, and KP 3.1 million acres. For increasing the capability of water reservation, new dams are being constructed in China, America, Iran, Turkey, and India, but not even a single dam has been constructed in Pakistan since previous 39 years.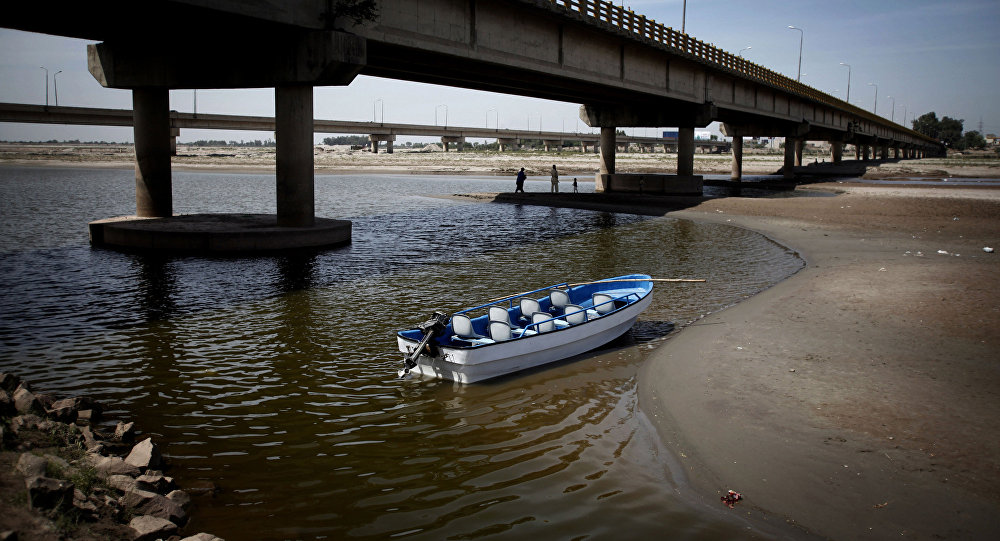 India constructing dams on Pakistani rivers leaving its irrigable land dry. Photo: File
---
Keeping in view the significance of water reservoirs, respected Chief Justice of Pakistan has established a special fund for the construction of Diamer Basha Dam. It is hoped that this act will prove to be productive regarding raising awareness and sense of ownership concerning water and its storage.
Also read: SBP directs banks to collect funds for dams construction