Last Updated On 20 June,2018 03:51 pm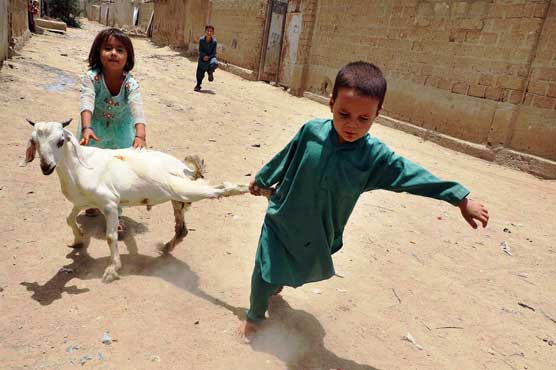 More than 5.2m Afghan refugees have returned to their militancy-plagued country in past 16 years
(Web Desk) Pakistan and Iran are the two main hosts countries to the Afghan refugees from neighboring Afghanistan, who fled their villages due to war and famine, continuously for more than three decades.
June 20 is being observed as the World Refugee Day, launched by the UN Refugee Agenc, aims to honors the courage of people who are forced to flee their homeland.
More than 5.2 million Afghan refugees have returned to their militancy-plagued country over the past 16 years, said a statement of UN Refugee Agency, the UN High Commissioner for Refugees (UNHCR) on Wednesday.
On World Refugee Day, Afghan Minister for Refugees and Repatriation Affairs Sayed Hussain Alemi Balkhi said that nearly 6 million Afghans are still living as refugees, with nearly 2.5 million in Pakistan and almost the same number in Iran, while the remaining in other countries.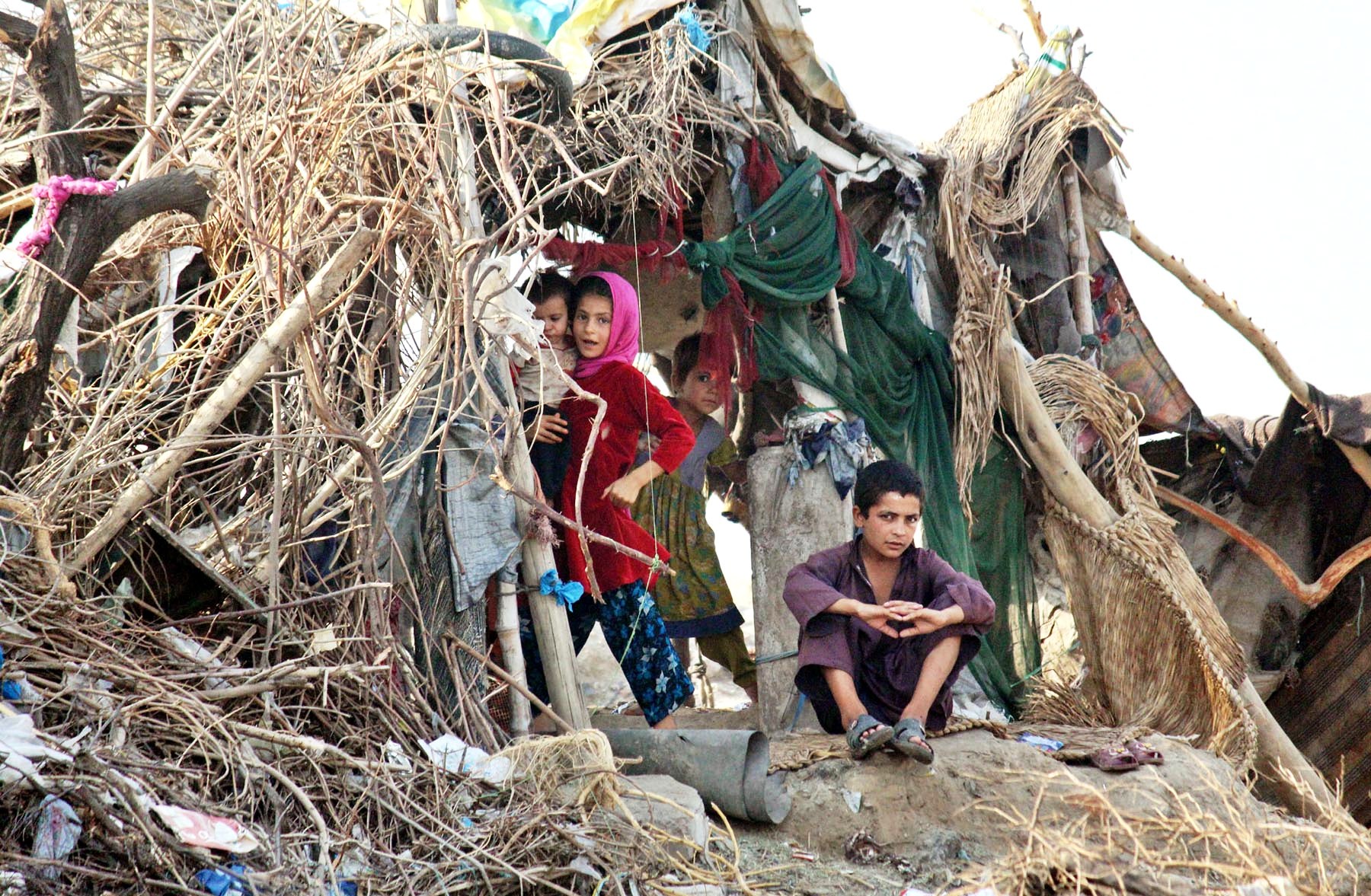 LAHORE: Afghan refugee children at their hut in Afghan Basti on Band road. Photo: Online
---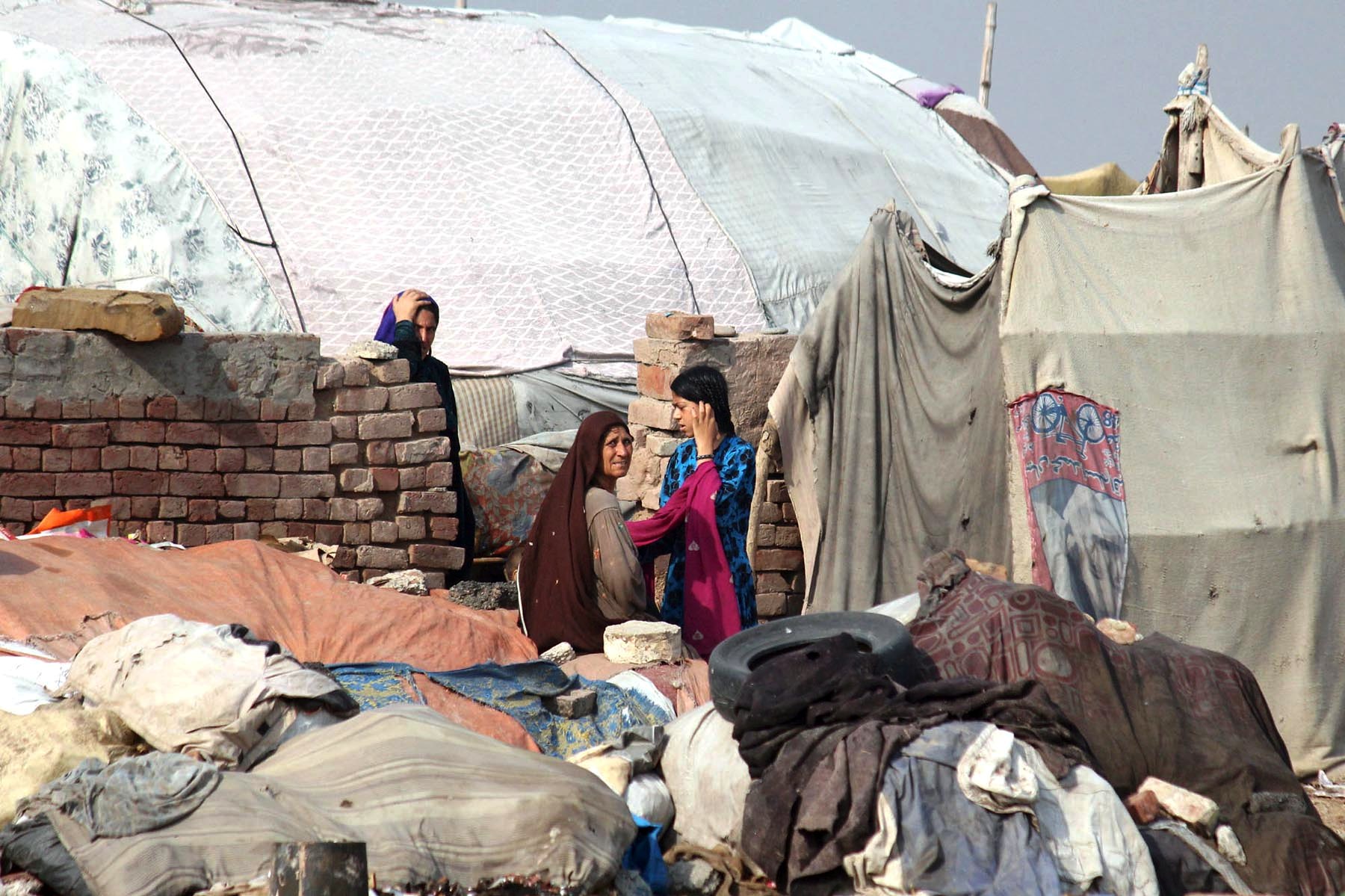 LAHORE: Afghan refugee women along with her girls at their hut in Afghan Basti on Band road. Photo: Online
---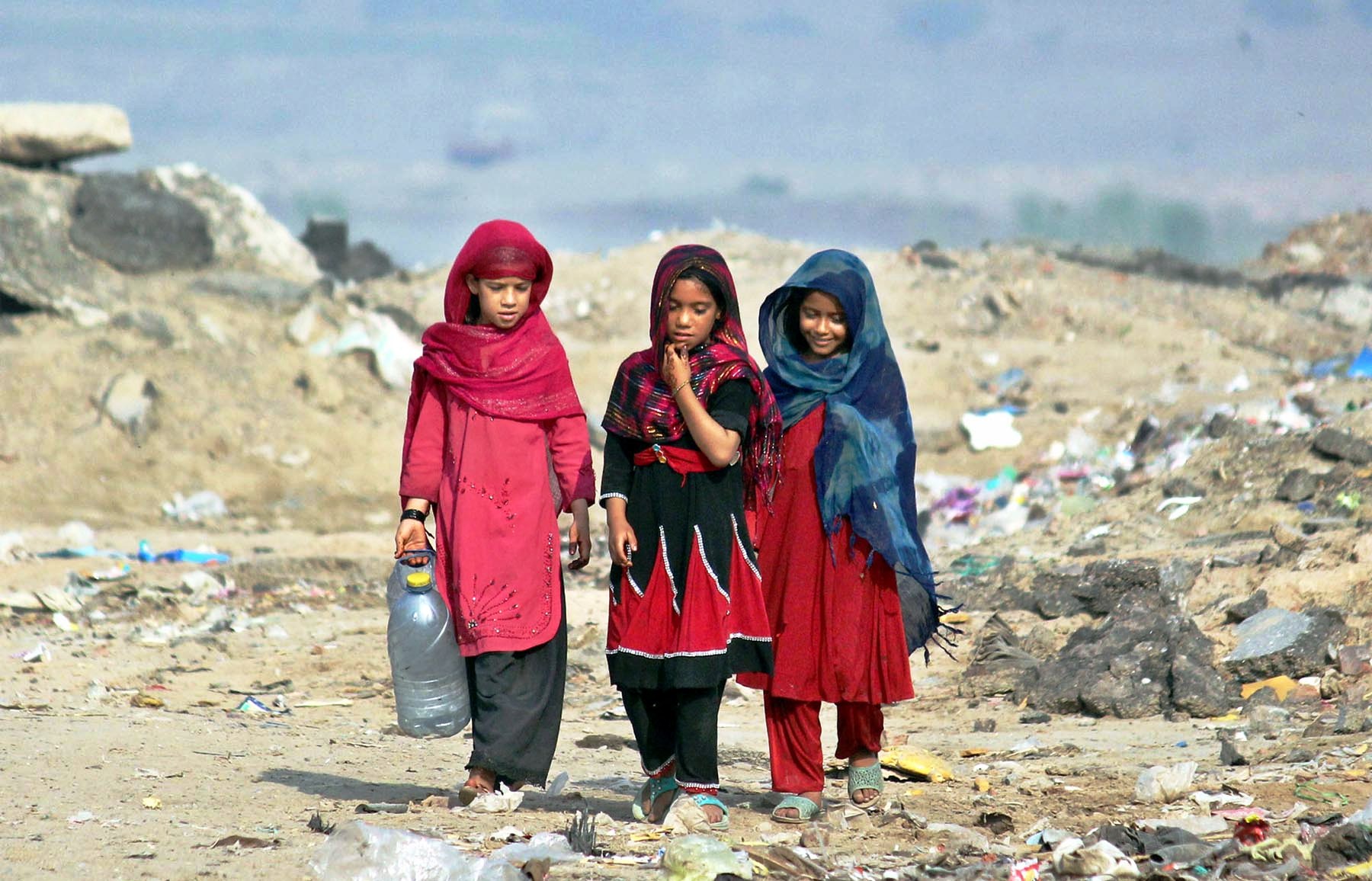 LAHORE: Afghan refugee girls on the way to collect clean water in Afghan Basti on Band road. Photo: Online
---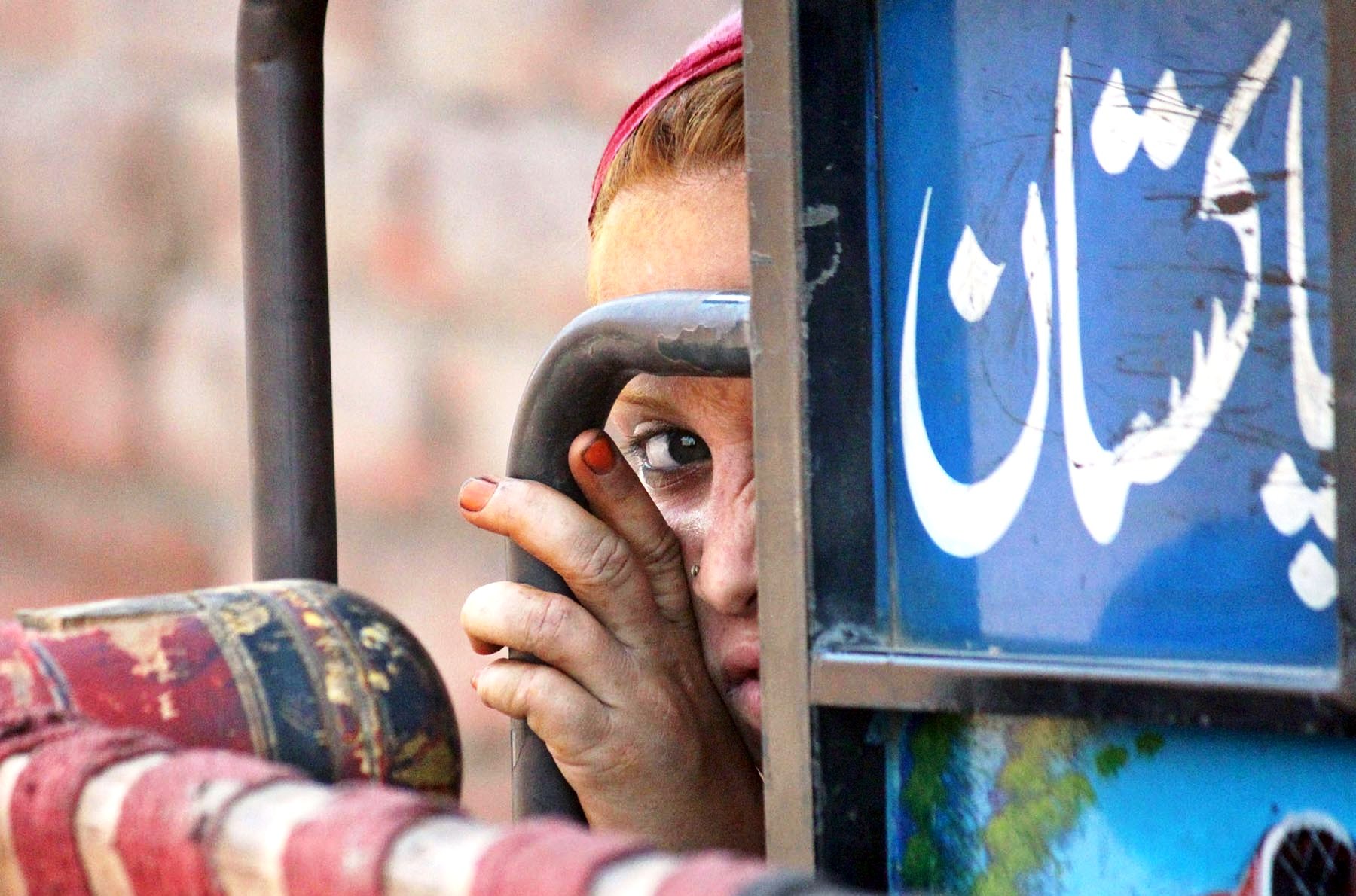 LAHORE: An Afghan refugee woman in Afghan Basti on Band road. Photo: Online
---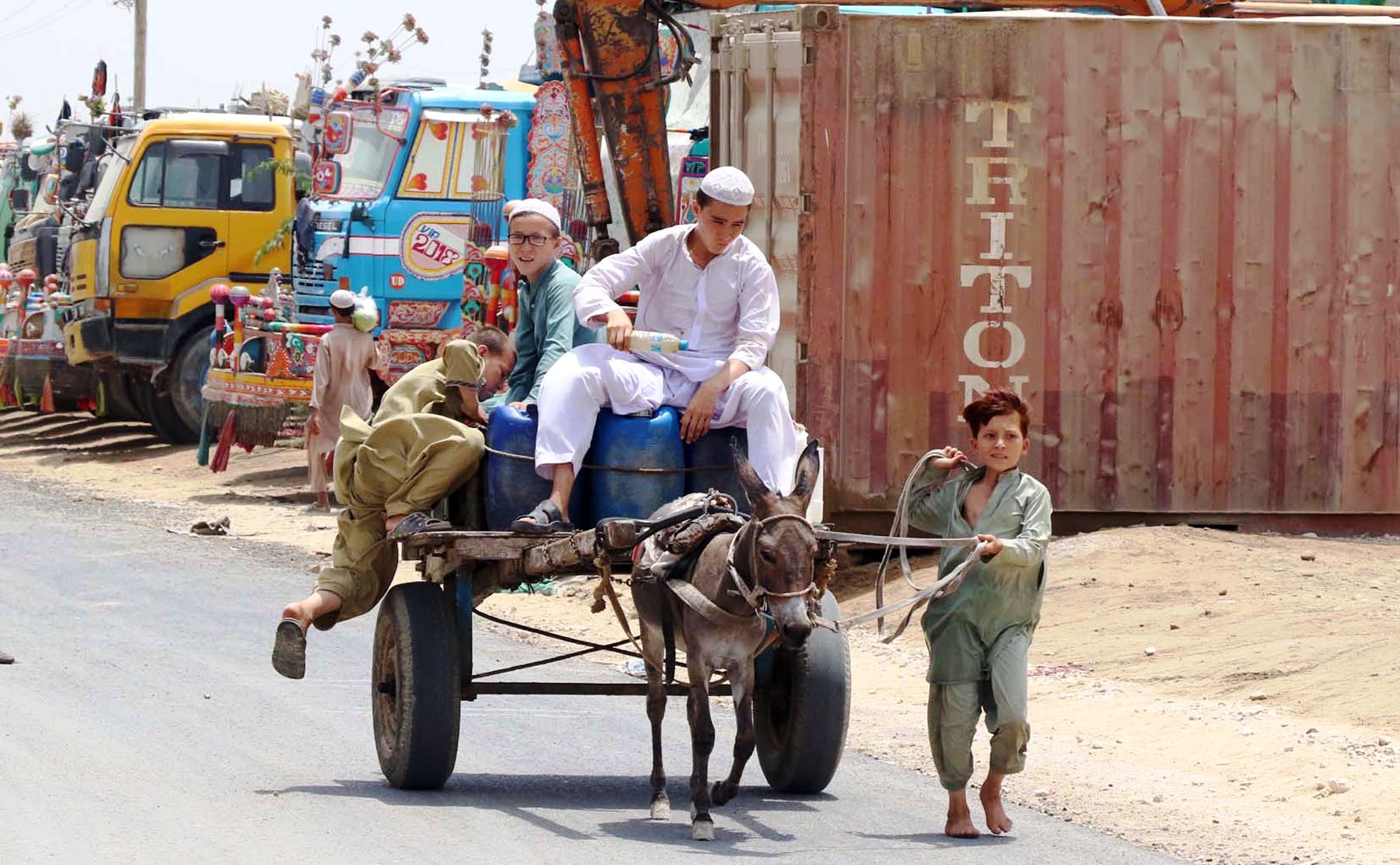 KARACHI: Afghan refugee children on the way back after collection clean water at Afghan Refugee Camp. Photo: Online
---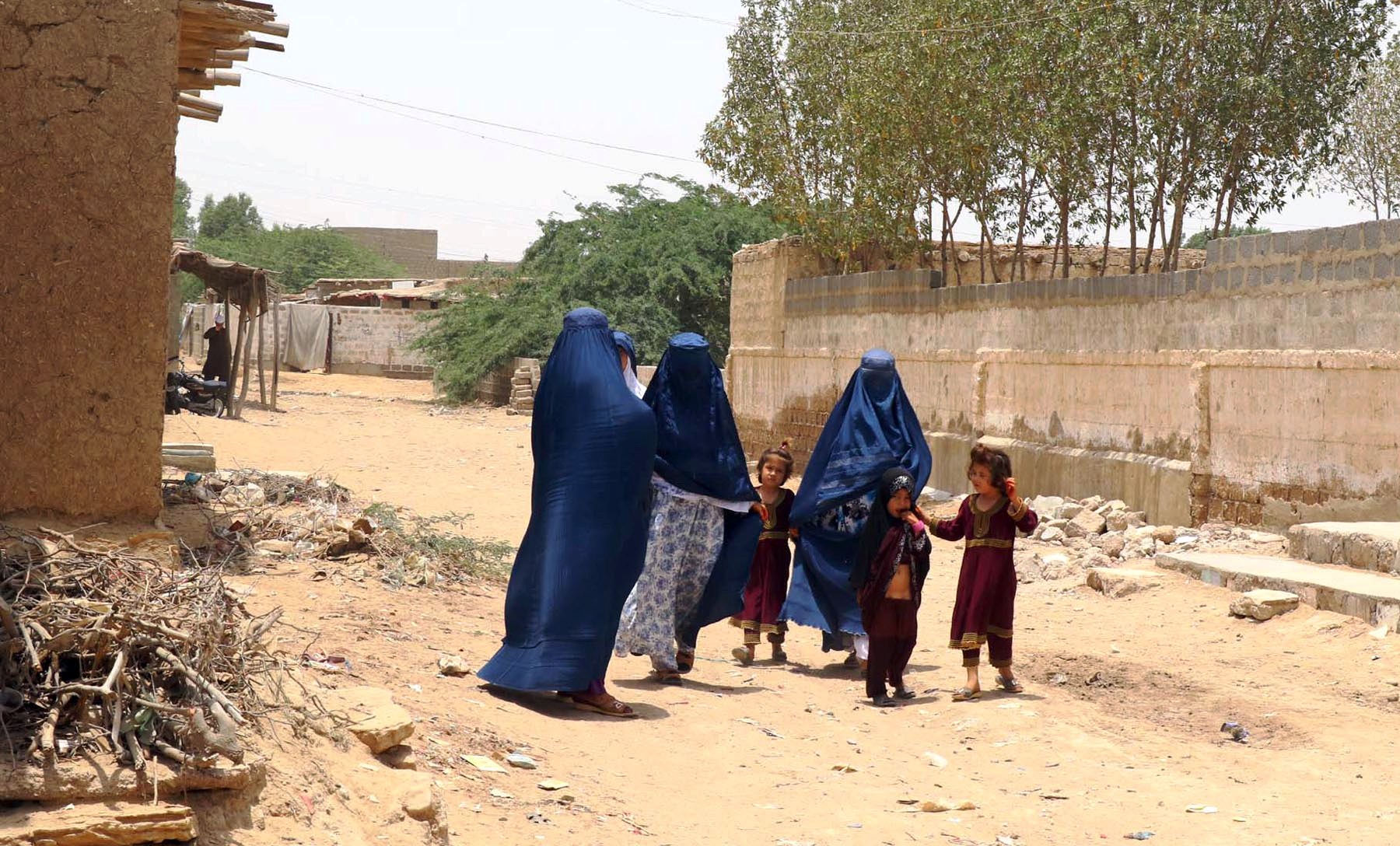 KARACHI: Afghan refugee women walk in the street of Afghan Refugee Camp. Photo: Online
---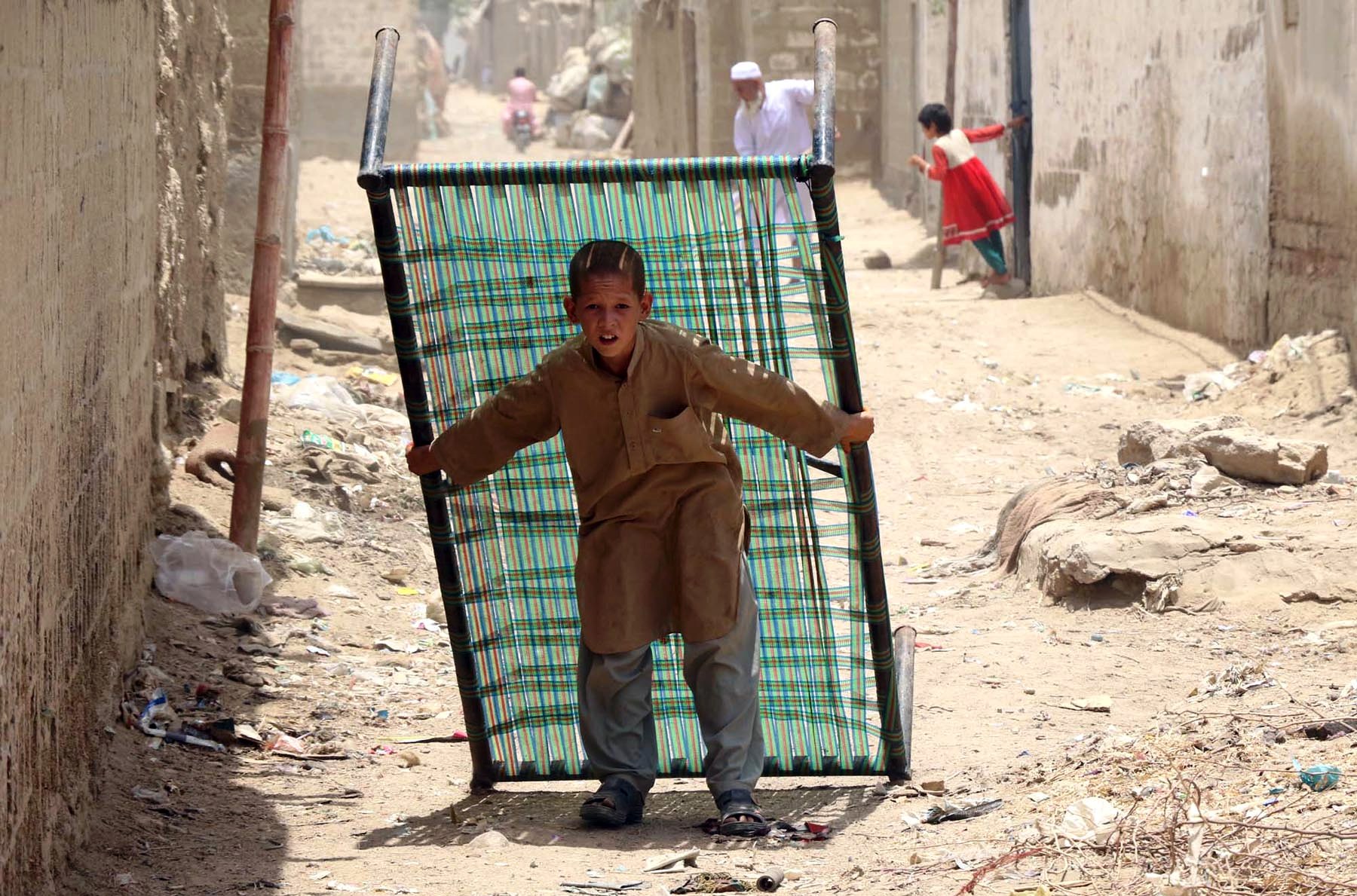 KARACHI: Afghan refugee boy carrying charpai at Afghan Refugee Camp. Photo: Online
---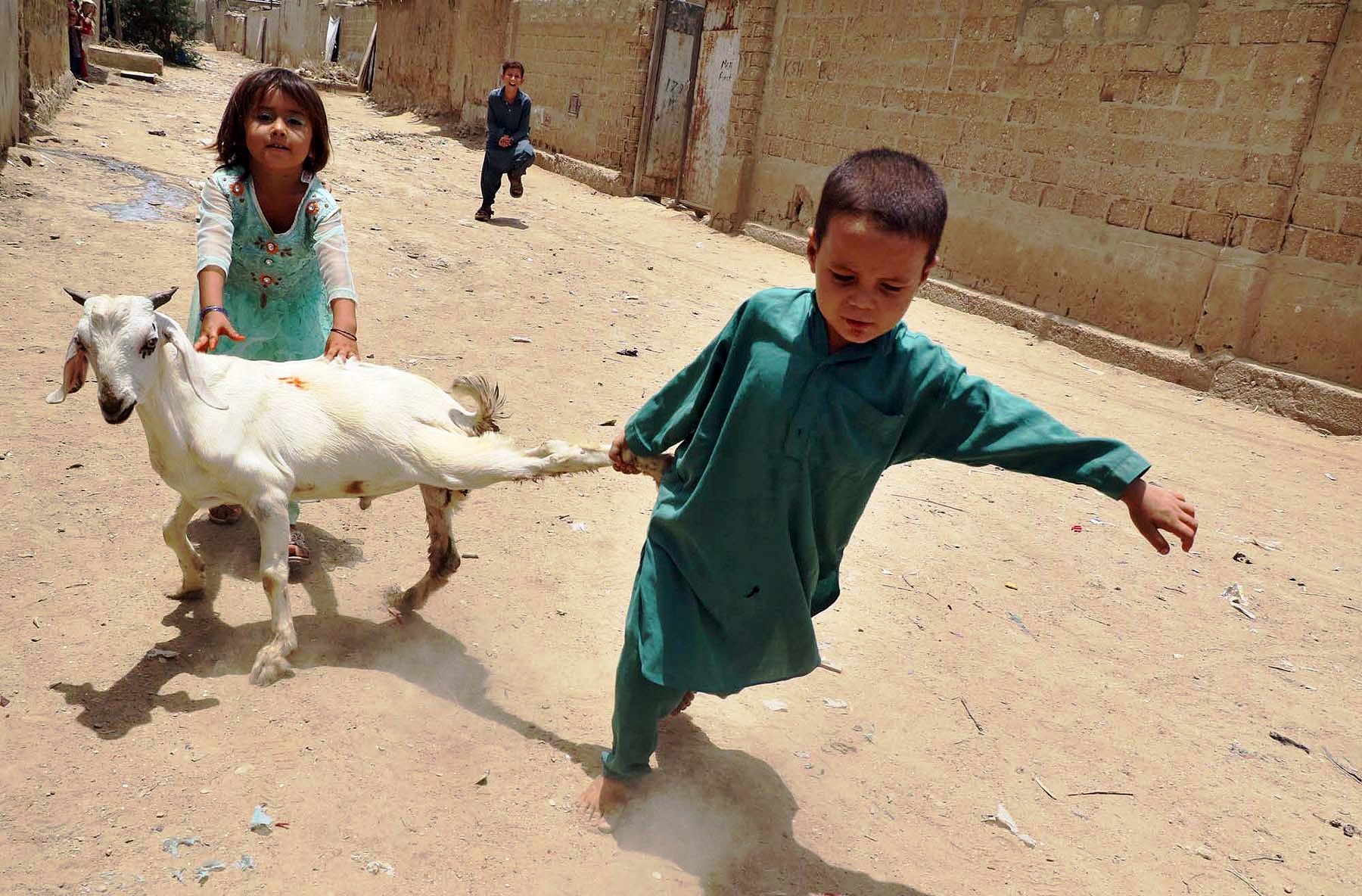 KARACHI: Afghan refugee children playing with goat at Afghan Refugee Camp. Photo: Online
---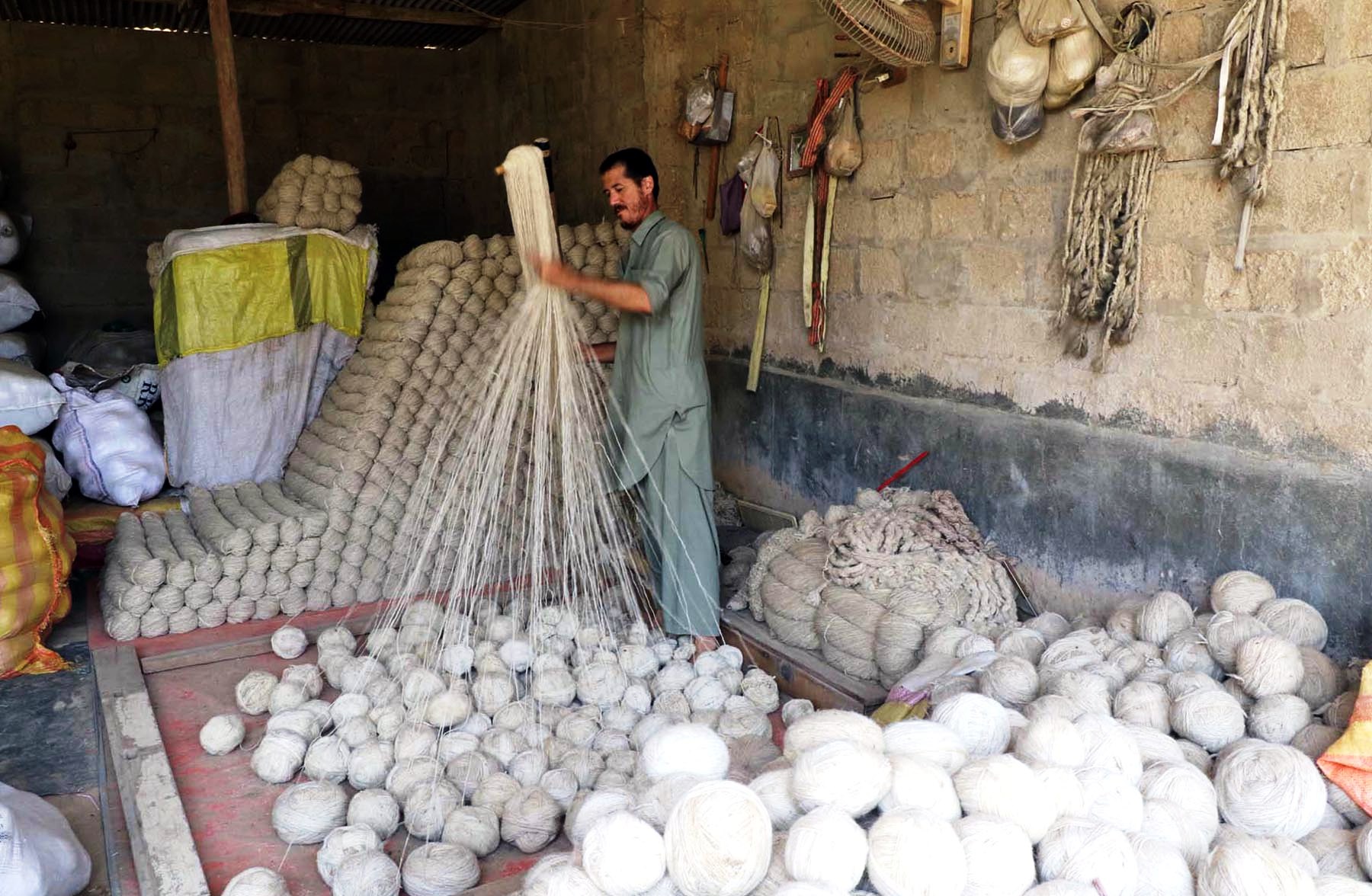 KARACHI: An Afghan refugee busy in his work at Afghan Refugee Camp. Photo: Online