Last Updated On 07 May,2018 06:29 pm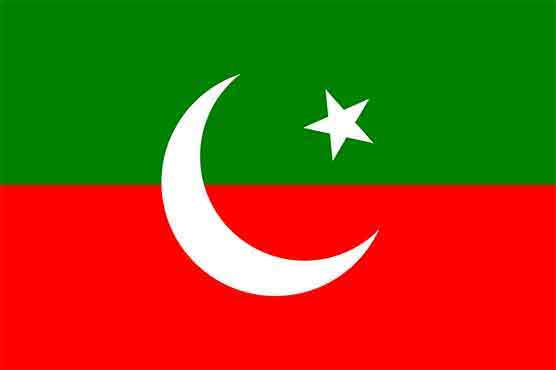 For the first time, politicians were joining the outgoing ruling paty
PESHAWAR (Dunya News) – Former member provincial assembly Aurangzeb Khan on Monday joined Imran Khan-led Pakistan Tehreel-e-Insaf (PTI).
Addressing a press conference at CM House in Peshawar along with ex-MPA Aurangzeb Khan, Khyber Pakhtunkhwa Chief Minister Pervaiz Khattak said that the PTI chairman Imran Khan donot need anything but Pakistan needs Imran Khan.
He said that this is happening for the first time in the history of the country that politicians were joining the outgoing ruling party.
The KP CM said that the PTI would win the upcomming general elections.
Speaking on the ocassion, Aurangzeb Khan announced to join PTI.
Pervaiz Khattak said that the situation was different when Muttahida Majlis-e-Amal (MMA) was formed, adding that what has MMA done during its tenure in the province.