PML-Q MPA Sardar Waqas joins PTI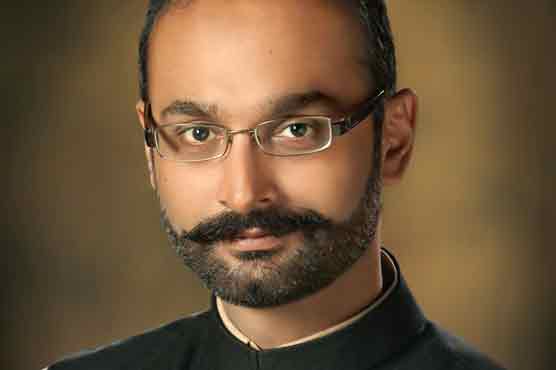 Sardar Waqas was elected MPA from PP-180 Kasur
ISLAMABAD (Dunya News) – Another Pakistan Muslim League-Quaid (PML-Q) lawmaker from Punjab Friday quit party and joined the Pakistan Tehreek-e-Insaf (PTI).
MPA Sardar Waqas announced joining the PTI after a meeting with Imran Khan. Imran welcomed that defection of Sardar Waqas to PTI.
Sardar Waqas was elected was elected MPA from PP-180 Kasur in 2013 elections.