Members of different political parties join PTI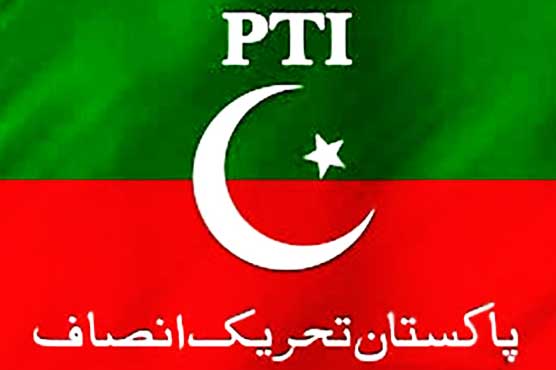 PTI leader Imran Ismail warmly welcomed the new members.
KARACHI (Dunya News) – Pakistan Tehreek-e-Insaf (PTI) has become biggest party in Hyderabad after members of Pakistan Peoples Party (PPP), Muttahida Qaumi Movement (MQM), Pakistan Muslim League-functional, UC councilors and others have joined it.

Talking to media on the occasion, PTI leader Imran Ismail said that ex-prime minister Nawaz Sharif is supporting hoodlums like Talal Chaudhry, Abid Sher Ali and Rana Sanaullah who use indecent language against women workers.

He said that PTI strongly condemned derogatory language of PML-N leaders against female politicians.

Imran Ismail warmly welcomed the new members and stated that PTI's mandate is to free the society from corruption. Will not include any thief, looter or corrupt member in the party, he assured.

Meanwhile, PTI leader Firdous Shameem Naqvi said that members of other parties are joining PTI after getting affected by the stance of Imran Khan. Will work for the development of the country together, she asserted.

The members who shook hands with PTI include Q. Hakim, his son Arslan Hakim, PML-F's district general secretary Azhar Sheikh, Pakka Qila's former vice councilor, PPP leader Kareem Baksh Gabol, Malir's Rasool Baksh Gabol and others.