Restoration of Bahawalpur province: Nawab Salahuddin threatens to launch protests if demand not met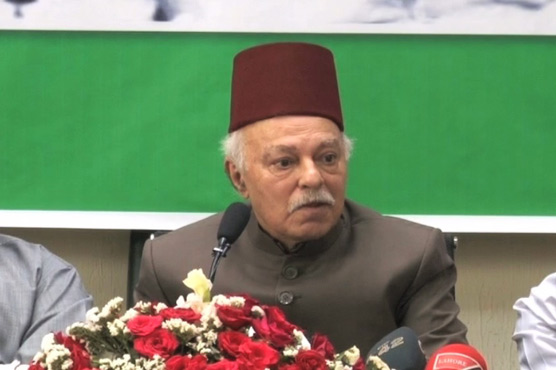 Nawab Abbasi said failure to act would result in a protest movement which would be launched from May 11. Photo: Dunya News
(Dunya News) – Following political chaos over demands for a separate province for south Punjab, Nawab Salahuddin Abbasi has given a deadline to the government for the restoration of the Bahawalpur province.
Nawab of Bahawalpur has said threatened to stage protests if the government fails to restore the Bahawalpur province.
---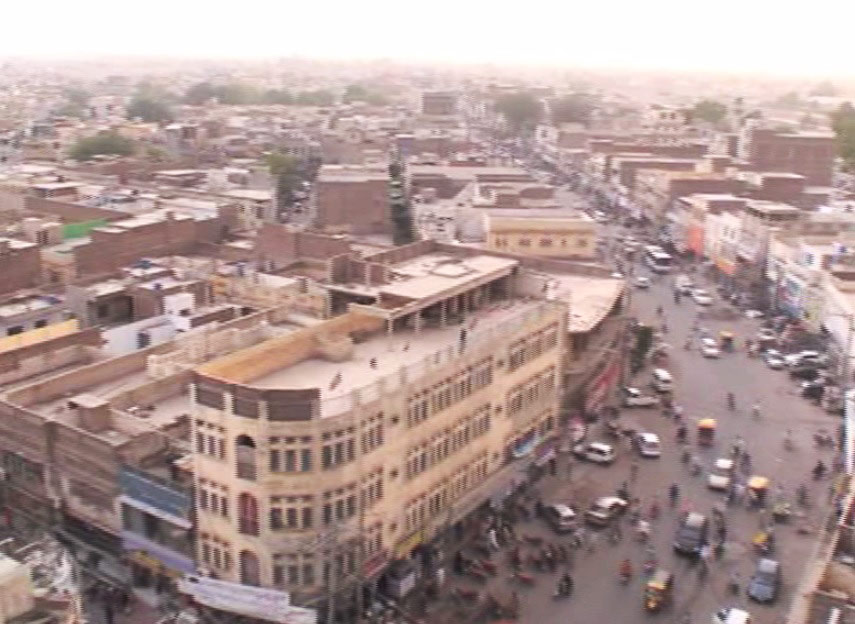 The Punjab Assembly has already passed a resolution demanding the restoration of Bahawalpur province. Photo: Dunya News

---
With the Punjab Assembly already having passed a resolution demanding the same, Nawab Abbasi said failure to act on it would result in a protest movement which would be launched from May 11. He said that while several promises had been made, none had been honoured.
Tariq Bashir Cheema also announced the schedule for the protests saying that in Bahawalpur instead of election campaigns, restoration of Bahawalpur province movement would be run. He said the campaign demanding the restoration of the province would be run also be run in Bahawalnagar and Rahim Yar Khan.
---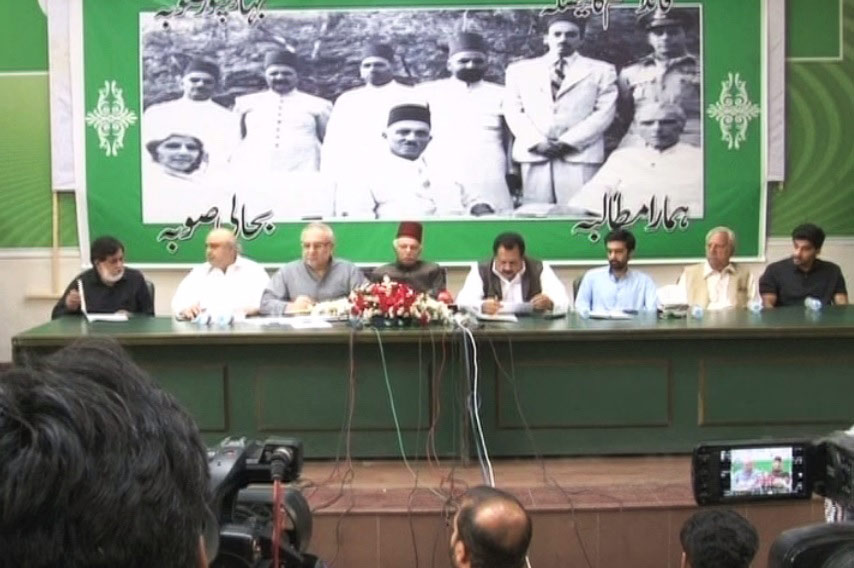 The movement has also received support from other political parties. Photo: Dunya News

---
Meanwhile, the movement has received political support from other parties including the PML-Q and the Jamaat-e-Islami.
For more on this, watch a report by Dunya News below.
---
---