Naeem Bukhari sustains head, rib injuries in London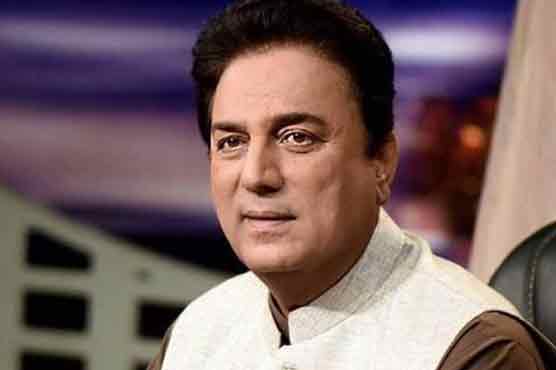 Condition of Naeem Bukhari is stable now.
(Web Desk) – Pakistan Tehreek-i-Insaf (PTI) leader and renowned lawyer Naeem Bukhari — who rose to fame after winning historic Panama Papers case against then prime minister (PM) of Pakistan Nawaz Sharif has on Wednesday sustained injuries to head and ribs after he fell down in platform of London Undergorund Station, tweeted party spokesperson Fawad Chaudhry.
Naeem Bokhari has suffered personal injury whilst on an overseas trip to London,whilst on the platform of a London Underground station platform, Mr. Bokhari experienced a fall. This has resulted in an injury to the head, as well fractured ribs, His condition is stable,our prayers

— Fawad Hussain (@fawadchaudhry) May 2, 2018
As per details garnered, condition of Naeem Bukhari was stable.

— Imran Khan (@ImranKhanPTI) May 2, 2018