MQM target killer Raees Mama accuses politicians of land grabbing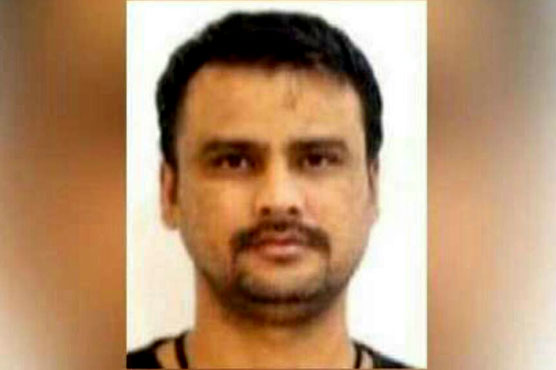 Raees Mama is considered to be the prime suspect behind Chakra Goth attack.
KARACHI (Dunya News) – Muttahida Quami Movement s (MQM) notorious target killer Raees Mama on Saturday has made startling revelations against important political personalities.
As per the details, the notorious target killer leveled allegations against key politicians.
He said that he rigged the 2003 elections for MQM leader Dr Farooq Sattar by casting him fake votes and the Sattar also appointed assistant directors in the city government.
He further revealed that he was not the only one who was involved in land grabbing but minister and politicians were also involved.
On March 27, Raees Mama was shifted to Karachi after his arrest through Interpol in Malaysia. Korangi police took Raees Mama into custody after his arrival at the Quaid-e-Azam International Airport. Raees was arrested by the Interpol in Malatsia in December last year after his red warrant was issued.
Raees Mama is considered to be the prime suspect behind Chakra Goth attack in which several policemen were martyred in firing on police van. He is also considered involved in May 12 tragedy.
Raees Mama was sector in charge of MQM in Korangi. Raees Mama is said to be the front man of MQM-London Rabita Committee in charge Hammad Siddiqui who is accused in the 2012 Baldia Town factory fire. Mama fled the country after Karachi operation.
The DIG East informed media that all arrangements have been completed to present Raees Mama before court to obtain his remand. It is pertinent to mention here that 10 accused involved in Chakra Goth attack, including Kamran Madhuri, are already in police custody.