Last Updated On 01 February,2018 05:06 pm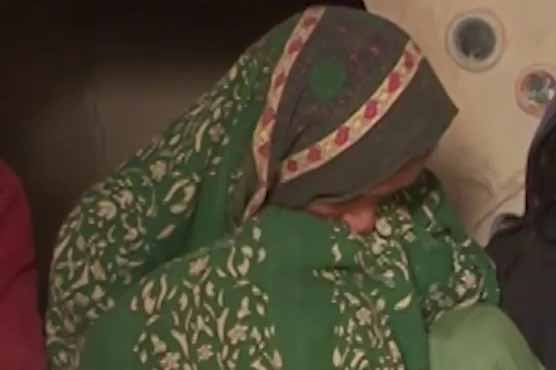 Court gave ultimatum of three weeks to make the arrest for parading a woman naked in DI Khan
PESHAWAR (Dunya News) – Peshawar High Court (PHC) on Thursday ordered the police to arrest the prime suspect within three weeks in Dera Ismail Khan case where a woman was paraded naked.
The Sharifa Bibi case was heard by two-member bench including Chief Justice Yahya Afridi and Justice Qalandar Ali Khan today.
DIG of Headquarters Sheer Alam presented the investigation report before the court in the case. He told that eight suspects involved in the dreadful incident have been arrested while the prime suspect remained at large. He added that police is trying to trace him down at which the court responded with dissatisfaction.
PHC Chief Justice inquired about the difficulty face in arresting the suspect. The two-member bench said in their remarks that the police should inform about the kind of help needed in the case to court, adding that the necessary help will be provided with.
When the court asked whether the video of the woman parading naked was found in any of the suspects phones, Alam responded that the forensic report of the mobile phones did not find any video.
The court suspended the case hearing by February 22 and directed Alam to present the complete reports regarding the case in the next hearing.