Last Updated On 23 January,2018 12:15 pm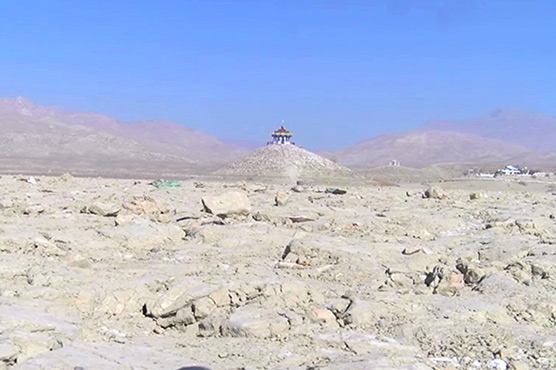 Closer to Urak Valley and surrounded by mountains, the lake, which was once famous for its beautiful scenery, is now a sight of a barren land. Photo: Dunya News
(Dunya News) – Hanna Lake, one of the most visited and easily accessible lakes of Balochistan has dried up.
Closer to Urak Valley and surrounded by mountains, the lake, which was once famous for its beautiful scenery, is now a sight of a barren land. Only 17 kms away from the Quetta city, Hanna Lake which once portrayed a sight of beauty has now left visitors in dismay.
---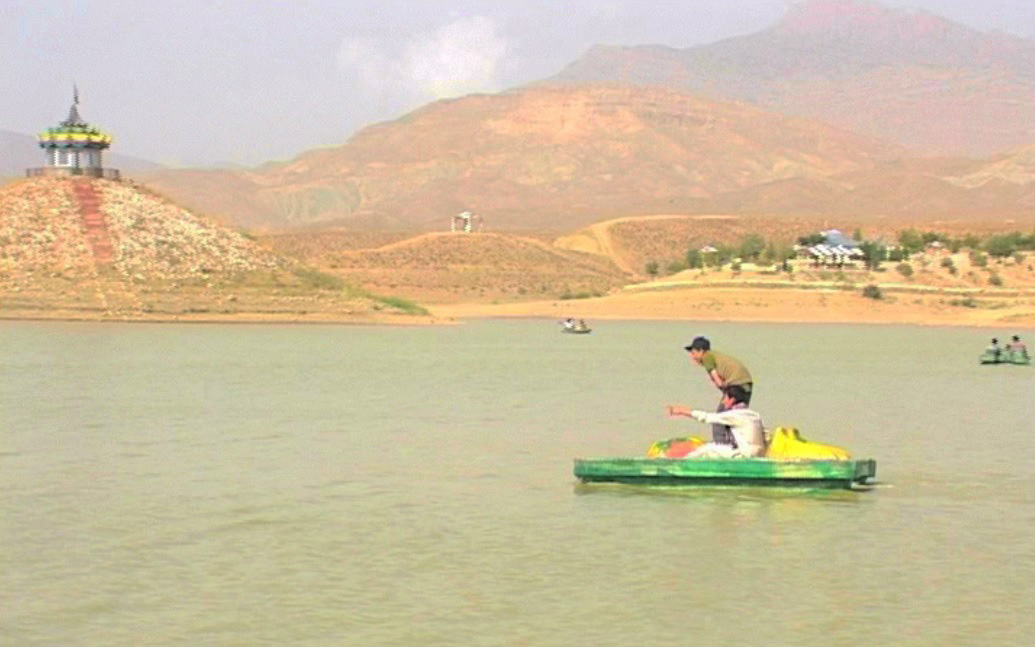 Hanna lake was once a favourite destination for visitors. Photo: Screengrab

---
Over a century old, built by the British in 1908, this lake was spread over an area of 818 acres while it could hold over 22 crore gallons of water, and had a depth of 49 ft.
However, due to no seasonal rainfall the unique water reserve has dried up.
---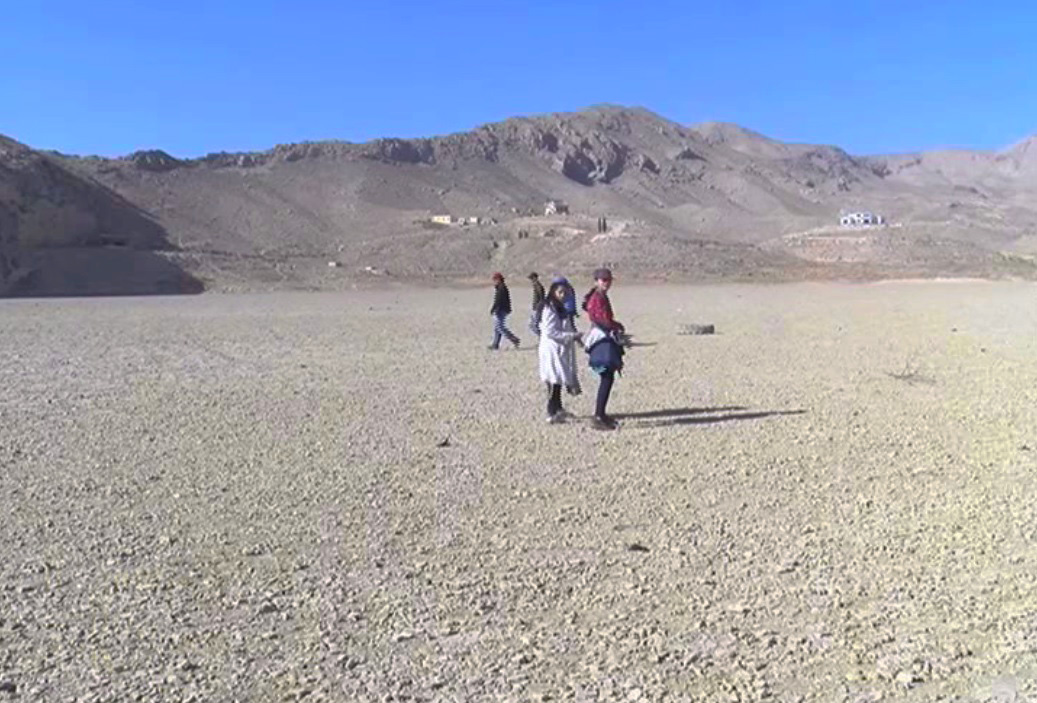 Visitors taking a stroll at the barren area of the lake. Photo: Screengrab

---
Hanna Lake's most attractive sight is a small mountain built in between the lake where tourists used to paddle boats to reach to the middle of the lake. But now visitors walk through the barren lake to reach there.
Since 2001, Hanna Lake has dried up thrice due to no rainfall in the region, not only affecting the aquatic life, but also migratory birds from Siberia.
For more on this, watch a report by Dunya News below.
---
---