PICTURES: Marriage ceremony of Shah Mehmood Qureshi's son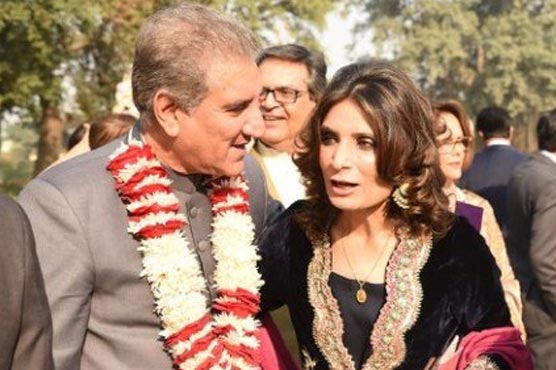 Zain Qureshi and Mahnum Kabir tied the knot in the presence of several personalities
(Web Desk) – The son of veteran politician Shah Mehmood Qureshi held his marriage ceremony in Lahore during the presence of several renowned personalities from across Pakistan.
---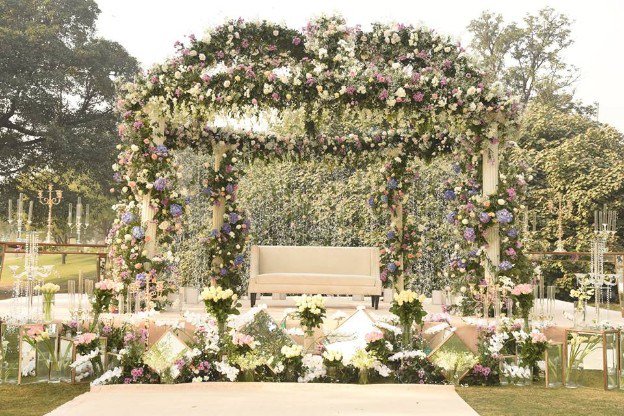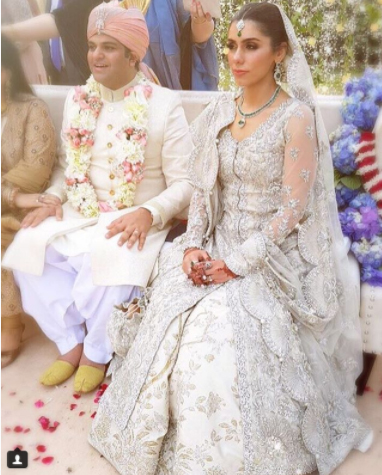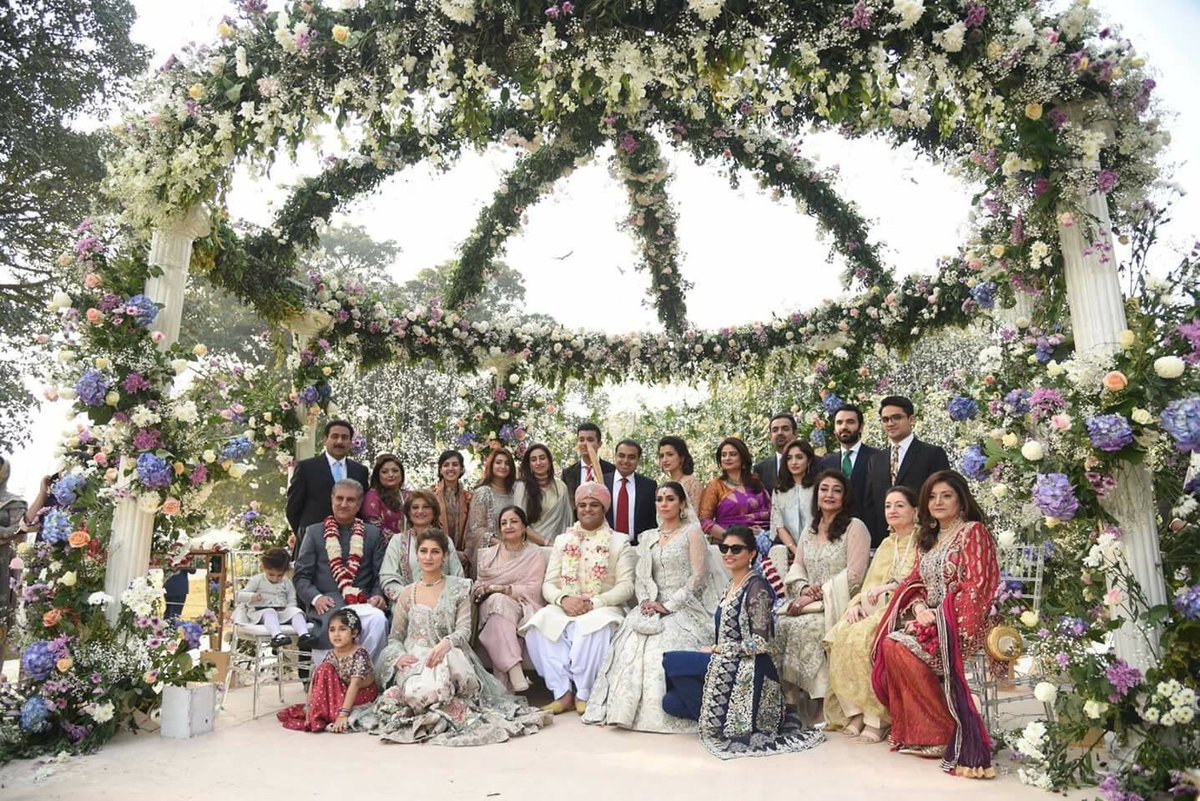 ---
His son Zain Qureshi has married Mahnum Kabir who is the PR head at Élan. The reception was held in Royal Palm Golf & Country Club in Lahore, according to Twitter posts.
Zain Qureshi is also the member of Pakistan Tehreek-e-Insaf (PTI). A number of PTI leaders were present at the ceremony including core committee member Chaudhry Sarwar, Andleeb Abbas and others.
---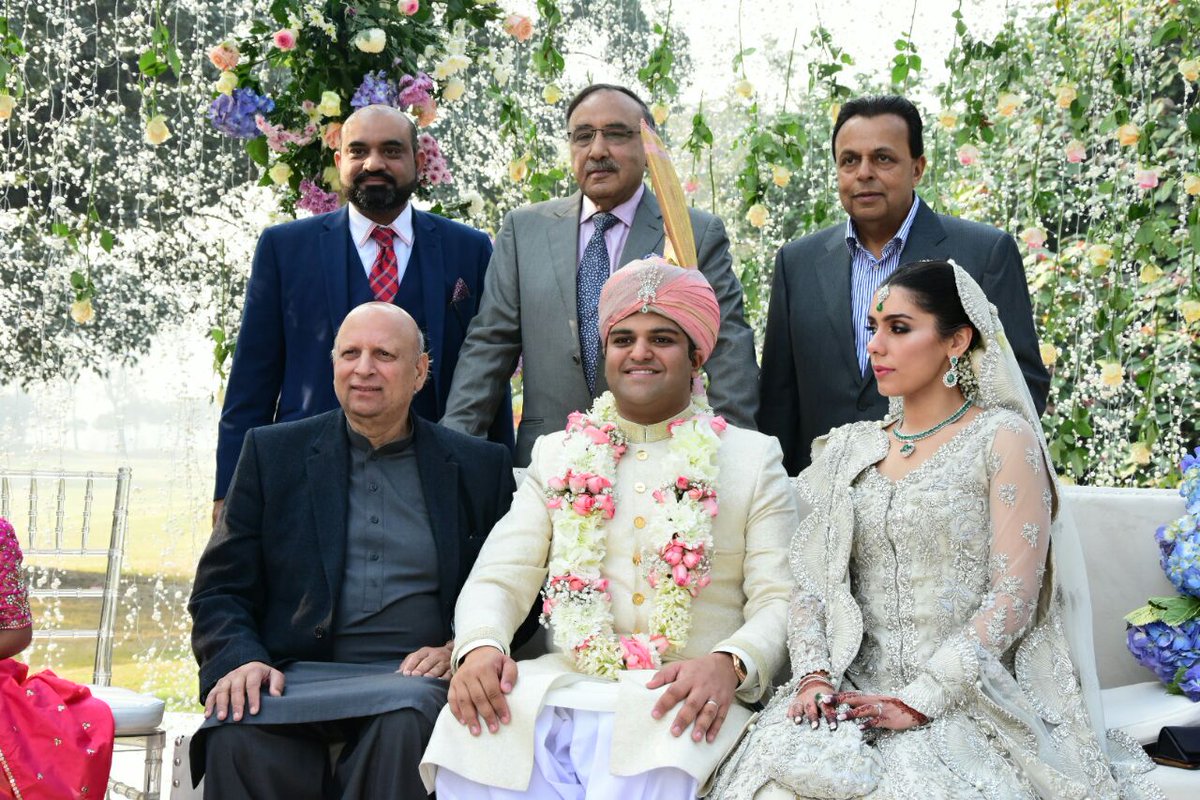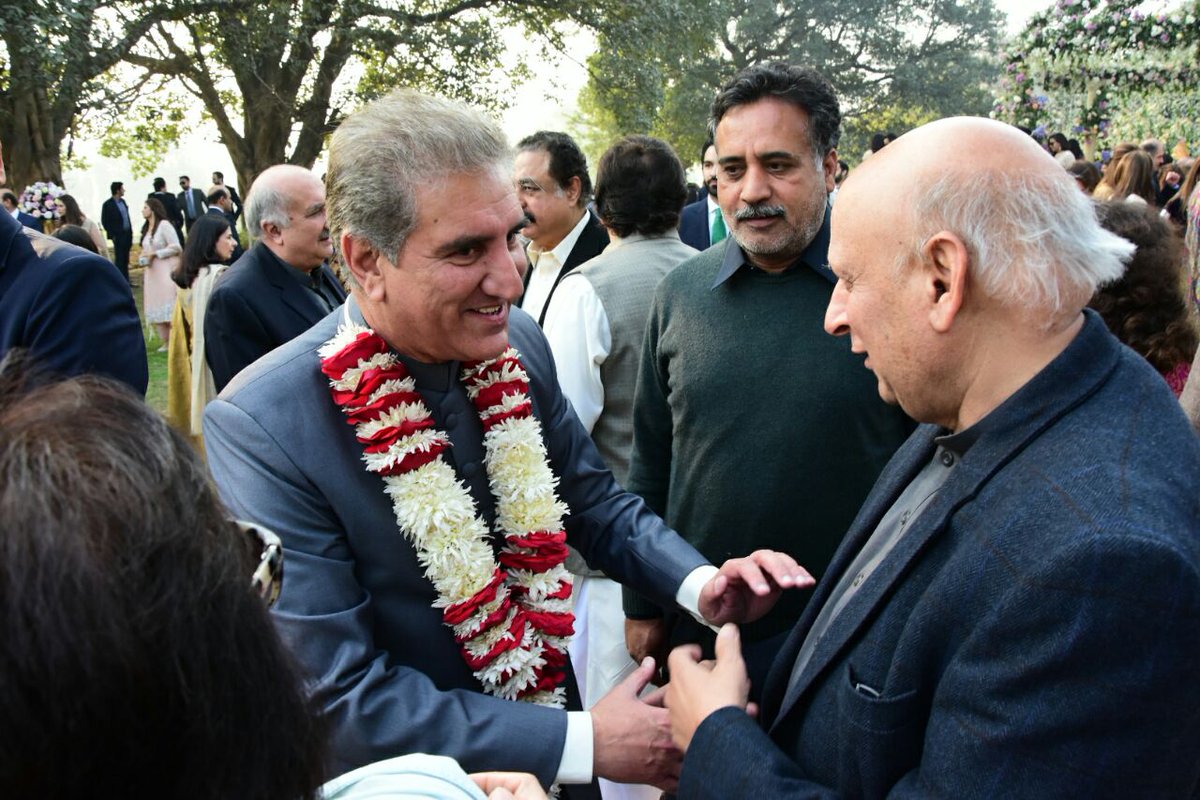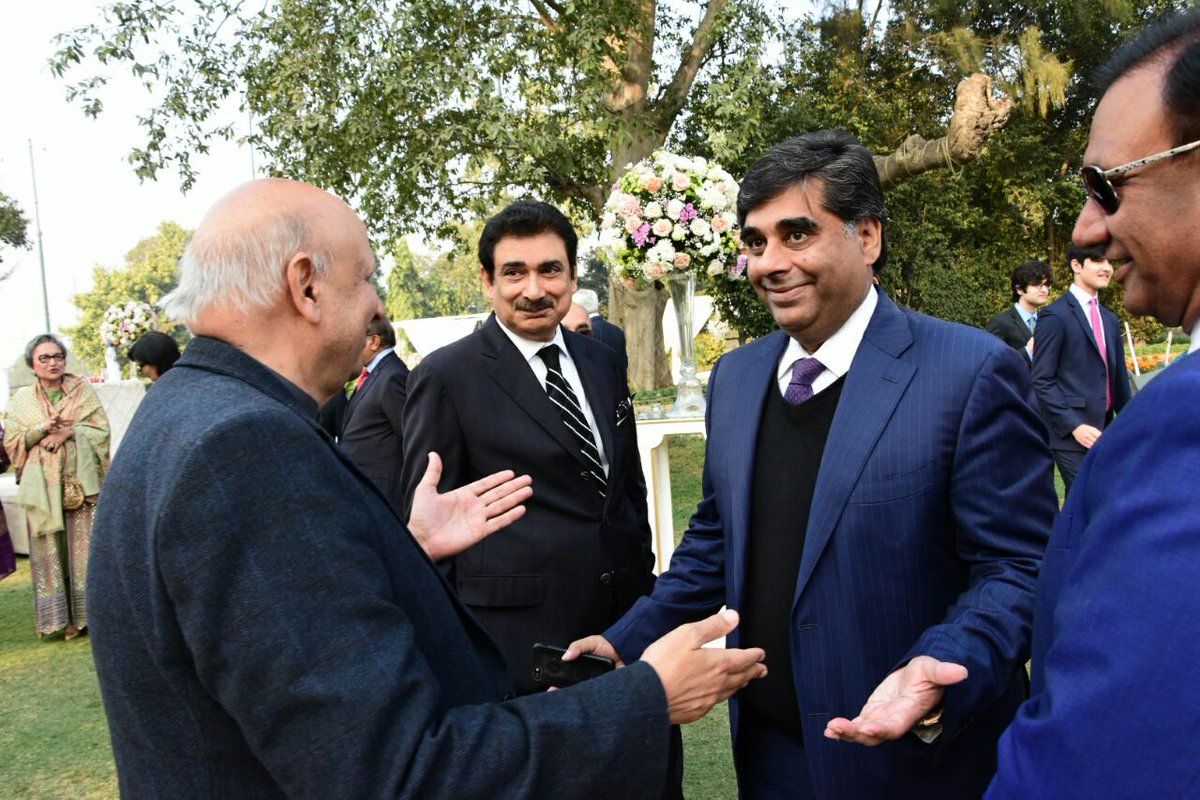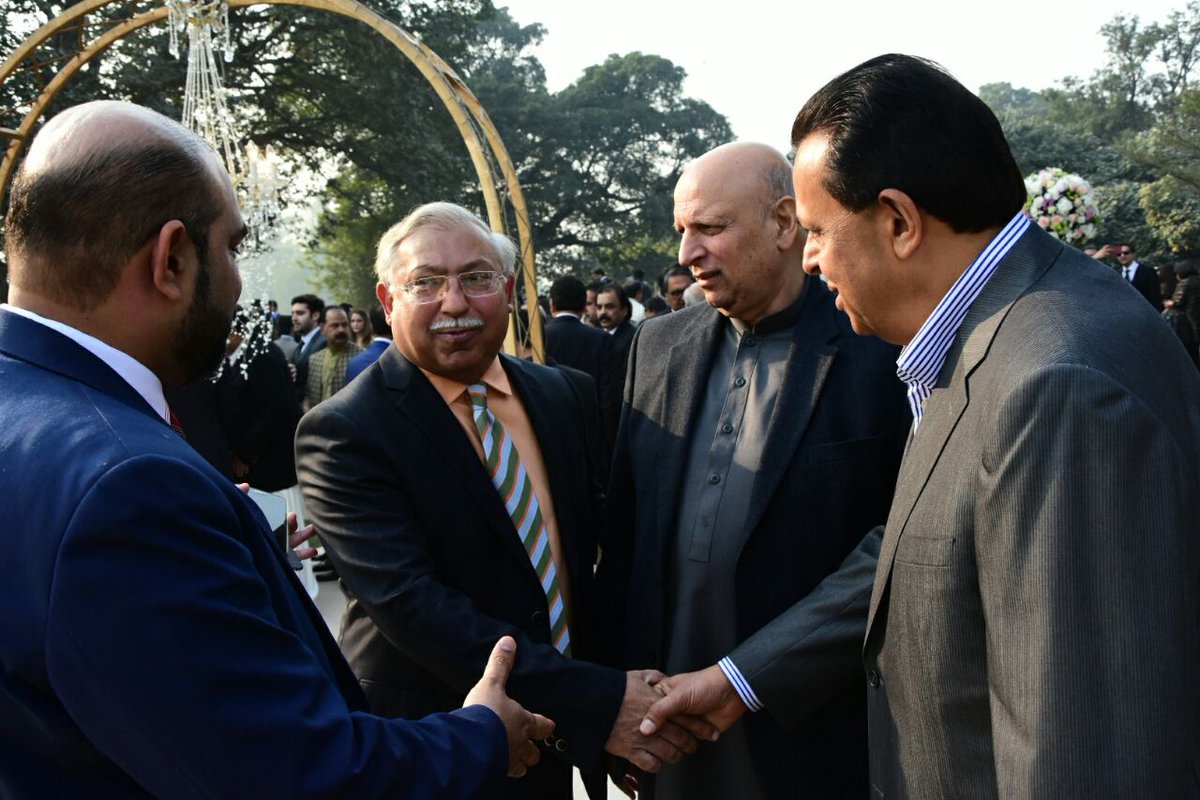 ---
The NA-148 lawmaker was seen meeting various PTI leaders at the reception. Meherbano Qureshi, daughter of Shah Mehmood Qureshi, also attended the big day of her brother.
---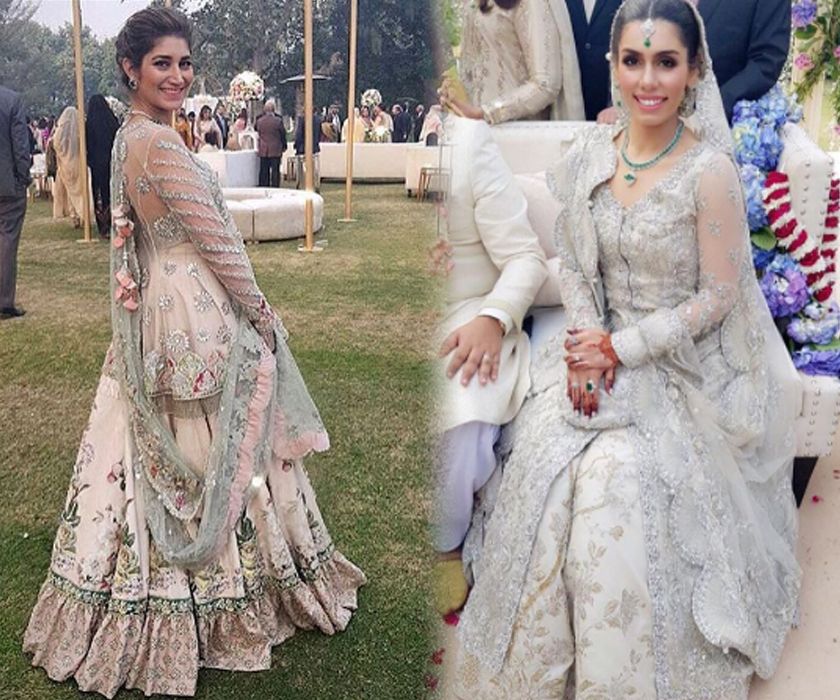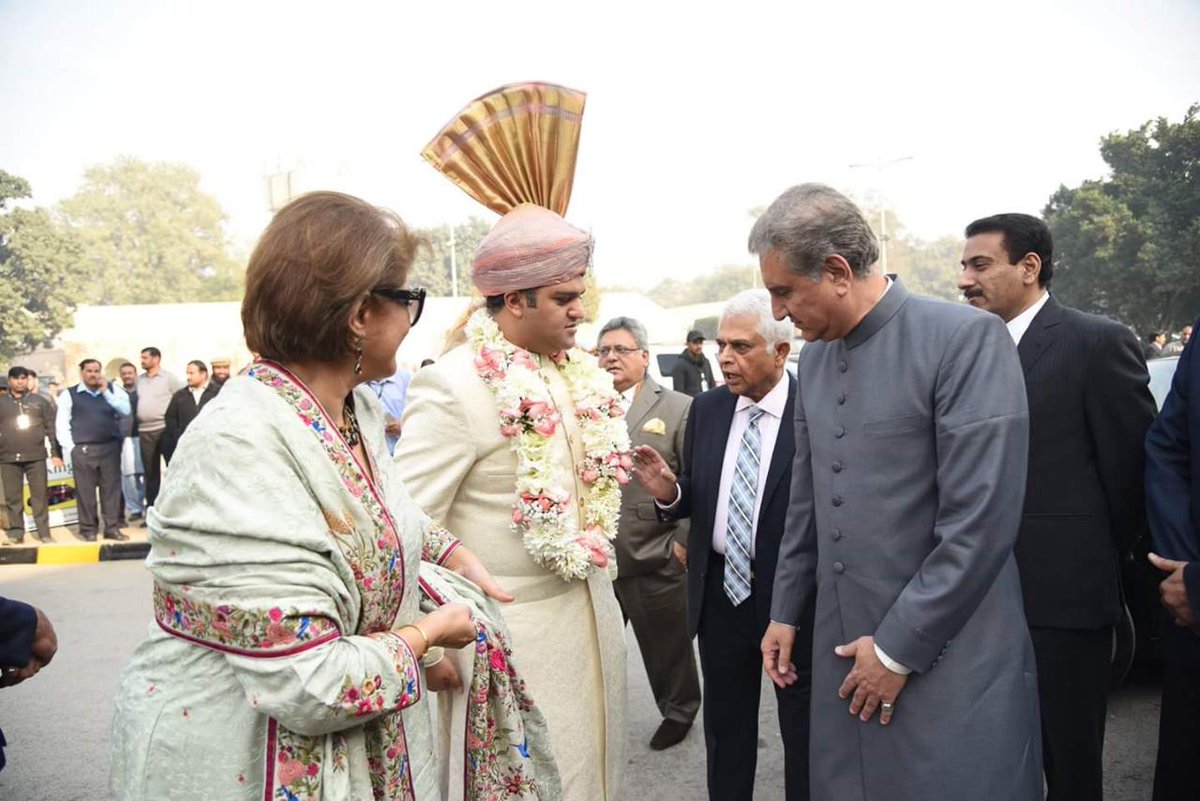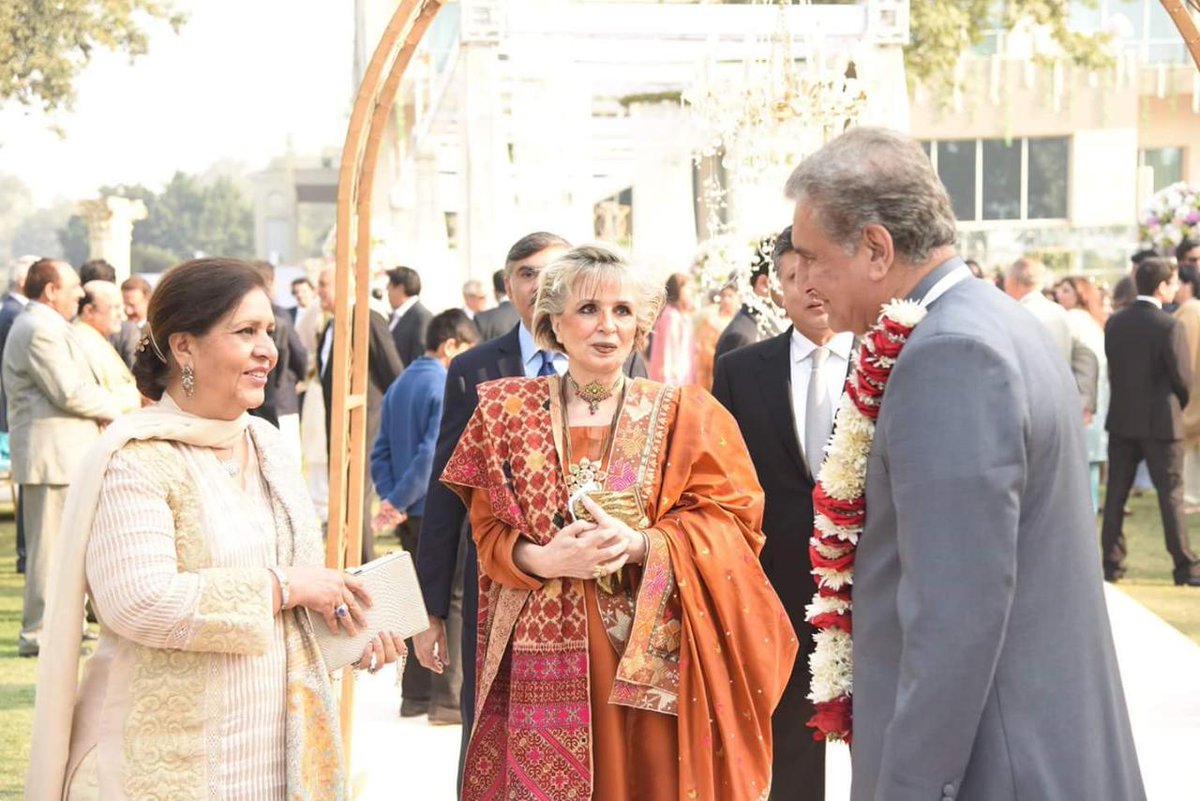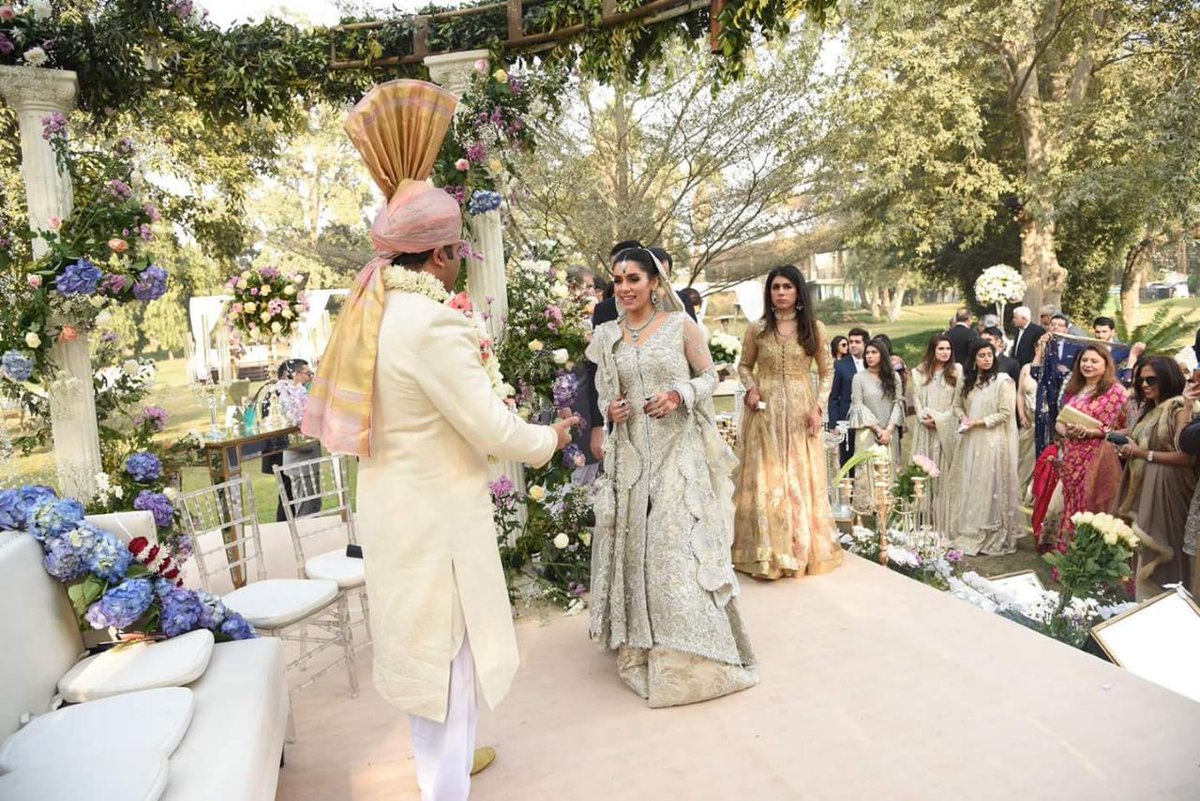 ---