A timeline of assassinations of seven key figures linked with Benazir murder case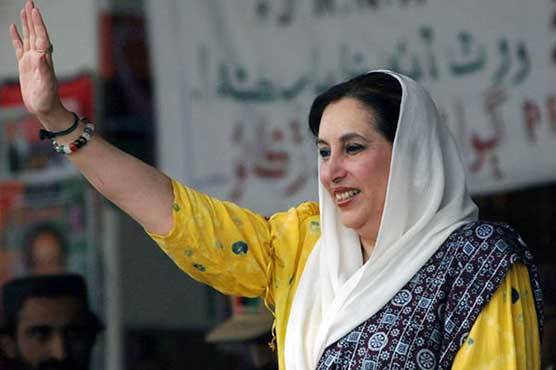 Baitullah Mehsud was nominated as main accused in the case.
(Dunya News)- On 27th of December-2007, the first woman prime minister of the Muslim world, two-time prime minister of Pakistan and the charismatic politician Benazir Bhutto was assassinated in Rawalpindi's Liaquat Bagh as she waved to adoring outdoor crowd from her vehicle.
The gruesome murder spawned local and international investigation followed by numerous arrests and an array of conspiracies theories. Despite all these developments, Bhutto's slaying appears destined to remain a mystery.
The targeted assassinations of seven key accused add fuel to the unsolved questions shrouding the high-profile case.
---
Baitullah Mehsud
---
Then chief of banned Tehrik-i-Taliban Pakistan was nominated as main accused in the case. He was killed in U.S. drone strike in Zangara area of FATA on 5th of August 2009.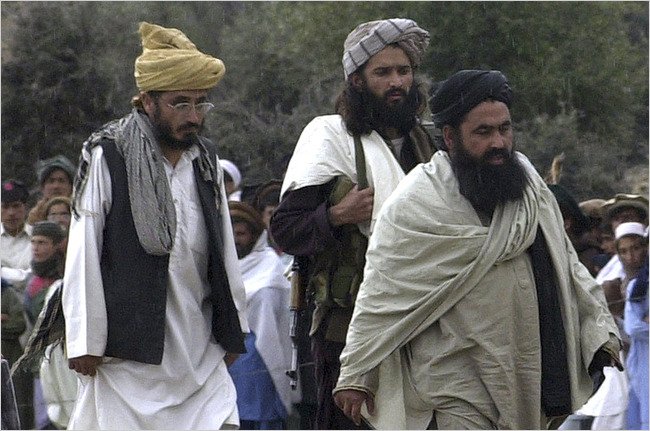 ---
Khalid Shahenshah
---
He was the top security guard of Benazir Bhutto. Shahenshah garnered eyeballs of the investigators when a footage of him emerged in which he was making suspicious gestures during Benazir's last speech at Rawalpindi's Liaquat Bagh.
Unidentified gunmen on motorcycles shot dead Shahenshah in Karachi.
---
Prosecutor Zulfiqar Ali
---
He was Federal Investigation Agency's special prosecutor in the Benazir Bhutto murder case. Two unknown assailants on motorcycle shot him multiple times in Islamabad's G-9 area as he was driving to the next hearing in the murder case of the former prime minister.
---
Militants Abul Rahman and Qari Ismail
---
Both were killed during encounter with law enforcement agencies.
---
Militants Saddam and Ahmad
---
Both perished in a U.S. drone strike.