Last Updated On 03 December,2017 12:14 pm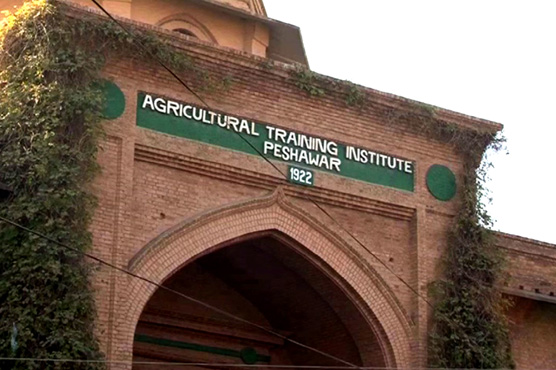 Arsalan, a student at the university, not only managed to save his friends' lives, but acting courageously, also managed to escape after a one-on-one fight against one of the attackers. Photo: Dunya News
(Dunya News) – While the efficiency of the security forces prevented terrorists from causing as much damage as they were capable of in Friday's attack at the Agricultural Directorate in Peshawar, it wasn't just the armed forces that put in their efforts to save lives but even ordinary people.
Arsalan, a student at the university not only managed to save his friends' lives, but acting courageously, also managed to escape after a one-on-one fight against one of the attackers.
---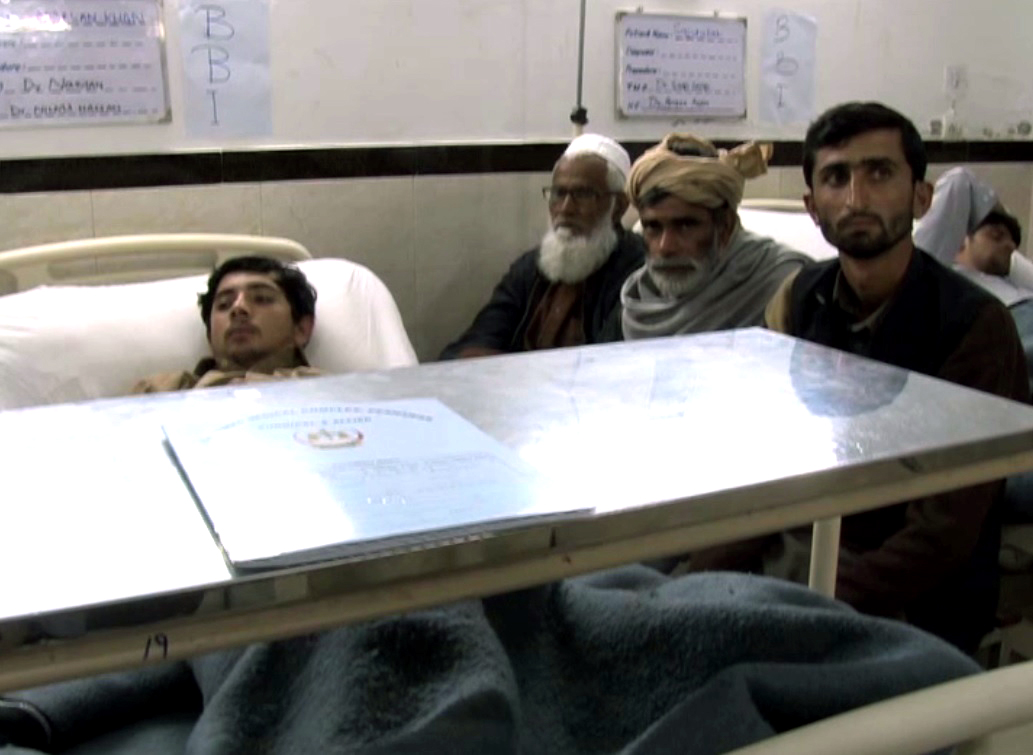 Arsalan engaged in a one-on-one scuffled with the attacker, saving himself and his friends lives. Photo: Dunya News

---
The daring student was present in his room along with his friends when he heard the crackling sound of gunshots. Acting swiftly, Arsalan locked his room. But one of the terrorists managed to break in and tried to gun him and his companions down. It was then that the courageous young student engaged in a one-on-one scuffle with the attacker.
In an attempt to save his roommates' lives, Arsalan tried to snatch the terrorist's gun and later managed to push him away while fleeing the scene. The student was later rescued from a water-tank on the building's rooftop, where he had taken cover in a bid to save his life.
For more on this, watch a report by Dunya News below.
---
---