Last Updated On 23 November,2017 06:10 pm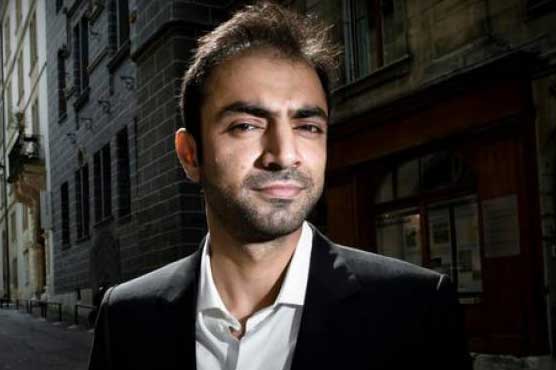 Brahumdagh Bugti has been involved in anti-Pakistan campaign
Brahumdagh Bugti, the leader of the Baloch Republican Party (BRP) who is currently in exile in Geneva, has been denied political asylum by the Swiss authorities. He has been campaigning against Pakistan ever since.
The decision was communicated to Bugti by his lawyer Carlo Sommaruga on Wednesday. The 34-year-old also applied for asylum to India last year after becoming frustrated by the slow Swiss response and the resulting travel restrictions that prevented him from leaving the country.
Asked for comment, the State Secretariat for Migration told swissinfo.ch by email that "we cannot give information on specific cases as we are bound by regulations concerning the protection of personal data".
According to BRP spokesperson Shah Nawaz Bugti, Brahumdagh Bugti will be looking at appealing the rejection of his asylum request.
---
After more than seven years of waiting Switzerland has now rejected my application for political asylum.
— Brahumdagh Bugti (@BBugti) November 22, 2017
---
Bugti left Pakistan for Afghanistan after the death of his grandfather – former Chief Minister of Balochistan Akbar Khan Bugti. He fled to Afghanistan and applied for asylum in Switzerland in 2010.
The BRP is banned in Pakistan and the government has named Bugti "one of the most wanted, known Baloch separatists" according to US embassy cables link published by WikiLeaks.
Since his arrival in Switzerland, Bugti and his supporters have actively followed anti-Pakistan campaign, much to the irritation of Pakistan. A publicity banner on a Geneva bus recently attracted the ire of Pakistan's government, which summoned the Swiss ambassador over the incident.