Last Updated On 22 November,2017 01:23 pm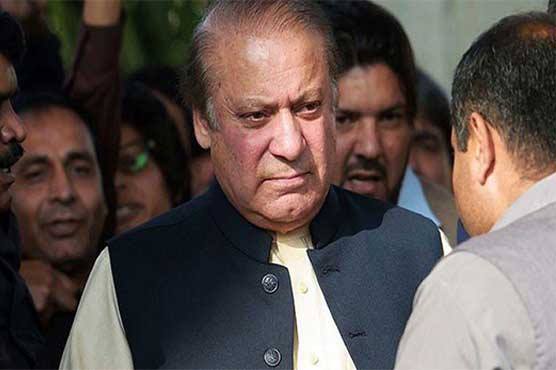 Sharif was talking to media in Islamabad.
ISLAMABAD (Dunya News)- Pakistan Muslim League Nawaz (PMLN) president and ousted prime minister Nawaz Sharif on Wednesday unleashed verbal onslaught against Pakistan Tehreek-e-Insaf (PTI) chairman Imran Khan while stating that later did not permit him to work with ease.
He was talking to media outside accountability court in Islamabad.
"We delivered despite incessant sit-ins", he said while adding, "sit-ins are still being staged under different guises".
While complaining about quick verdicts against Sharif family, Sharif inquired when verdicts would be announced against Imran Khan and his aides.
Sharif said scandals of Imran Khan and his accomplices are surfacing everyday and claimed that Khyber Pakhtunkhwa Chief Minister used public funds for sit-ins.
While calling for same 'rules of the game' for all, Sharif claimed that dual standards of courts have been exposed.