Last Updated On 02 November,2017 07:15 pm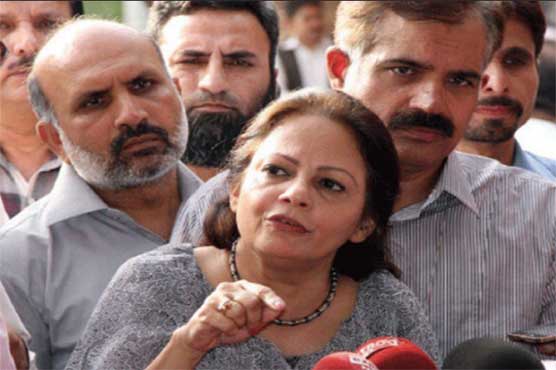 There is 80 billion Rupees worth of irregularities in 56 companies of Punjab: Punjab Companies Scandal
LAHORE (Dunya News) – In an important development in Companies' scandal, Punjab Government has decided to shut down 10 Punjab companies.
Rana Sanaullah also confessed of corruption and money irregularity in Punjab Saaf Paani Company and put a question mark with regard to auditor general's audit of the companies.
Provincial Finance Minister, Dr. Ayesha Ghous Pasha informed that 63 companies existed of which only 53 remain now and the accountability will continue. "Auditor General of Pakistan has been asked to audit the remaining companies," she added.
Speaking in a press conference, the provincial Finance Minister said that auditor general had only audited 17 companies whose record copies will be sent to NAB on demand.
In the aftermath of scandal in late October, Dr. Ayesha Ghous had made it clear that companies' performance and funding will be reviewed and companies with poor performance and funding irregularities will be shut down.