LHC full bench retains single bench order to make Model Town report public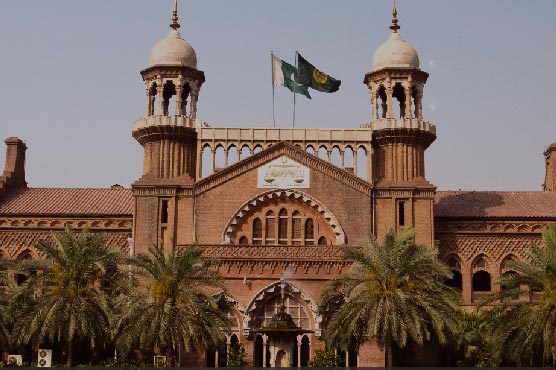 The ruling to public Model Town report prepared by Justice Baqir Najfi has been retained
LAHORE (Dunya News) – Lahore High Court (LHC) full bench on Monday retained the single bench order to make Model Town report public. LHC new bench rejected the petition filed by Punjab government to annul single bench order.
Moreover, the full bench has decided to hear the Model Town case on daily basis. It was also announced that no contempt of court action will be taken even if Punjab government decides against making Model Town report public.
Justice Yawar Ali had earlier recused himself from hearing any case regarding the Model Town incident that took place in 2014 due to personal reasons and the full bench, comprised of three members, has been dissolved.
The bench also included Justice Abdul Sami Khan and Justice Syed Shahbaz Ali Rizvi. It is worth mentioning here that it is the third time that the tribunal has been annulled.
A new bench to hear the case has therefore been formed which will be headed by Justice Abid Aziz Sheikh, and Justice Aminuddin Khan and Justice Shahbaz Rizvi will be the other two members.
Let it be known that LHC had ordered Punjab Home Secretary Azam Suleman to release the judicial inquiry report of Model Town incident on September 21.
The verdict was announced by Justice Mazahar Ali Akbar Naqvi. LHC had also accepted the petition filed by Pakistan Awami Tehreek (PAT).