Federal body of NAB gears up for action in Sindh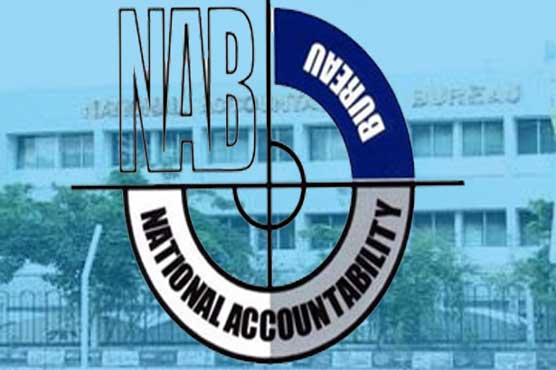 Federal body of NAB will soon begin its investigation against 21 Sindh MPAs
ISLAMABAD (Dunya News) – National Accountability Bureau s (NAB) federal body is all-set to take action against 21 Sindh MPAs over corruption related cases. It prepared the list on Friday and will soon be seen in motion.
The federal investigation body had also decided to accelerate trials of 712 corruption related cases against Sindh government officers. Earlier, corruption related cases against 782 officers and references against two members of Sindh Assembly were also sent to courts.
NAB has also accelerated its investigations against 37 officers of other federal institutions. Previously, Sindh High Court (SHC) had asked NAB to continue its activities in Sindh after the provincial assembly approved accountability bill to limit their powers.