Two killed, 39 wounded in truck bomb blast in Lahore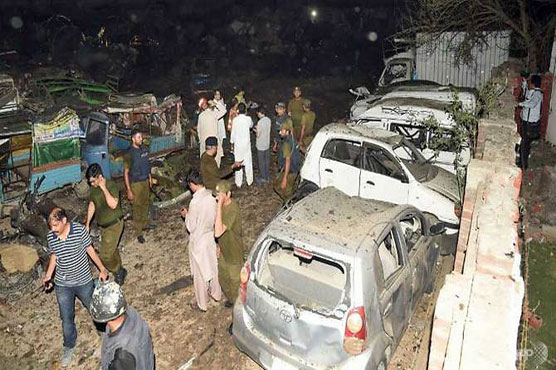 The explosive material was planted inside a truck which was loaded with fruit.
LAHORE (Dunya News) – At least two persons were killed and 39 other were wounded in a truck bomb blast at the Bund Road in Lahore on Monday night, Dunya News reported.
The blast was so severe that it was heard in far flung areas in the city. The powerful explosion destroyed a nearby building and damaged several vehicles. The explosion also created a big crater.
Initial reports suggested that the explosive material was planted inside a truck which was loaded with fruit and parked at the busy Bund Road for at least three days. Residents of the area have alleged that police were informed about the suspicious vehicle but no action was taken.
---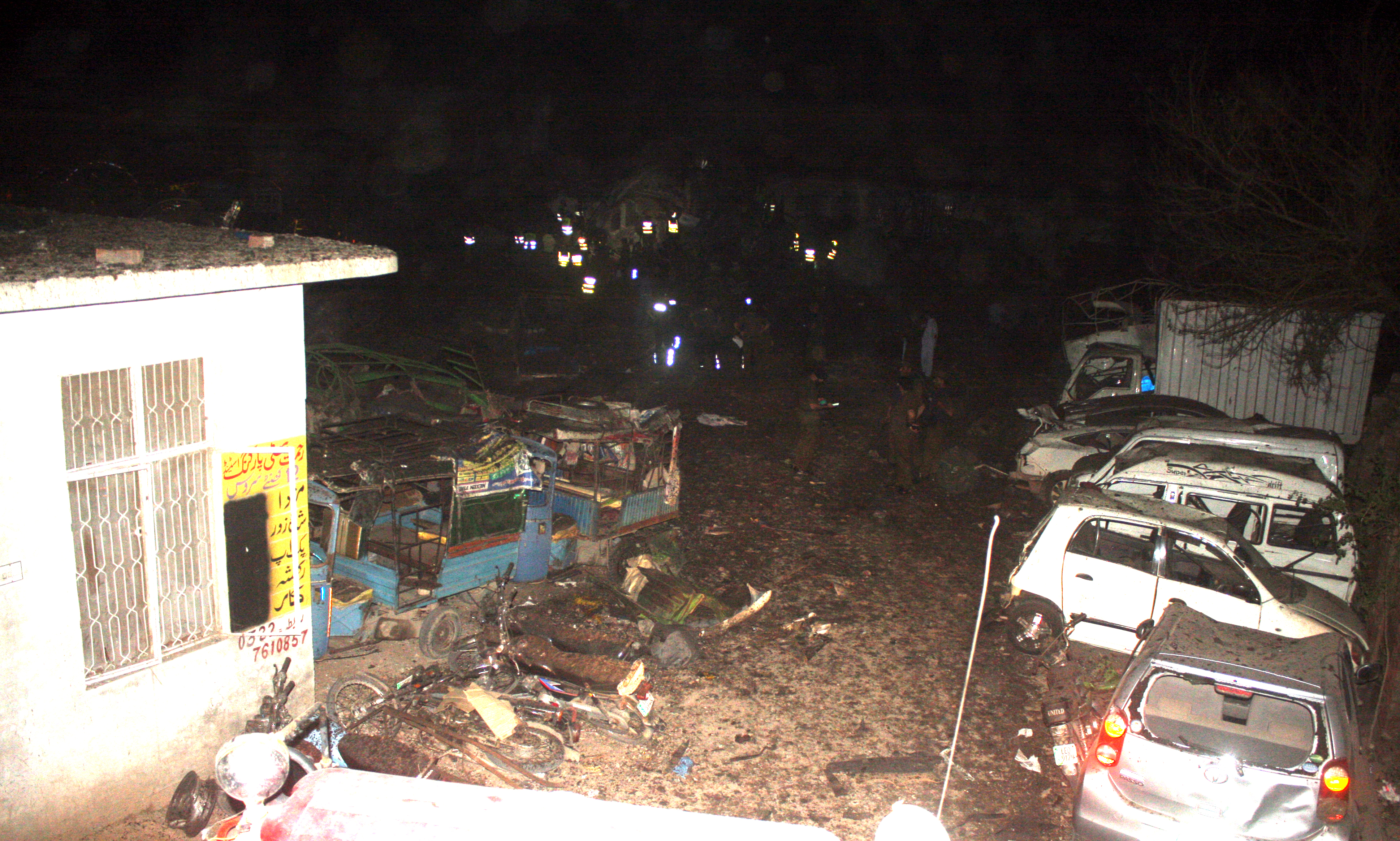 ---
---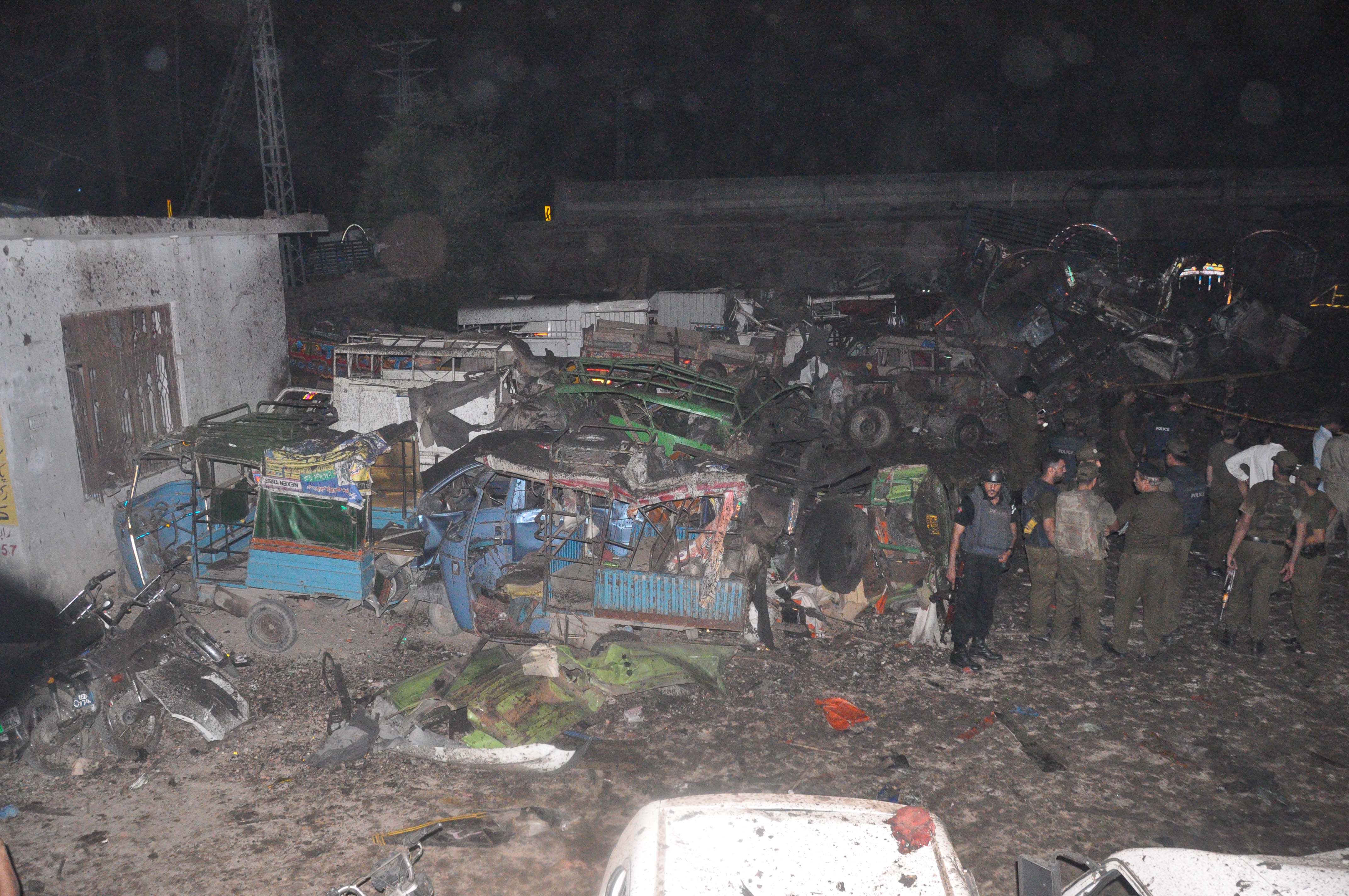 ---
Rescue 1122 reached the spot after the explosion and shifted the injured to Mian Munshi Hospital. Meanwhile police have cordoned off the entire area.
Deputy Inspector General (DIG) of Operations Wing of Punjab Police Haider Ashraf said that investigations have been launched and details would be shared with media once confirmed.
---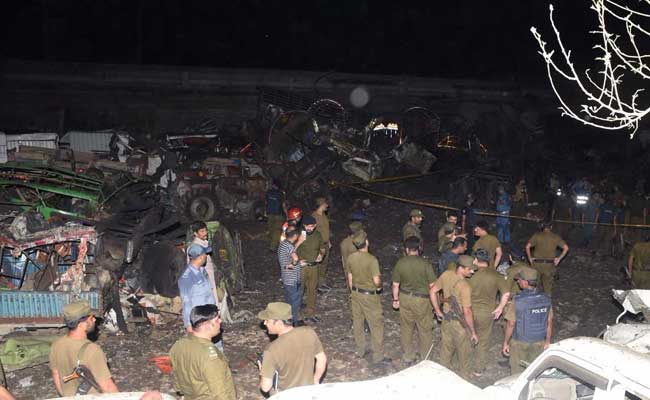 ---
---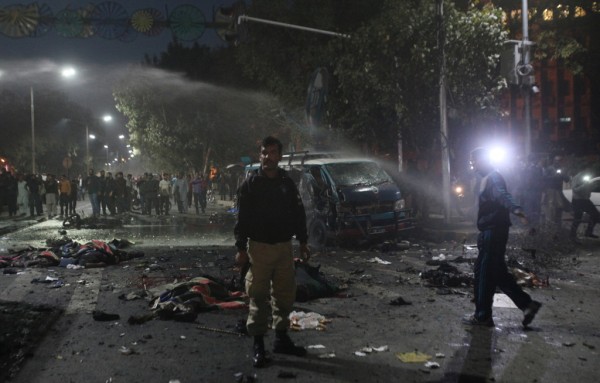 ---
Counter-Terrorism Department (CTD) collected evidence at the site and handed over the command of the scene to Rangers.
Punjab Chief Minister (CM) Shehbaz Sharif has instructed police authorities to file a report of the incident.
Pakistan Tehreek-e-Insaf leader Yasmin Rashid, who is also a candidate to contest election from NA-120 after the seat fell vacant due to former prime minister Nawaz Sharif's disqualification, has demanded implementation of National Action Plan (NAP) in Punjab to curb attacks.
The explosion took place a day before former premier Nawaz Sharif is to arrive in Lahore via GT Road on Wednesday in an apparent power show through PML-N cavalcade accompanying him.
---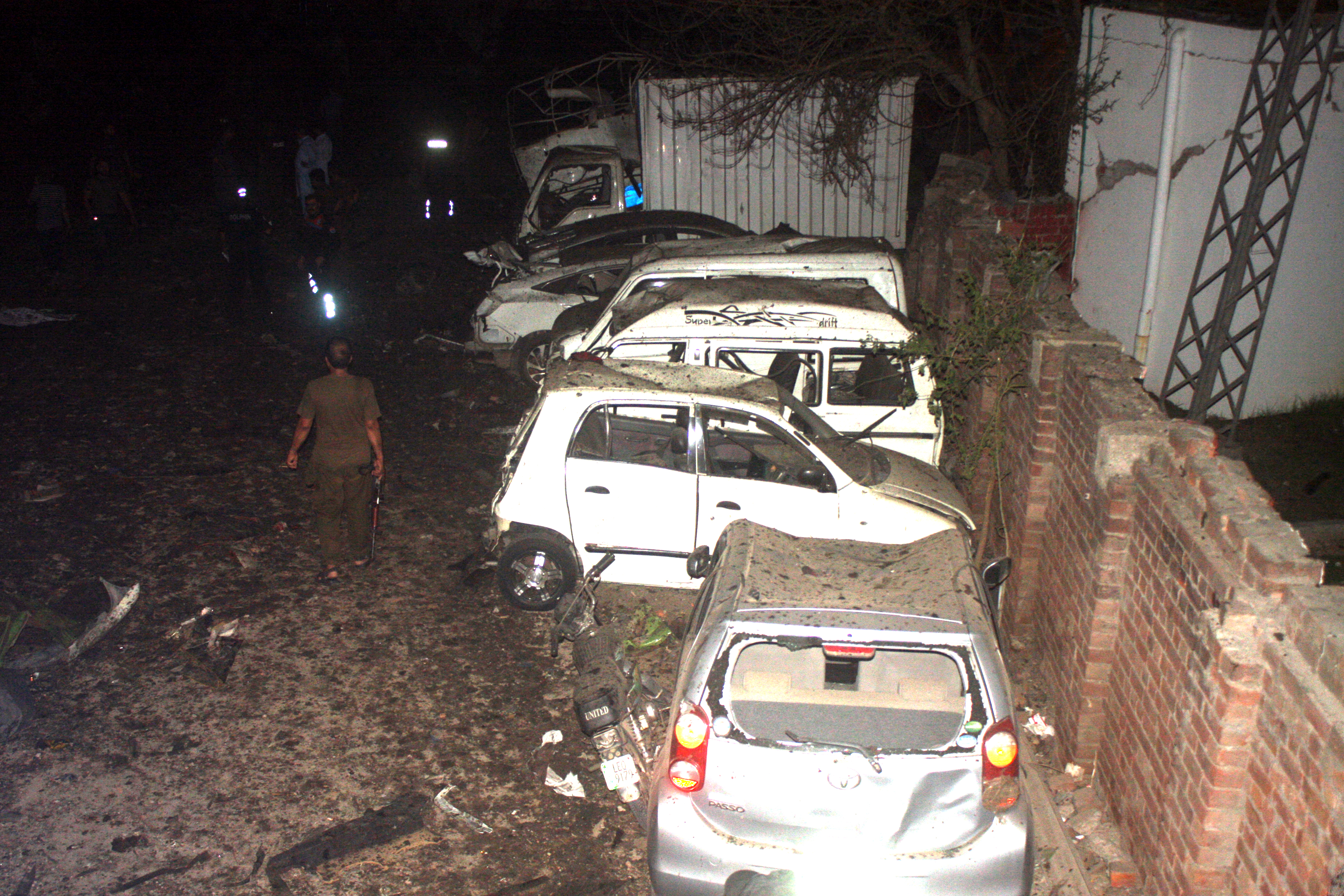 ---
---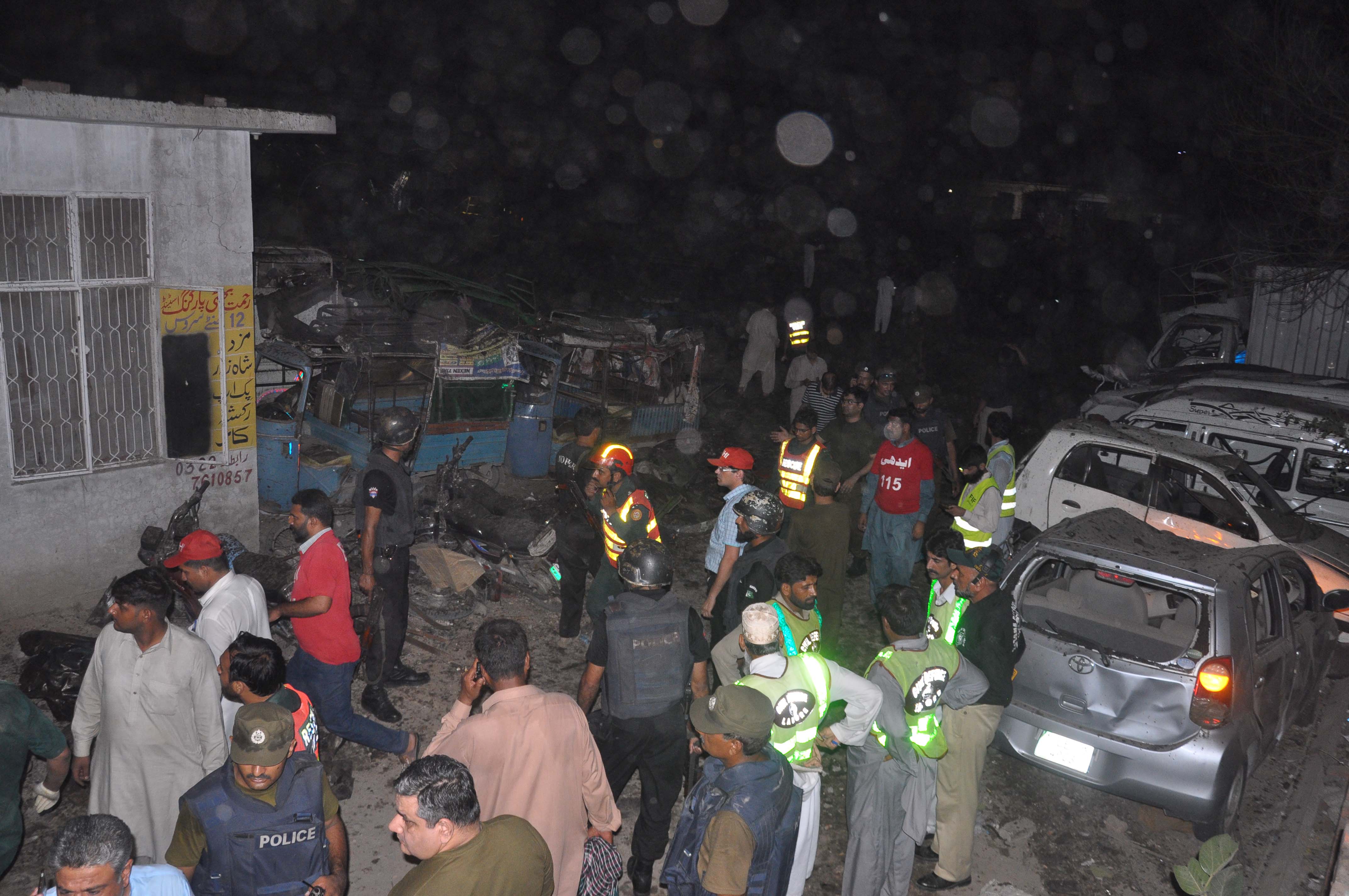 ---
Security arrangements are supposed to be tight as per the instructions to the authorities however, the explosion tonight has raised questions.
It should be noted that Lahore has been hit twice within around two weeks.
Former premier was to travel to Lahore on Sunday but it was postponed until Wednesday allegedly over workers request.
The blast was reported today around two weeks after a terror attack near Lahore's Arfa Karim Software Park claimed 26 lives and wounded over 50.