Mashal Khan murder case transferred from Mardan to Haripur ATC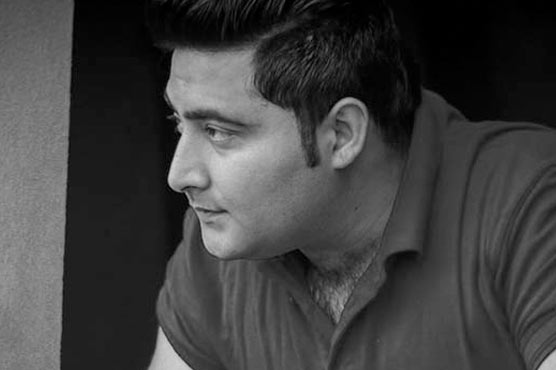 Peshawar High Court ordered the transfer over the request of Mashal Khan's father
(Web Desk) – Peshawar High Court (PHC) has transferred the Mashal Khan murder case from Mardan to Haripur after considering the request of the victim's father who foresees a law and order situation in his area as certain groups are actively uniting against him.
Muhammad Iqbal said in his plea that influential adversaries could gain support from those who are yet to be arrested in the public lynching incident. He also asked the PHC Chief Justice Yahya Afridi to arrange the legal fee, provide protection to Mashal's sisters, and mentioned the religious groups who demand release of those arrested in mob justice chaos, Dawn reported.
In the presence of two-member bench including Justice Yahya Afridi and Justice Ishtiaq Ibrahim, PHC ruled in his favour and now the case will be heard by an Anti-Terrorism Court (ATC) in Haripur jail. Additional Advocate General Mian Irshad assured the court that Khyber Pakhtunkhwa (KP) government will ensure fair trial for the sake of justice and make necessary arrangements for the protection of Mashal's family.
Mashal Khan was publicly lynched for allegedly committing blasphemy online, however, a joint investigation team (JIT) report revealed that there is no proof of any blasphemy. A group of university students and officials incited people to kill him. As many as 57 people have been arrested in the case.