Oil tankers association agrees to end strike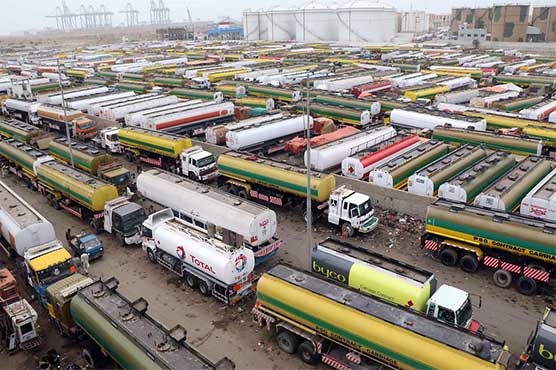 The authorities have assured to resolve the matter in 15 days.
KARACHI (Dunya News) - All Pakistan Oil Tankers Owners Association (APOTOA) on Wednesday has announced to end strike after successful negotiations with Oil and Gas Regulatory Authority (OGRA).
According to OGRA press release, the authorities will hold discussion with the oil industry in the coming week to review the technical standards 2009 under clause 5 of the said standards, to remove the difficulties being faced by the industry, to implement the above regulations.
---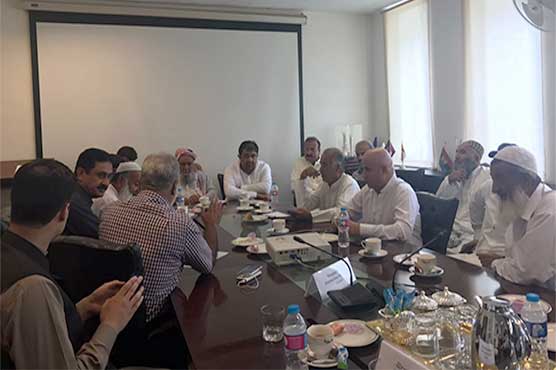 ---
In addition, keeping in view the best national interest and to ensure uninterrupted supply of product to the general public, OGRA will determine the time period during which Industry shall bring their fleet to the level of above standards subject to the following condition:

"In case of any accident causing damage to the life/property of the General Public during the interim period, the OMCs (as per their license conditions), shall be responsible for any obligation whatsoever linked with any such mishap."

OGRA will also resolve the issues faced by the cartage contractors regarding freight/IFEM, keeping in view the demand of the cartage contractors, comments/recommendations of OCAC and computational framework for cartage rate 2009.

On the other hand, several cities including Karachi and Quetta are facing dearth of petroleum due to the strike. Only few are providing the fuel with observing long queues. The public transports are also in short number on the roads.
---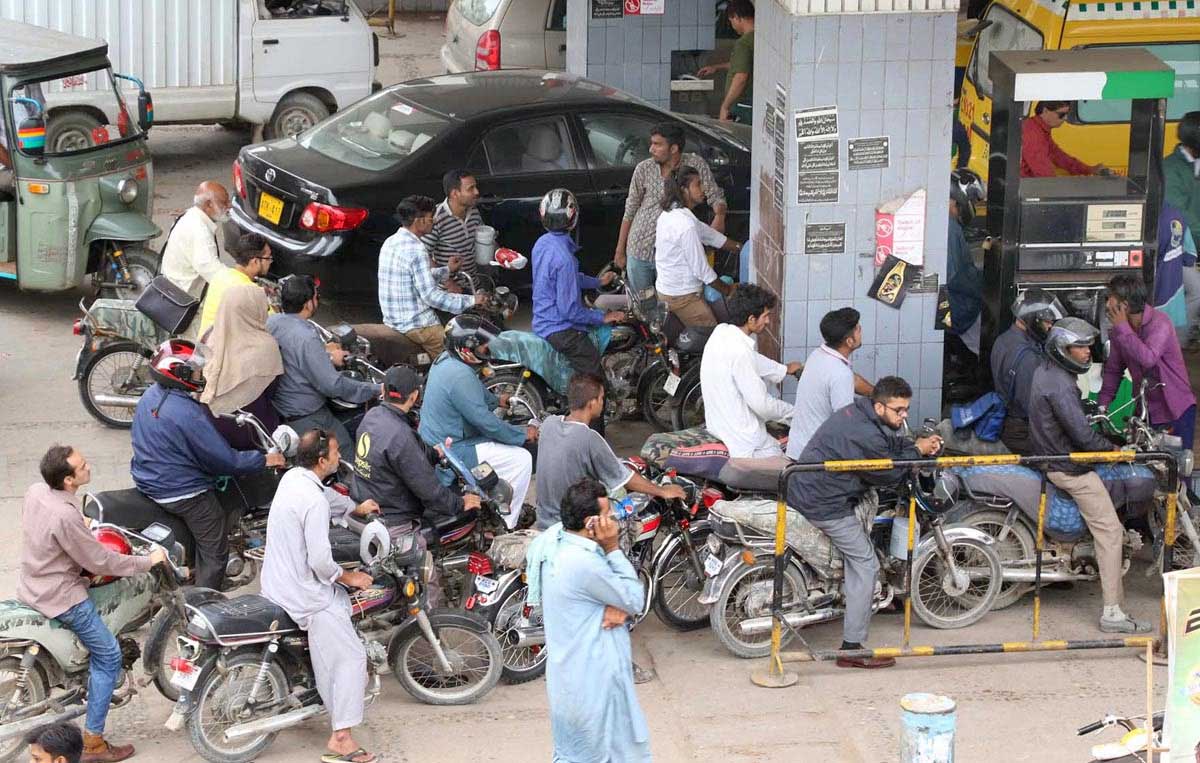 ---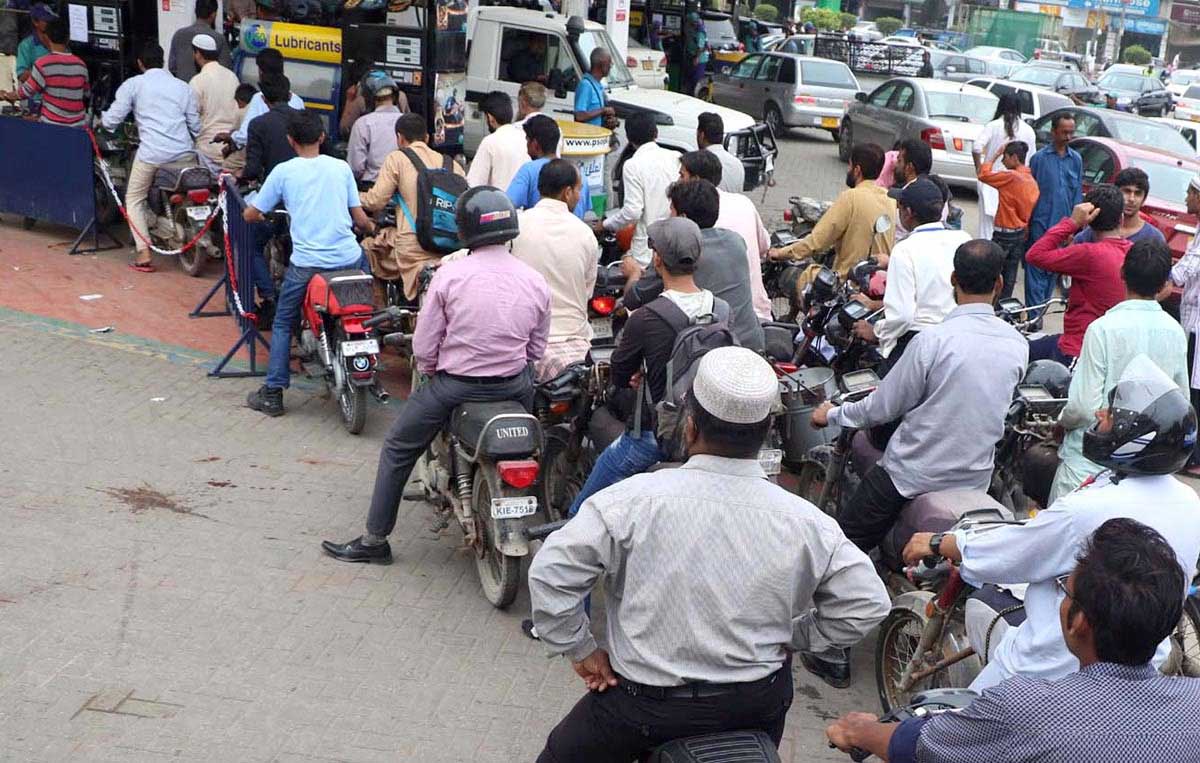 ---
Petrol stations in the Punjab city of Multan had mostly run out of fuel, while in Peshawar and other cities rationing petrol purchases were limited to 1,000 rupees per car and 100 rupees per motorbike.

Earlier, talks between APOTOA and Oil and Gas Regulatory Authority (OGRA) failed after which the strike was decided to continue until demands are met. Spokesperson for the OGRA Imran Ghaznavi said that the government would not be 'blackmailed' at hands of the association.
The authorities clearly said that they will supply petrol to the stations through trains and NLC if tankers owners will not call off their strike.
OGRA and authorities concerned had tightened noose around oil companies and the association of oil tankers after Ahmedpur East tragedy in Bahawalpur last month that claimed at least 200 lives.
Last month, an oil tanker carrying 50,000 litres of inflammable oil had met an accident on a Bahawalpur road with petrol spilling all around that prompted the locals to stash the commodity.
With a couple of hundreds of people gathered, the leaking tanker caught fire causing a blast followed with a blaze.
---
Watch Video Below