Last Updated On 18 July,2017 11:54 pm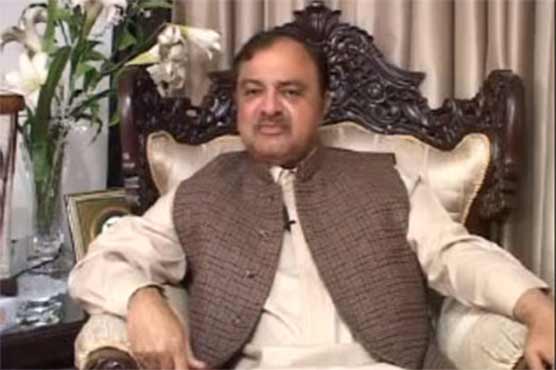 Manika sent his resignation to Punjab CM Shehbaz Sharif last Friday and awaits formal approval
LAHORE (Dunya News) – Ata Manika has resigned from his position of Punjab Revenue Minister. He had sent his resignation to Punjab Chief Minister Shehbaz Sharif last Friday and awaits formal approval.
The provincial cabinet suffered from a major setback as the important Pakistan Muslim League-Nawaz (PML-N) leader expressed dissatisfaction with the ruling party. He said in a tête-à-tête that he was given dysfunctional departments.
Manika said, "The (Punjab) government kept me against the wall for the past four years."
He complained that he was only able to meet the Punjab CM twice in his whole tenure despite efforts. While talking about the resignation, he told his family and friends consistently pressurised his to make the call since the very start.
CM Secretariat tried to stop the reports of resignation and forced me to take it back, Manika said.