Siri Paye: One of Pakistan's heavens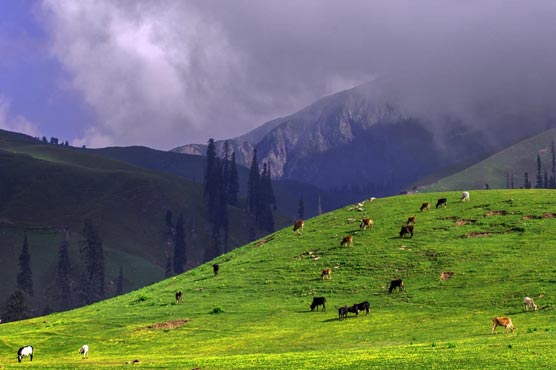 Siri Paye boasts a peaceful environment and natural beauty that is soul soothing.
(Web Desk) – On the lush green plateau of the Kaghan Valley, near the hill station of Shogran, lies the picturesque Siri Paye. After a tiring and arduous jeep journey from Shogran, tourists are met with a heavenly landscape featuring a lake nestled upon the green meadows of Siri Paye.
Siri Paye boasts scenic green mountains and snowcapped peaks, with a peaceful environment and natural beauty that is soul-soothing. The place is the perfect get away spot from a hustling and bustling city life.
---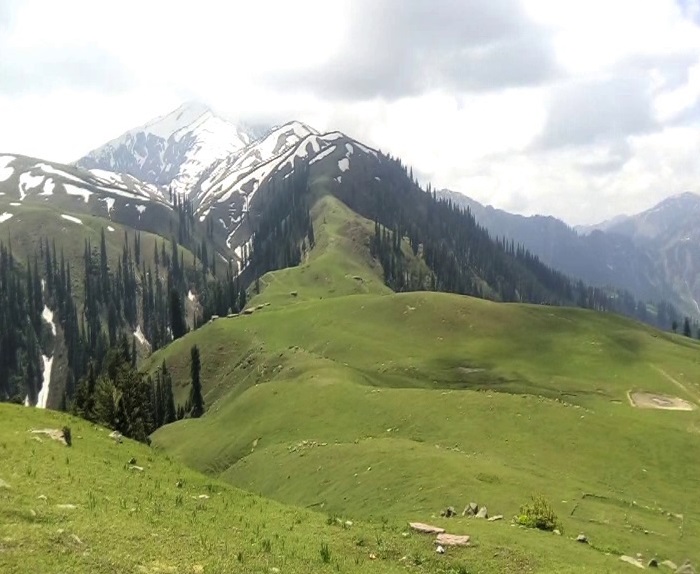 ---
As the hot summer approaches, tourists flock to this delightful destination, a picture of which is worthy of being put on picture postcards. Escaping the hot summers of the plains of Pakistan, tourists are rewarded with a pleasant welcome by both the cool weather and the friendly people of the area.
The enchanting place blesses the tired tourists who reach it after a bumpy jeep ride by washing away their fatigue with its alluring views.
---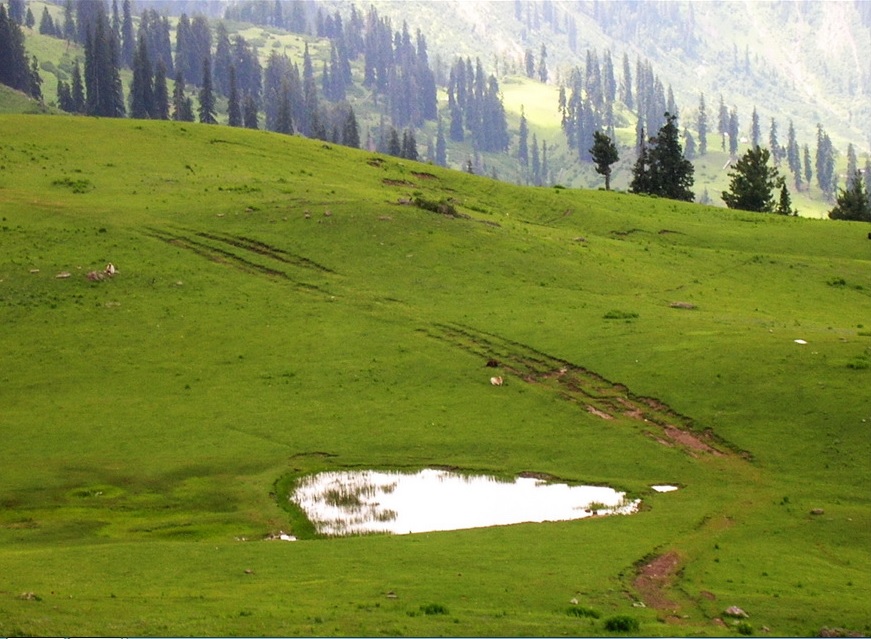 ---
While at Siri Paye, tourists can stay in rest houses or camp in the wide expanse of green meadows. They can partake in a wide variety of activities ranging from kite flying to horse or jeep riding across the valley. Or one could just lie down on the green grass and bathe in the sunlight.
---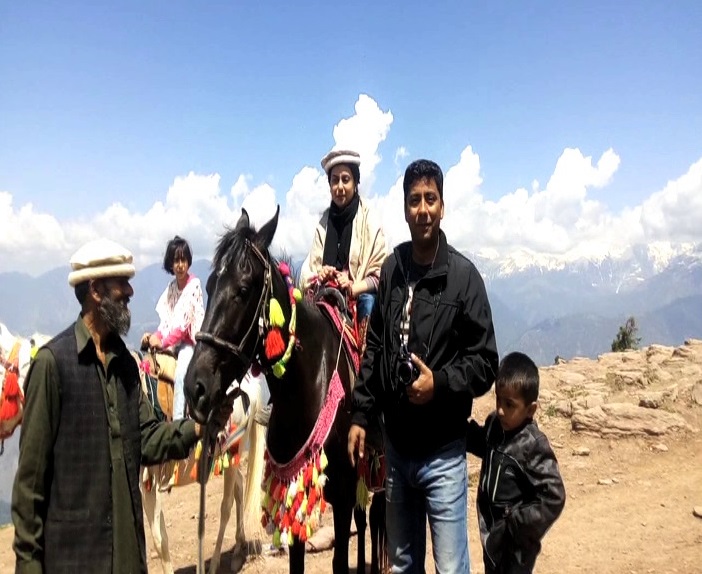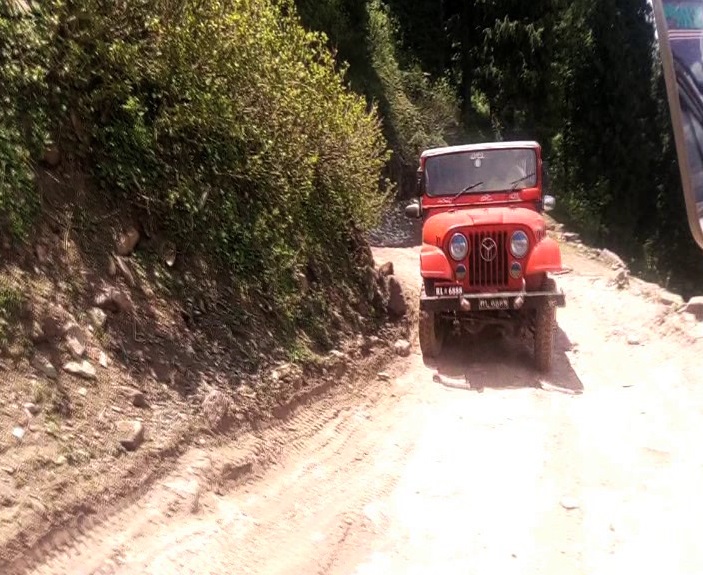 ---
Tourists also enjoy having barbeques in their temporary encampments. Many say that Pakistanis do not need to go to Switzerland, as our mountainous regions are as charming, exquisite and fascinating as those of any other country in the world.
---