Last Updated On 18 May,2017 08:53 am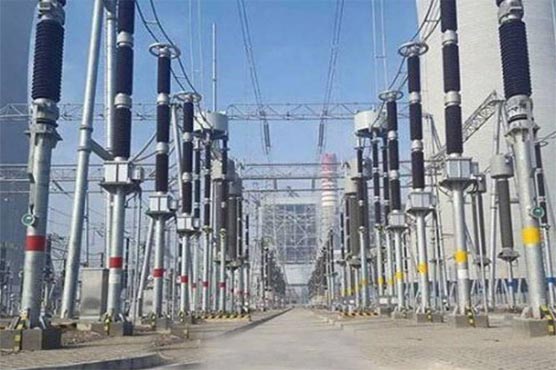 660MW of electricity from Sahiwal coal power plant has been added to national grid.
SAHIWAL (Dunya News) – Power generation from the first unit of Sahiwal coal power plant has begun on Wednesday and 660MW of electricity produced at the plant has been added in the national grid.
After completion of the second unit, the plant will produce 1320MW of electricity. According to a Punjab government spokesman, the capacity to generate electricity will further increase after the completion of second phase and 1000MW of electricity would be added to the national grid.
The spokesman further said that the Punjab government has provided 1700 acres of land, free of cost, to the Chinese company Huaneng Shandong. He said that electricity load-shedding in the country will be further reduced after completion of the power project.