Prime accused confesses to involvement in Mashal Khan lynching case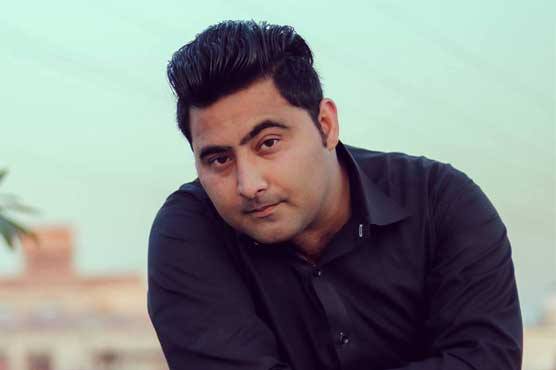 SC expressed satisfaction over the progress in case.
ISLAMABAD (Dunya News)- Country's top court has expressed satisfaction over progress in Mashal Khan lynching case as main accused Imran has confessed to his crime.
The three-member bench of Supreme Court (SC), on Wednesday, resumed hearing on suo moto regarding lynching of Mashal Khan, a 23-year-old student of Abdul Wali Khan University in Mardan.
According to details, Khyber Pakhtunkhwa (K-P) Advocate General (AG) submitted report of joint investigation team (JIT) in the apex court. JIT's report stated that 53 out of 57 culprits had been arrested thus far whereas remaining four were still at large.
Expressing exasperation, Chief Justice of Pakistan (CJP) remarked that Mashal was not assassinated at once whereas criminal negligence of university administration and police in the incident could not be ignored.
Grieving father Iqbal Jan lamented that main culprits behind premeditated murder were roaming free upon which CJP remarked that he took suo moto notice to serve justice.
"My son was beaten from 10am till 3pm," Jan told the apex bench.
CJP ordered to submit final challan and adjourned the hearing for three weeks.
Mashal Khan, a student of Abdul Wali Khan University, was lynched by a mob on accusations of blasphemy in April-2017.