Last Updated On 17 May,2017 01:09 pm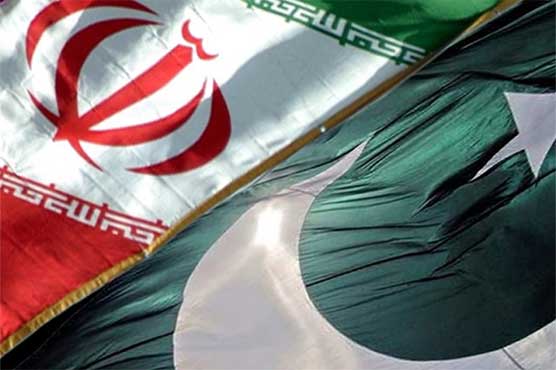 Overall five polling stations would be established in different cities in Pakistan.
ISLAMABAD (Web Desk) – According to Islamic Republic News Agency (IRNA), Iranian nationals in Pakistan are eagerly and impatiently waiting to cast their votes in the upcoming presidential elections and play their own role in the fate and future of their country.
Overall five polling stations would be established in different cities in Pakistan for the 12th Iran presidential election which is to be held on May 19, at the Iranian embassy in Islamabad and four consulates in cities of Karachi, Lahore, Peshawar and Quetta.
About 800 to 1000 Iranian citizens in Pakistan are expected to cast their votes.
These days presidential election is the main topic in sessions and gatherings of Iranians in Pakistan and along with tens of millions of Iranians in Iran, they are following news and reports of the presidential campaign in the country.
Even students and teenagers who are too young to cast their votes are eagerly talking of the Iranian elections and are very excited about the event.
On May 19 (Friday) four Iranian candidates will run for the elections. If no candidate wins more than 50 percent of votes cast, the top two candidates will compete in a runoff election on May 26.
On April 20, the Guardian Council approved six candidates to run for the presidential election.
The candidates included custodian of Imam Reza Holy Shrine Ebrahim Raeisi, First Vice-President Eshaq Jahangiri, Mayor of Tehran Mohammad Baqer Qalibaf, former minister of Culture and Islamic Guidance Mostafa Mirsalim, former Minister of Physical Education Mostafa Hashemi Taba, and President Hassan Rouhani.
However, two of the candidates (Qalibaf and Jahangiri) have so far dropped out from the presidential race in favor of another two (Raeisi and Rouhani).