LHC orders to remove blasphemous content from social media within four months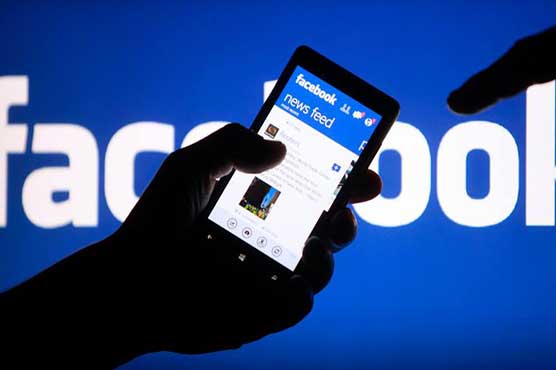 The judge has also directed home and information ministries to submit report as early as possible.
LAHORE (Dunya News) – Lahore High Court (LHC) on Tuesday has strictly ordered information ministry to remove blasphemous content from social media within four months.

Justice Athar Mahmood heard the case during which the petitioner told the court that profane material has not been deleted from the social media despite court's directives. He said that it comes under contempt of court to not follow its orders and requested to remove such sacrilegious content immediately.

The court has directed the concerned authorities including home and information ministries to submit report and erase the stuff in four months.

On the other hand, LHC has reserved decision on the case pertaining to blackmailing citizens through fake accounts on Facebook and Twitter filed by law expert Ishtiaq Chaudhry. The claimant said that Pakistan Telecommunication Authority (PTA) has failed to launch any action against fake account users.

Earlier, Interior Secretary Arif Khan had informed Islamabad High Court (IHC) that Facebook management has removed 85 percent blasphemous content on the request of Pakistan. He told the court that at least three suspects were arrested in connection with the case whereas blasphemous content from their laptops and mobile devices was also recovered.

Director Federal Investigation Agency (FIA) Dr. Mazhar Kakakhel had also submitted progress report in the court and informed that those bloggers who have escaped from the country would be brought back through red warrant.

Blasphemy is a highly sensitive and capital crime in Pakistan for which dozens are sitting on death row. There have been at least 67 murders over unproven allegations since 1990.