SHC extends stay order for AD Khawaja, directs him to continue working as Sindh IG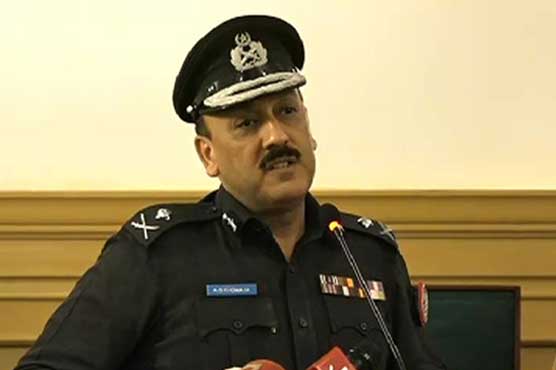 Sindh IG's appointment case hs been postponed till April 19.
KARACHI (Dunya News) – Sindh High Court (SHC) has on Thursday directed AD Khawaja to continue working as Inspector General (IG) of Sindh after extending the stay order for him.
As per details, a two-member SHC bench including Justice Muneeb Akhter has postponed the haring of Sindh IG's appointment case till April 19 due to absence of defense lawyer.
The court has further said that hearing of this case will be conducted on daily basis from April 19.
It is pertinent here to mention that the application against AD Khawaja's termination was filed by an NGO in which it was said that Sindh government dismissed the IG unlawfully.