Conflict between federation, Sindh govt lands matter of Sindh IG's appointment in SHC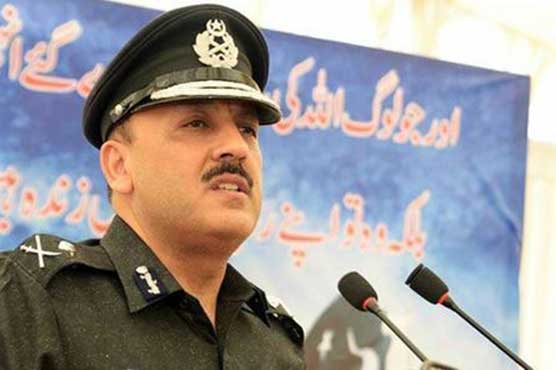 Sacking AD Khawaja without court's permission would come under the contempt of court case.
KARACHI (Dunya News) – Conflict between federation and Sindh government over the matter of Inspector General (IG) Sindh AD Khawaja's appointment has intensified after which the issue has landed in court.

Sources told that sacking AD Khawaja without the permission of the court would come under contempt of court case.

Earlier, Inspector General (IG) of Sindh AD Khawaja has refused to leave his post saying the appointment is federal government's right.

AD Khawaja was removed from his post on Saturday and Sardar Abdul Majeed Dasti was given the charge by provincial government.

The provincial government had sent three names to latter for the said post and appointed Abdul Majeed Dasti as acting Sindh IG without even waiting for federal government's reply.

Federal government objected to all three proposed candidates and said they do not own good reputation. Ghulam Qadir Thebu and Khadim Hussain were the other two contenders.

AD Khawaja was appointed as Sindh IG on March 12 last year, but gradually developed a rift with the Sindh government after he refused to appoint constables on quota system and hired them through NTS test.

In December 2016, he was sent on forced leave by Sindh government on the directives of prominent leaders after which he got restraining order on his transfer from the court.