Terrorist involved in attacks on Sri Lankan team, Marriot Hotel killed in Afghanistan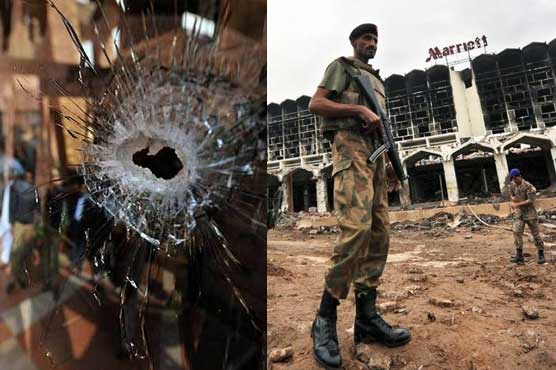 Qari Yasin was killed in Afghanistan's Paktika province on March 19.
KABUL (Web Desk) - Al Qaeda militant Qari Yasin, also known as Ustad Aslam, who was responsible for the deadly attack on a bus carrying Sri Lanka's cricketers in Pakistan in 2009 and 2008 bombing on Marriot Hotel in Islamabad was killed in a US drone strike in Afghanistan's Paktika province on March 19, Pentagon confirmed in statement.
Pakistan's Counter-Terrorism Department had offered a bounty of 2 million rupees ($19,000) for Yasin, who had ties to the Tehreek-e-Taliban Pakistan (TTP).
---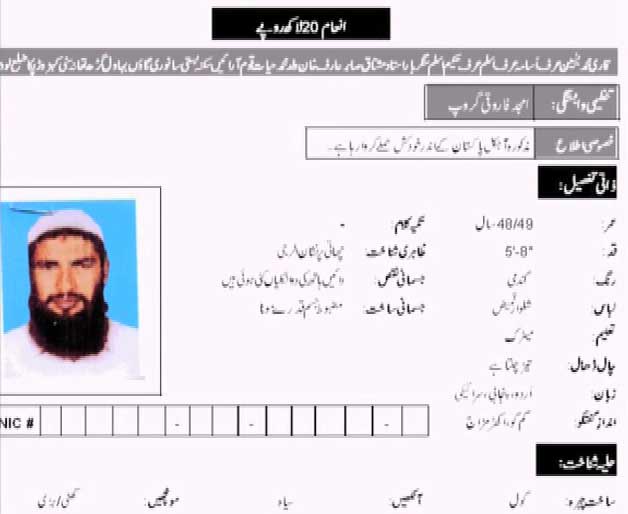 ---
"The death of Qari Yasin is evidence that terrorists who defame Islam and deliberately target innocent people will not escape justice," said US Defence Secretary Jim Mattis.
Yasin was accused of carrying out an explosion in a hotel in Islamabad in 2008 and attacking Sri Lankan cricket team in Lahore in 2009, reported Reuters.
The attack on the Sri Lankan cricket team bus near Qaddafi Stadium in Lahore left eight Pakistanis dead while six players and their British coach were injured.
The attack was carried out by at least 10 gunmen, who opened fired on the bus, launched rockets and hurled grenades. After the incident, Pakistan has failed to host any international team except Zimbabwe.
Since then, Pakistan has been forced to play most of its "home" games in the United Arab Emirates.