Last Updated On 16 March,2017 11:16 pm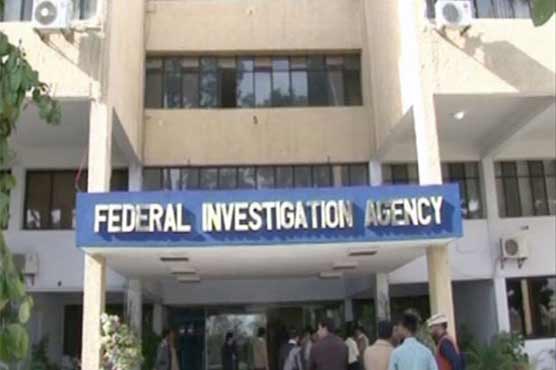 All 11 members issued notices, blasphemous content and videos also being uploaded from Sweden
ISLAMABAD: (Dunya News) – Federal Investigation Agency (FIA) has on Thursday said that it has traced a group of 11 members that is promoting blasphemous content on social media. All the members have been issued notices. Blasphemous content and videos are also being uploaded from on a page titled 'Bhensa', reported Dunya News.
Important headway has been made into the blasphemous content promotion case. The investigative agencies have traced an 11-member group and all have been issued summons.
The FIA report says that one of the suspects in the case fled to Sweden on January 30, 2015 and was the head of the 11-member group. The suspect has also been uploading blasphemous content from Sweden.
According to sources, the statements of all the eleven people will be recorded while Interpol will also be contacted for their arrest. A special team comprising of FIA and police officials will present its performance report in Islamabad High Court on Friday.