SHC's Justice Syed Saeeduddin Nasir passes away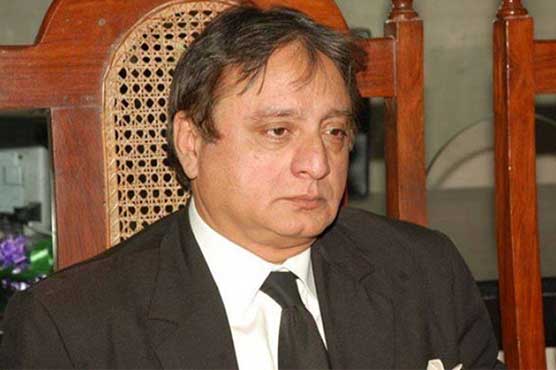 Representatives of the SHC and district bar associations arrived at the hospital.
HYDERABAD (Dunya News) - Sindh High Court (SHC) Hyderabad bench judge Justice Syed Saeeduddin Nasir on Thursday has passed awayat Civil Hospital due to cardiac arrest.

According to medical superintendent, Justice Nasir was immediately referred to Karachi while an ambulance having ventilator was also arranged but he lost life on the way.

Reportedly, CM Sindh has also offered helicopter to transfer Justice Nasir to Karachi.