Nandipur power project handed over to Chinese company for 10 years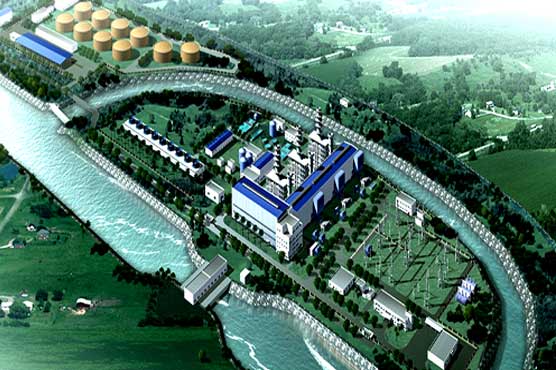 Legal regulations of the contract have been fulfilled.
NANDIPUR (Dunya News) – Nandipur power project has been handed over to a Chinese company on contract for ten years, and the deal has been signed as well.
According to details, a formal ceremony was held at Nandipur Power Plant in which joint secretary to Ministry of Water and Power Zaffar Iqbal, Muzaffargarh Thermal Power Station CEO Nadeem Rabbani and head of Chinese company with two officers signed the contact consisting of 97 pages.
As per contract, the government is responsible to pay all the federal as well as withholding taxes which happen to be 16 percent.
Moreover, Pakistan Electric Power Company (PEPCO) will provide parts and repair work to Chinese company for the whole tenure. Furnace oil, high speed oil and gas will also be arranged by PEPCO.
The company can be fined on daily bases if electricity production is delayed. The custom duty on mechanical parts that will be imported is to be paid by Chinese company. However, government will cooperate completely to lessen the custom duty or to issue any license or permit.
The company is bound to pay remaining balance of those workers who will be terminated.
According to officials, legal regulations of this contract have been fulfilled completely. On the other hand, reservations have arisen in workers, officers and engineers of power station on handing it over to Chinese company.
---
WATCH VIDEO REPORT: