Remove Murtaza Wahab from office immediately: Sindh High Court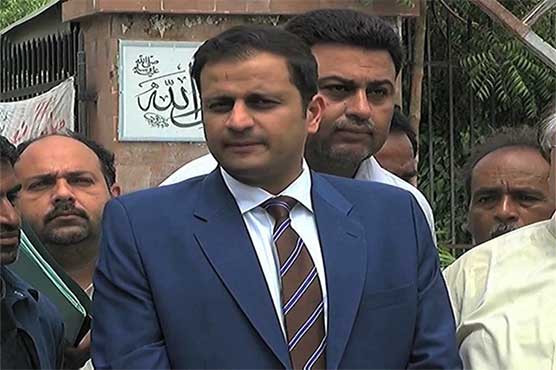 Appointment of the adviser to Chief Minister on law and order was declared illegal by the court
KARACHI (Dunya News) – Sindh High Court expressed concerns on Friday over not removing the adviser to the Chief Minister on law and order Murtaza Wahab from office despite the court's orders.
The court has told the Sindh Chief Secretary to produce notification for his removal and warned to take action if not done so.
At this moment, Sindh advocate general stated that the summary for removing Murtaza Wahab from his position as adviser is placed on the table of Sindh Chief Minister Murad Ali Shah. "He is out of city and will sign the document upon arrival", he suggested.
The SHC chief justice ordered Sindh Chief Secretary to denotify the adviser to CM on law and order. The court has also sought details about income and perks taken by Murtaza Wahab from the period of his appointment.
Moreover, the court has ordered to suspend the income and perks given to Murtaza Wahab as law and order adviser.
On the other hand, Murtaza Wahab said that he will appeal against the Sindh High Court's decision in Supreme Court. He claimed of not taking any perks or using the government office as an adviser since court's orders.